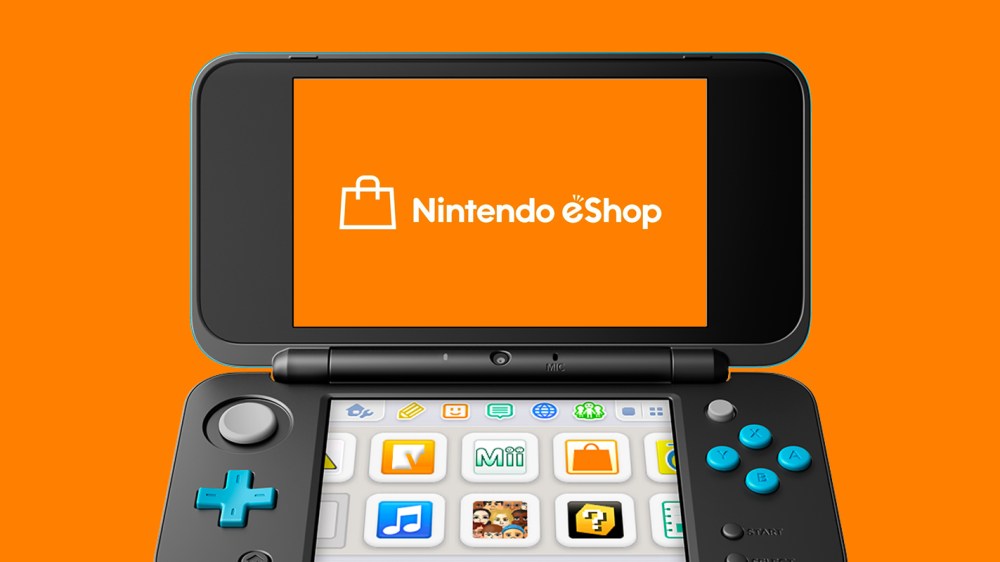 Indie Developer, OtyugraGames has been forced to announce the cancelation of a Nintendo 3ds port of their upcoming Horror-Roguelike called "dream-Prison wanderer", which they had previously said was coming to Nintendo's dual screen system. In a long reddit post at the beginning of the month, Otyugra claimed Nintendo was "indirectly" responsible for this decision, making both physical and digital publishing "utterly infeasible" on the 3DS platform.
In direct response to recent actions by Nintendo (some of which are confidential), we at Otyugra decided we must cancel Dream-Prison Wanderer's port to the New 3DS family of systems. We tried to make it happen from May 2019 until today, for as long as possible.
R.I.P. 3DS. pic.twitter.com/pmxNkfuZdz

— Dream-Prison Wanderer (@OtyugraGames) March 1, 2022
In the very same update, the developers confirmed the game was still in development for Windows, with the game scheduled for a 2023 release date, as well as adding that there would be consideration given to releasing the game on other platforms in the future
This is just a symptom of the clse of the 3DS and wii U E-shops, which as set to shut permanently in march 2023.
In an interview with 3ds eshop developers earlier this month, Nintendo Life revealed that these developers had not received notification ahead of schedule about the E-shops closure. One developer even specifically stated that the older eshop games had paid for their office rent in 2021.
You can grab a nintendo switch from go2games.com
Sign up for our newsletter from the website.
Instagram: Go2GamesShop
Twitter: Go2Games
Youtube: Go2Games.com
Facebook: Go2Games.com