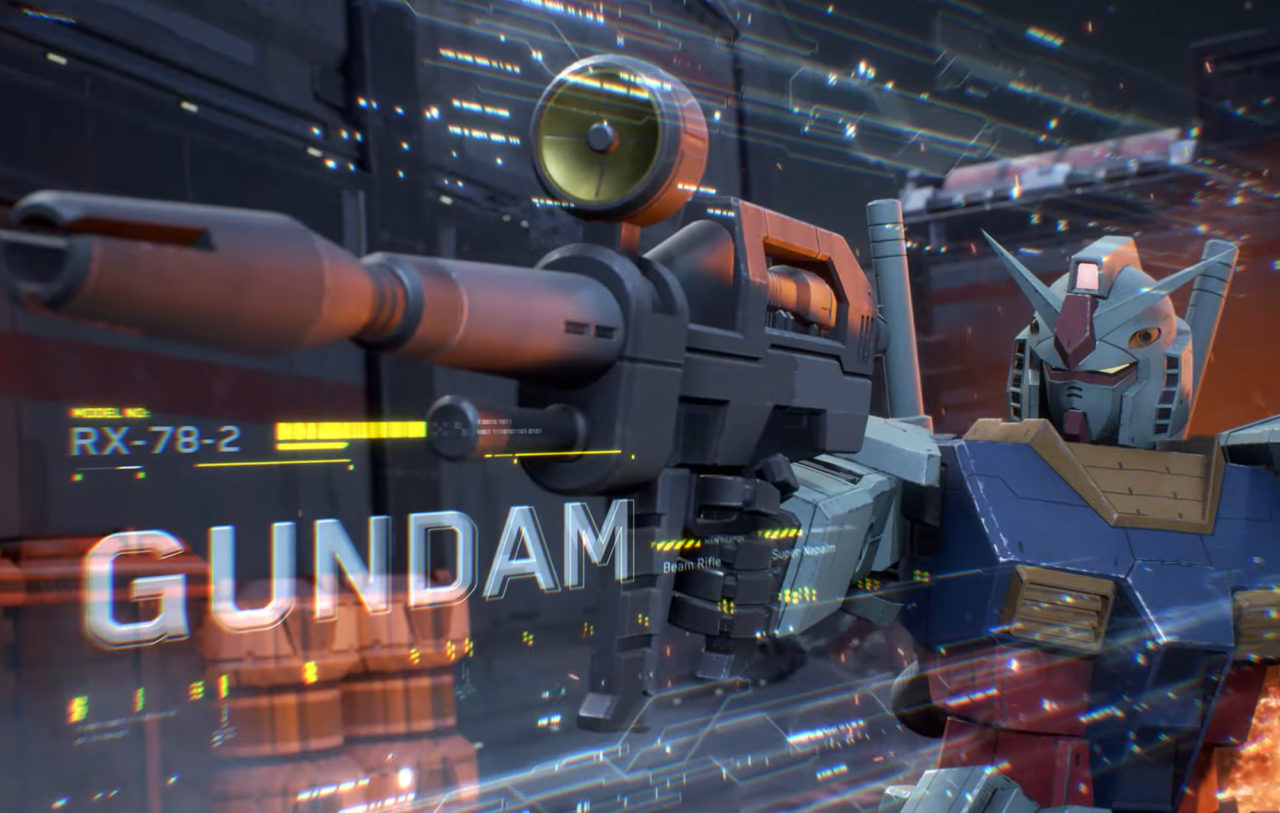 Bandai Namco just announced the release of "gundam Evolution", an upcoming free to play shooter based on the Legendary anime franchise "Mobile suit Gundam". The game will launch for PS5, PS4, Xbox Series X/S, Xbox One and PC later this year, with the PC version being hosted on steam
Now I am a *huge* mecha nut, but I have only actually ever watched one season of Gundam (Iron blooded orphans, sor those curious). I just dont really vibe personally with the real robot aesthetic, gravitating more towards super robots like Grendizer, Mazinger Z, Getter Robo, Voltes V, GaoGaiGar and Gurren Lagann but even then I am insanely hyped for this game.
The game will be a free to play, 6v6 PVP First person shooter, with players able to choose between 12 playable units at launch, Including the Iconic RX-78-2 and Zaku 2 From the original Mobile Suit Gundam, Gundam Barbatos from "Iron Blooded Orphans", and the Sazabi from "Char's CounterAttack". The representation does seem to be very weighted towards Mecha from the "universal Century" timeline, with very little from other settings being show in the trailer, although we do get a glimpse at the Turn A gundam from… Turn A Gundam, and obviously the afore mentioned barbatos. While I think an appearance from something G gundam is reasonable to assume, such as the God Gundam… Bandai, please, add my boy Tequila gundam to the game, I beg you. Alongside this there are a couple of other odd exclusions, such as the Gundam Unicorn.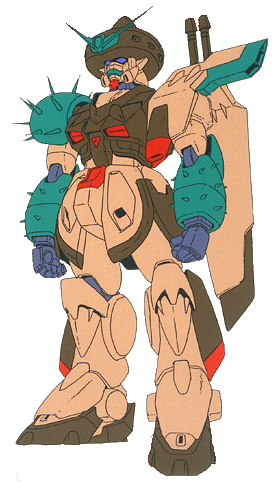 The game will feature 3 modes: "point capture", "Domination" and "destruction", as well as 2 currencies, called EVO Coin and Capital Points. EVO coins are apparently able to be used for "real world purchases" whatever that means? This might be grabeled translation for your standard microtransaction premium currency (most likely) OR this could be a currency you accrue playing the game that you can use to buy Gundam Merchandise in the real world, Such as model kits (this is almost certainly not the case but man I hope it is, daddy needs a new Nobel Gundam Kit). meanwhile the Capital points are used to unlock new Mobile Suits and Cosmetic items.
The game is set to launch into closed network PC beta test on april 7 though to April 12. You can register for the Beta March 9-28, with additional betas for other platforms set to come later.
You can grab a new game now from go2games.com