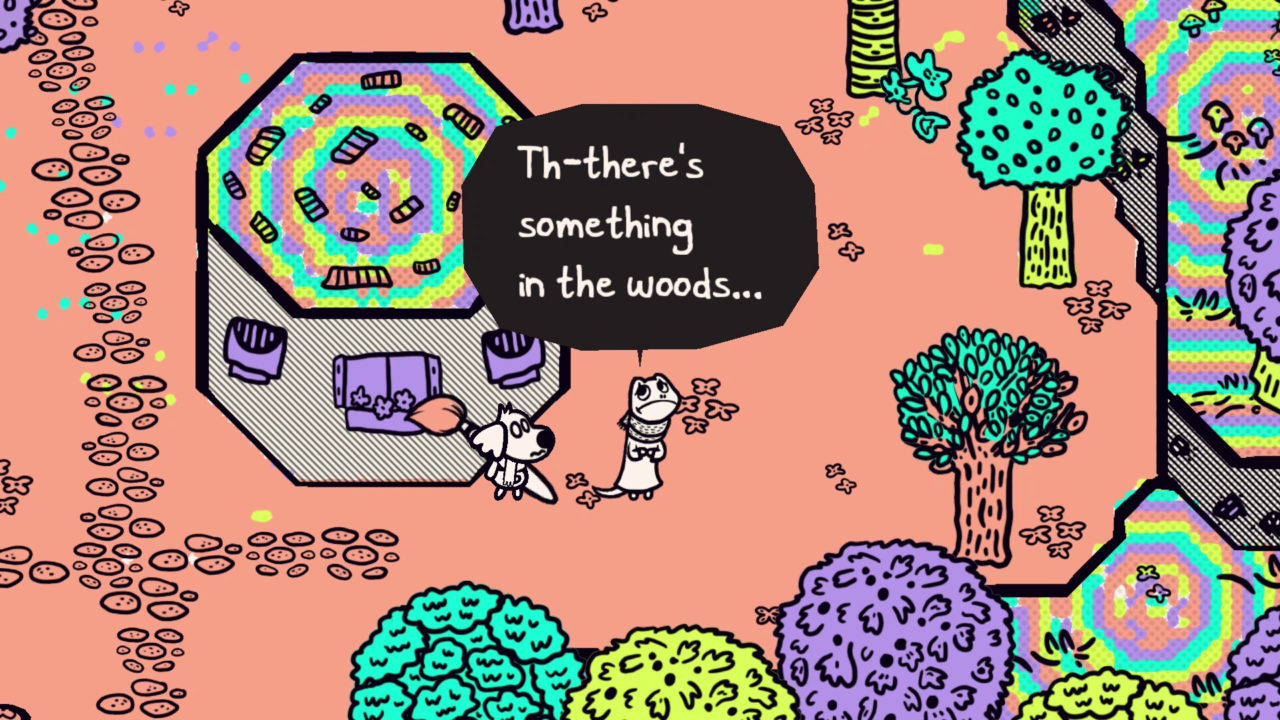 What we need are more Indie games on
Playstation
, first-party games are nice and all, but to offer and wider variety that doesn't break the bank is always nice, Indie games are the way to go. Sony has revealed that a variety of Indie Games will be coming to Playstation in 2021. Among them is Solar Ash, Chicory, Goodbye Volcano High and A Short Hike.
1. Solar Ash
Solar Ash,
developed by Heart Machine is a fast-paced, action-adventure platformer. So far it's known for its vibrant graphics and scenery and fast-paced gameplay involved with the unique aesthetic style of the characters, it is a sequel to the pixelated game Hyper Light Drifter.
PlayStation
has described Solar Ash as a "Journey through a surreal, vivid and highly stylized world filled with mystery, high-speed traversal, endearing characters, and massive enemy encounters." I'm not surprised, Solar Ash is an exciting must-have on wishlist type game.
3. Chicory
Chicory has actually already been released, but I felt like it deserved some more recognition. Chicory is a 2D adventure game developed by Greg Lobanov, A Shell in the Pit, Alexis Dean-Jones, Madeline Berger and Lena Raine. PlayStation described Chicory as a game where you  "Use painting powers to explore, solve puzzles, help your animal friends and restore colour to the world in this charming adventure game on PlayStation 5." It's certainly unique and a great game for anyone looking for a life lesson tucked away in light-hearted and quirky dialogue, puzzles and creative colourful fun.
4. A Short Hike
A Short Hike developed by Adamgryu, is a relaxing open-world adventure game where a young bird named Claire needs to trek its way up to the summit in order to get phone reception. It sounds simple, but there's more to it than meets the eye.  PlayStation has said that in A Short Hike you can "Hike, climb, and soar through the peaceful mountainside landscapes of Hawk Peak Provincial Park. Follow the marked trails or explore the backcountry as you make your way to the summit. Along the way, meet other hikers, discover hidden treasures, and take in the world around you." This is one of those must-have games to play, this will give you a wonderful eye-opening experience.
 There are many more Indies coming to PlayStation as well, these were just a good number of the ones we happened to be excited about.