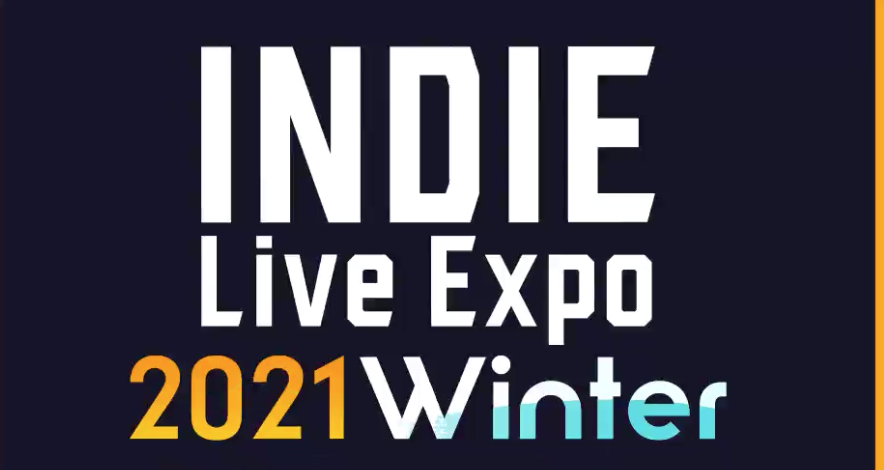 INDIE Live Expo finally announced the date for their next event
If you don't know, Indie Live Expo is a massive day-long event that showcases games from Independent game companies and developers. INDIE Live Expo promotes these games in hopes that the developers will not only receive a larger number in audience but also to get support for the games that are still in development and to show gamers like you what amazing games are being created outside of the mainstream land.
We don't know too much about the Indie Live Expo for this coming Winter, but what we do know is what to expect. Their last showcase in June had over 200 thousand people viewing and over 300 games to showcase, which had been streaming on multiple platforms including Youtube and Twitch, across many different languages that also includes Chinese and Japanese.
「#INDIELiveExpo Winter 2021」will be held on November 6th!
We will bring the latest information on indie games in multiple languages.

And at the same time, entries for game titles will begin! The deadline is August 31th 16:00 JST

Details herehttps://t.co/gX3nLZDXnh pic.twitter.com/8CiAMkgZYZ

— INDIELiveExpo (@INDIELiveExpoEN) July 1, 2021
Dear, Indie Game Developers
This is your chance to shine, you still have a chance to pre-register to the Indie Live Expo to have the opportunity to showcase your game or game in the making. The deadline is Tuesday 31st August at 4pm.
If you're curious, here is the last Indie Live Expo
Keep up with all the latest gaming news, competitions, future discounts and amazing content.
Instagram: @go2gamesshop
Youtube: Go2games.com
Facebook: Go2games.com
You can subscribe to the Go2Games newsletters via the website.