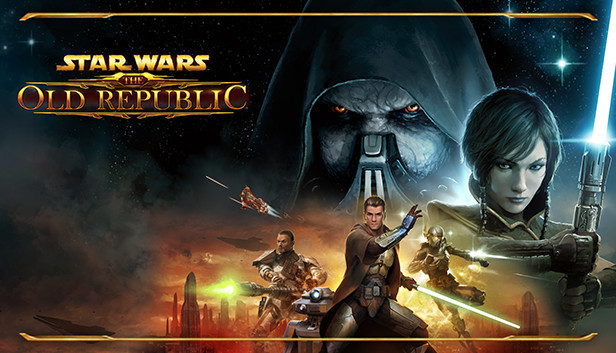 Star Wars: The Old Republic is coming up to celebrate its 10th anniversary as the only free-to-play MMO that puts you at the centre of your very own Star Wars saga, and what better way to celebrate this than by getting a new expansion later this year.
The new expansion, titled Legacy of the Sith, was unveiled in a live stream on Youtube yesterday where the developers BioWare discussed in detail what fans could expect from it.
Legacy of the Sith Gameplay
The new expansion will send players to the darkest depths and furthest reaches of the galaxy, battling for control on the aquatic planet Manaan, which houses a vital medical resource in its underwater facilities, across separate Imperial and Republic storylines
Players will also have the chance to explore a ruined Sith fortress on the planet Elmon in another new storyline that is available as single-player and multiplayer Flashpoint, as well as a new R-4 Anomaly Operation that tasks players with taking down an obscure Sith cult. Legacy of the Sith will also include the next Galatic Season titled "Shadows of the Underworld".
Players can expect the level cap to increase from 75 to 80 as well as a new feature called Combat Styles that will give players greater customization options on the battlefield.
Play as a Trooper wielding a Sniper Rifle, or a Sith Inquisitor with a lightsaber in each hand, or even secretly use Dark Side powers while posing as a member of the Jedi Order. Loadouts will increase your ability to customize, allowing you to swap between playstyles and gear with a click. – BioWare.
The expansion is due to hit the public test server in the near future, ahead of its holiday 2021 launch and will be free to current subscribers.
BioWare is donning Legacy of the Sith's Launch as the beginning of a year-long celebration, so there might be some more surprises in store for the MMO. It also said it won't be showing anything at EA Play Live, but here is a list of what else you can expect.
Sign up for our newsletter from the website.
Instagram: Go2GamesShop
Twitter: Go2Games
Youtube: Go2Games.com
Facebook: Go2Games.com