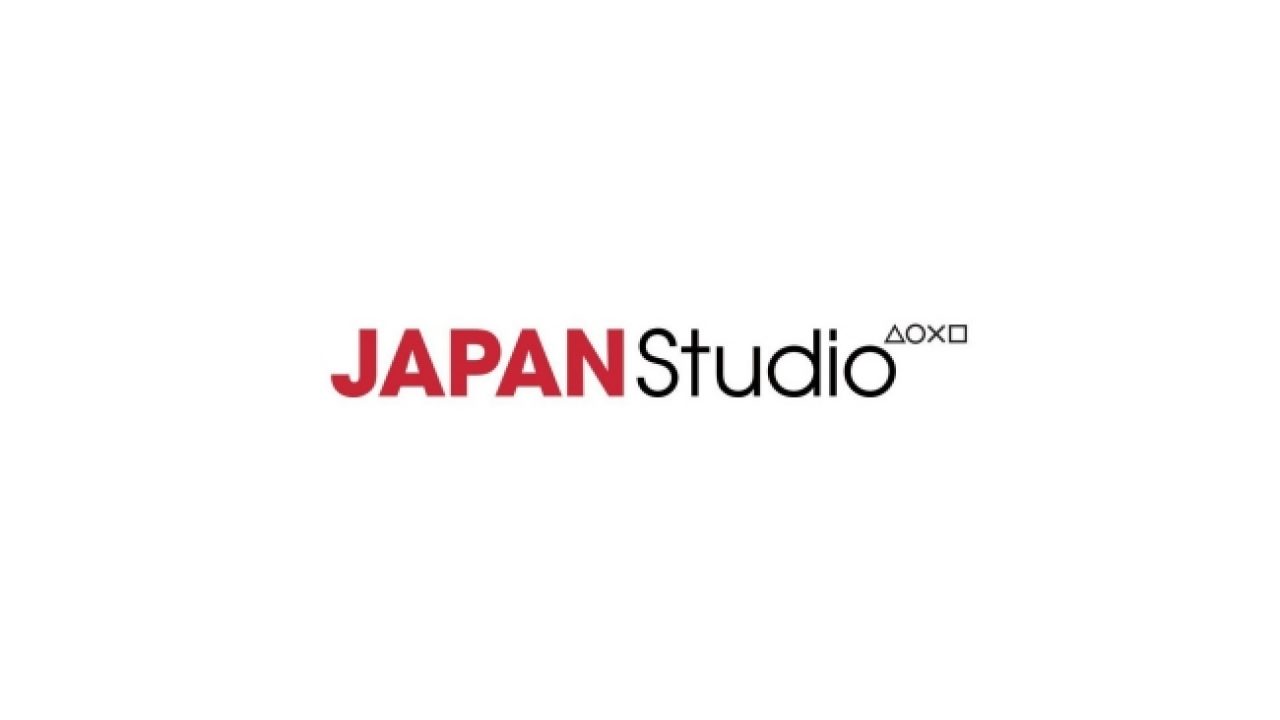 The Studio rooted in history officially comes to an end…
A list of all Sony-owned studios is available to the public on their website. The list consists of various critically acclaimed studios, including Naughty Dog, Insomniac Games and Guerrilla.
Last week, Japan Studio, Sony Interactive Entertainment's oldest first-party studio, was removed from this list. In its place is Team Asobi, the studio that brought us the pre-installed PS5 game Astro's Playroom.
Japan Studio was founded in 1993 and created iconic PlayStation IPs like Ape Escape, Patapon and Gravity Rush, in addition to assisting other developers such as FromSoftware, Bluepoint and Q-Games. Its internally developed titles have failed to find commercial success in recent years. It had much better luck with externally developed collaborations – like Bloodborne, which it co-developed with FromSoftware.
According to VGC, Sony reworked the company into "a new organization". Alongside this, most of the developer's staff were released as Sony chose not to renew their annual contracts ahead of the new business year.
Team Asobi will continue to operate as a standalone studio within Sony Japan. VGC reported that they were informed of Sony Japan Studio simply not being profitable enough in recent years despite PlayStation boss Jim Ryan trying to downplay this. Japan Studio wanted to make titles that appealed to the Japanese market first and foremost, but Sony wanted to prioritise global hits. We already knew Japan Studio had been disbanded, but now we officially have some closure.
To keep updated with the shop activities and weekly competitions, follow Go2Games on social media:
Instagram: Go2Gamesshop
Twitter: Go2Games
YouTube: Go2games.com
Facebook: Go2Games.com