IT ALSO IMPROVES THE SPEED AND RELIABILITY OF DETECTING UPDATES.
Microsoft has announced details of June's Xbox system update.
It introduces the ability for players to reveal details about secret achievements including the title, achievement description and Gamerscore.
"You will also see improvements to the speed and reliability of detecting available updates, both in your collection and when you launch a game," Eden Marie, an engineering lead at Xbox, wrote in a blog post published on Tuesday.
Earlier this week, Marie also suggested it's unlikely Microsoft will bring back Xbox's Snap feature, which enabled Xbox One players to use a secondary app like YouTube on the right side of their screen while playing a game.
"While we all miss snap, I don't think it's coming back," she tweeted.
The feature was removed in 2017 in a bid to "improve multitasking, reduce memory use, improve overall speed, and free up resources going forward for bigger things", according to former Xbox executive Mike Ybarra, who is now president of Blizzard Entertainment.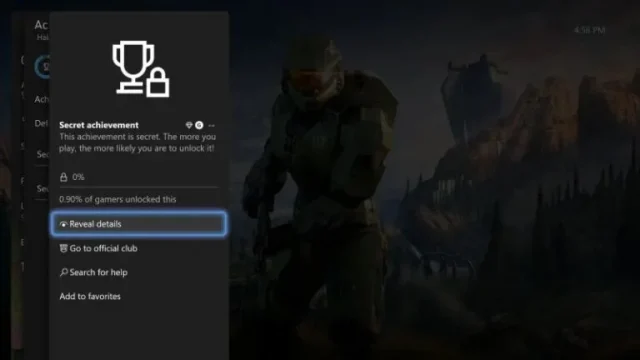 Sign up for our newsletter:
Instagram: @Go2GamesShop
Twitter: @Go2Games
YouTube: Go2Games.com
Facebook: Go2Games.com
Store: Go2Games.com