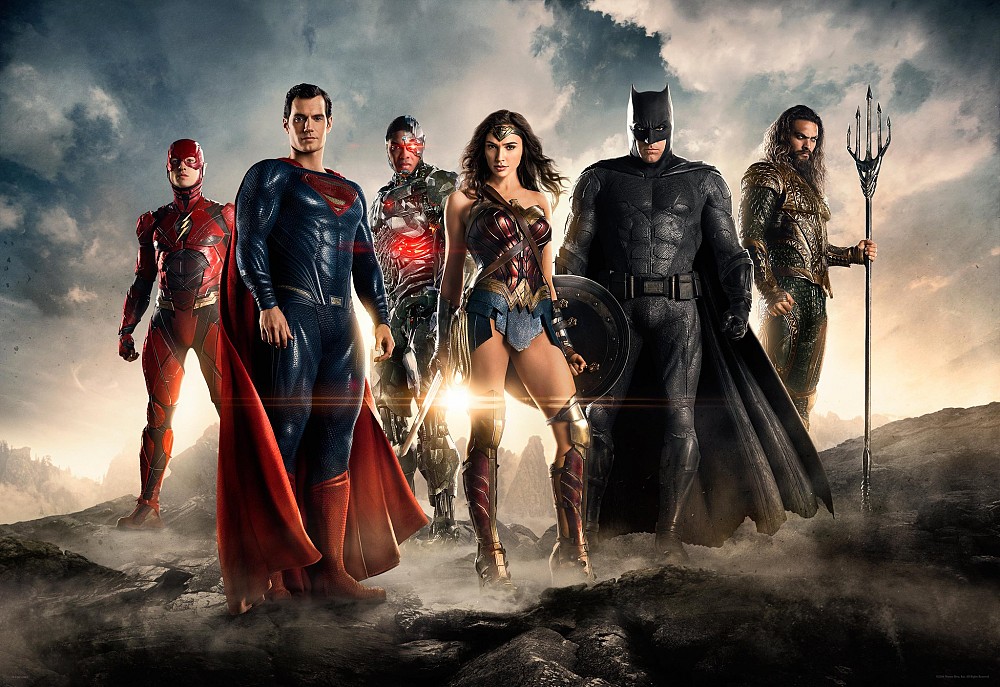 It is the end of a huge weekend at San Diego Comic Con. We received so much news about upcoming films and TV series including the new era of DC films. So far we have seen the release of Batman V Superman and the release of Suicide Squad is just weeks away now with the movie set for release, August 5th.
DC Comics are set to have some fantastic years ahead of them with their huge schedule of upcoming films. Justice League being perhaps the biggest film to be announced as part of the new era of DC. Solo films such as Wonder Woman, Aquaman, The Flash and even a Batman reboot are set to come out over the next few years.
Firstly, let's get to the Justice League trailer. Although we didn't really see any action, we did get to see a humorous Batman, played by Ben Affleck, forming the Justice League. The Justice League will feature some of the biggest superheroes in the DC Universe including Batman, Wonder Woman, The Flash, Aquaman, Cyborg and of course… Superman. The Justice League will be much brighter and funnier than Batman V Superman which was criticised for being too dark. You can check out the awesome first trailer below, Justice League hits theatres November 17th 2017.
We also got a trailer for Wonder Woman. In this new era of DC films, Wonder Woman (Diana Prince) will be played by Gal Gadot. There is only one word to describe the new Wonder Woman, she is badass. The most striking thing about the Wonder Woman film is that it is set in World War I. We see the Amazonian princess leave her home in Themyscira to go and help fight in the war along with Steve Trevor, who happened to wash up on the shores of the mythical island.
The trailer shows what Diana was like 100 years before the events of Batman V Superman, she was definitely less aware of human life but was still totally awesome. I cannot wait to finally see her smash the big screen. Wonder Woman is heading to theatres June 2nd 2017, check the trailer for her kickass debut here.