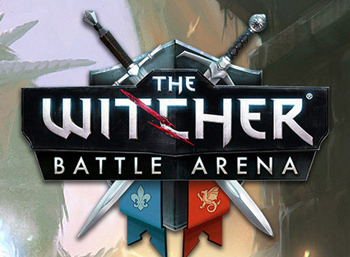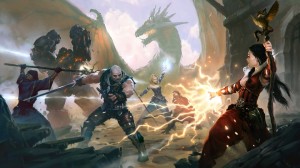 The Witcher Battle Arena
Coming to the Android and iOS this week!
The Witcher Battle Arena is an online multiplayer game from Fuero Games and CD Projekt Red, which will be released this week on Thursday 22nd January for the iOS & Android. CD Projekt Red announced this yesterday. 
The game is a free-to-play MOBA co-developed by Fuero Games and CD Projekt Red, which is set in the universe of Andrzej Sapkowski's famed fantasy stories, The Witcher Battle Arena. Players are able to control Witcher characters such as Zoltan, Philippa and Saskia, and the average match is suited to the mobile device's space, lasting 10 minutes.
The developers have made it clear that they designed the game without any "pay-to-win" elements, so that everything within the game-play can be unlocked free of charge! They also added that there may be a possibility that this title could come to computers in the future.
More information will follow, as and when we hear, and the next game in The Witcher franchise, "The Witcher 3: Wild Hunt", will be made available on PS4, Xbox One and PC on 19th May 2015.