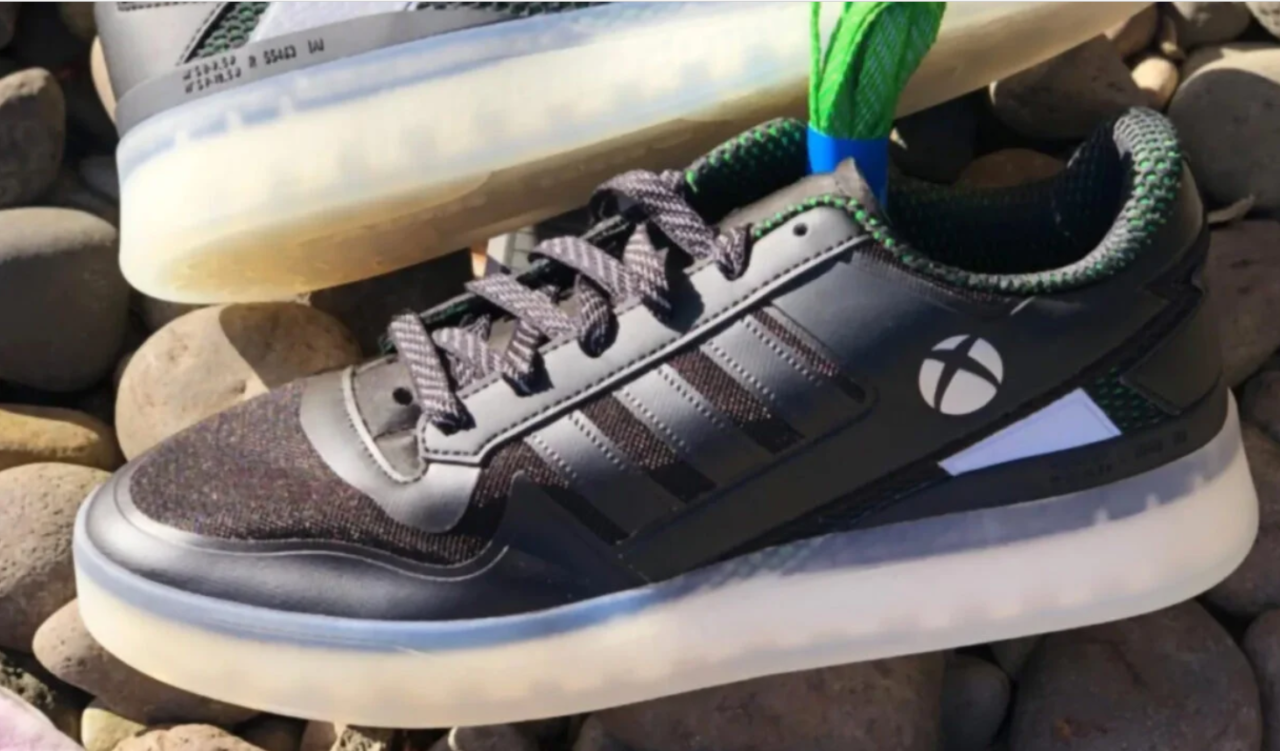 It has been reported that Adidas is collaborating with Microsoft to create a series of Xbox branded trainers, following the collaboration between PlayStation and Nike.
According to Complex the first shoes to come out of this collaboration could release as early as next month, with more designs rumoured to release in October.
As reported by Complex, the shoes released in June will act as a promo version of a new shoe called the Forum Tech Boost. Following this release two pairs of Adidas's Forum Mid basketball trainers will release in October or November. Documents obtained by Complex claim that more shoe designs will release in 2022.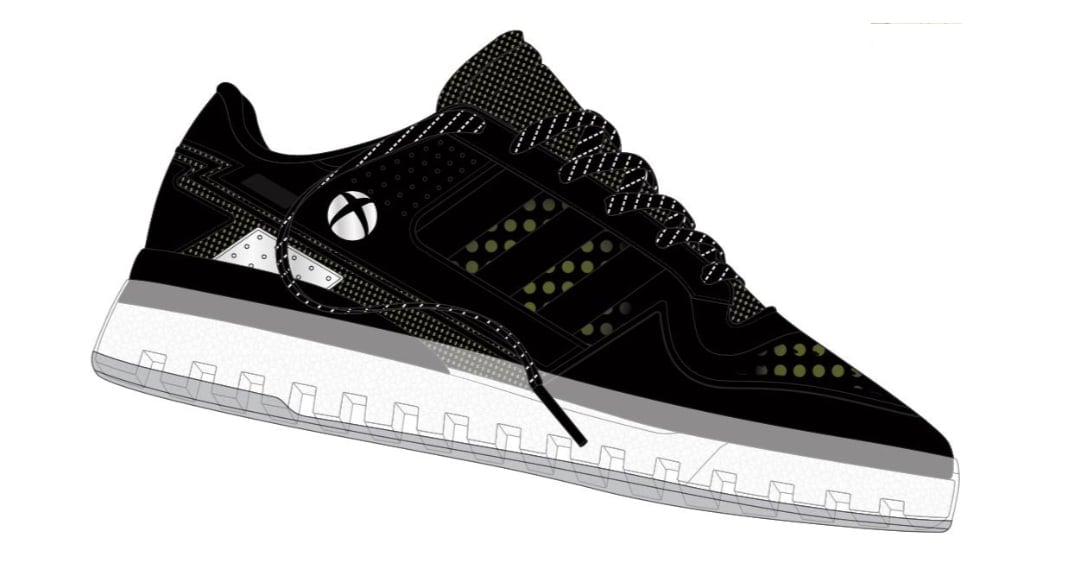 This news follows Sony and Nike confirming their collaboration just last week. The two companies have also teamed up with basketball star Paul George to release basketball trainers inspired by the design of the PlayStation 5.
The PG 5 PlayStation 5 colourway trainers were designed to look like the PS5 console, with a white, blue and black design, which will be available to buy on May 14. It is unclear when the trainers created by Adidas and Xbox will release.