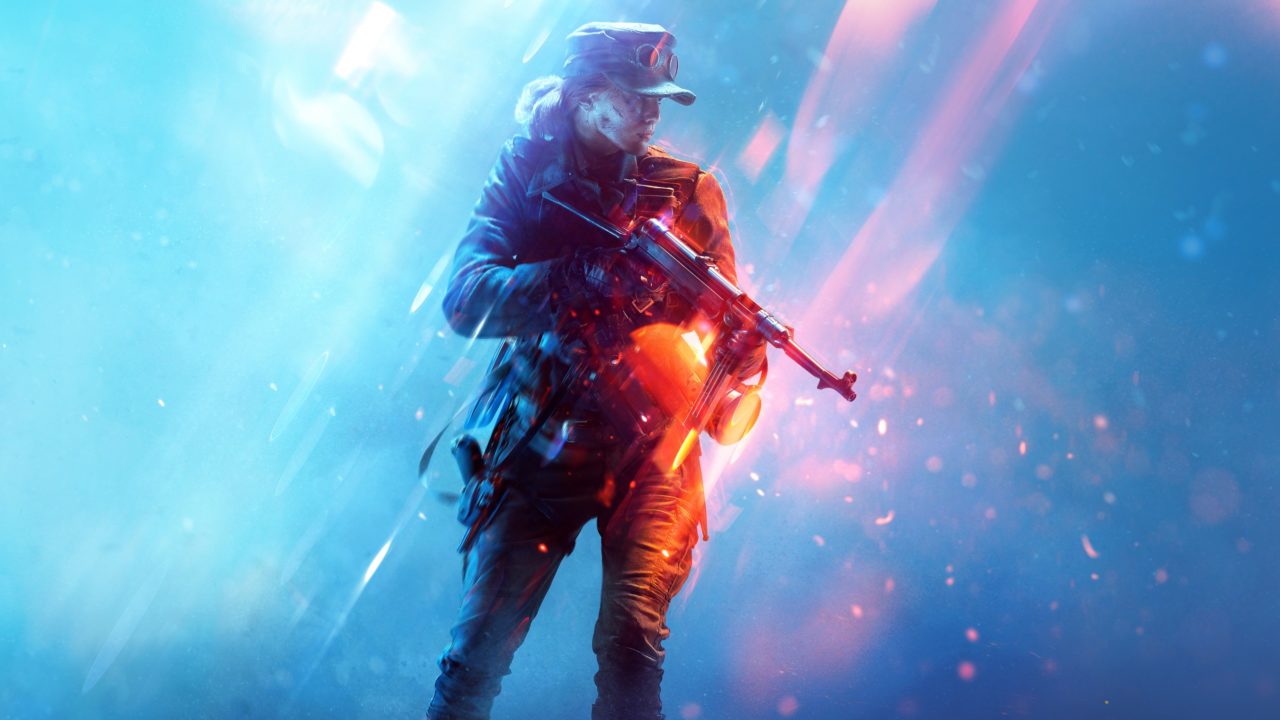 Andrew Wilson EA's CEO has confirmed that Battlefield 6 will be released for PS4, Xbox One, PS5, Xbox Series X/S and PC. This was announced during the company's full-year earnings call on Tuesday.
He stated 'Battlefield will be available for both current-gen and next-gen as will our sports titles.'
'The reference specifically from our prepared remarks, 'was around the nature of gameplay what we can do with the fidelity of the game, what we can do with the physics, artificial intelligence, and the immersive nature of the game.'
'And in the case of Battlefield, what we can do with respect to the amount of players that we can have in the game, and the nature of destruction and those all-new Battlefield moments that are truly next-gen opportunities that we are able to do in the context of our next-gen franchises because of the increased processing power and memory and output of the new consoles.'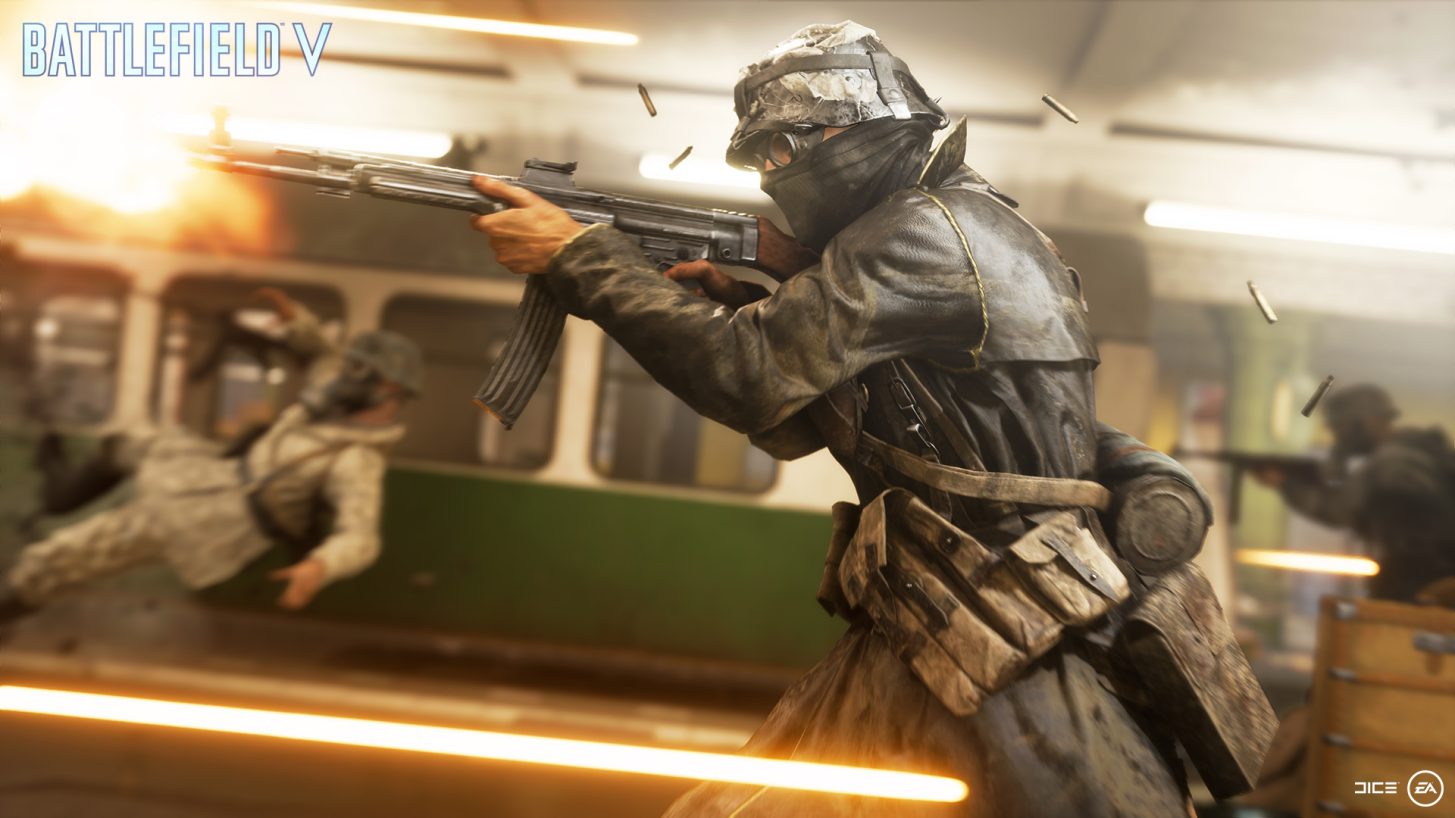 Despite Wilson being reminded that cross-gen releases not being very successful in the past, he responded saying 'With respect to current generation versus next generation titles, or maybe we should say current generation versus past generation platform titles, this has been done exceptionally well for decades.'
He continued to say 'When you think about new platform generations, again, with the advances that we make in Frostbite, with the advances that we make in our digital ecosystem, and with the advances that we're making at a feature design level with the new unlocks that come from power, the games on next generation consoles are going to be extraordinary.'
EA's chief financial officer Blake Jorgensen also added to this declaring that the game will be 'great' on both console generations but 'even more spectacular' on the next gen consoles.
Wilson claimed 'We're excited to reveal the game to fans next month and share a lot more over the summer.'
EA has implied that the new Battlefield will arrive during its fiscal third quarter ending on December 31, 2021.
Previous games in the Battlefield series are available to purchase at Go2Games.