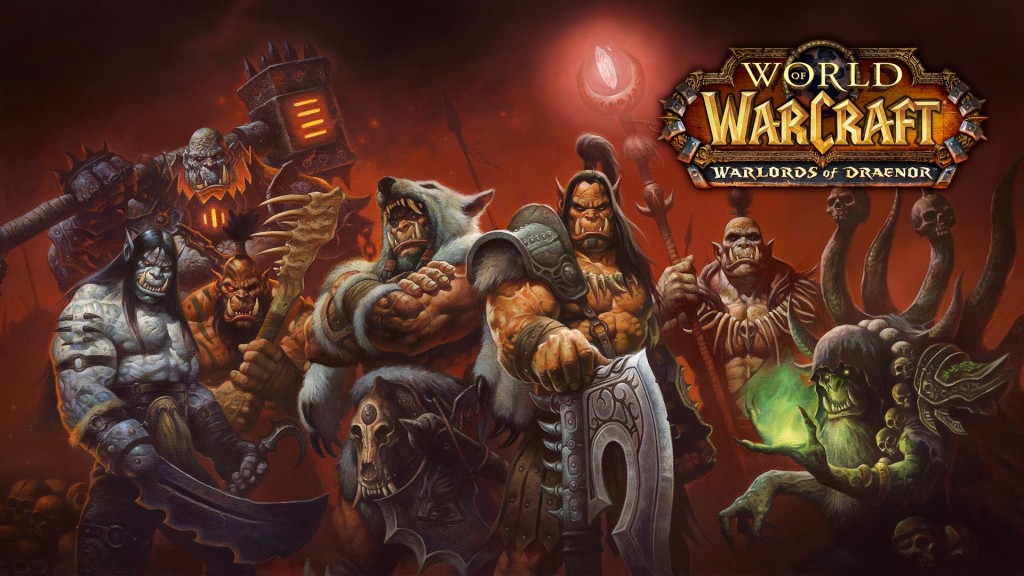 WoW: Warlords of Draenor's boss finale has been leaked!
Warlords of Draenor has been out since November, but it has just gotten itself new content with it's latest patch. The update also leaked the final cinematic of Warlords of Draenor's last raid. In update 6.2, the final assault in the Hellfire Citadel has been added.
MMO Champion, a website, has leaked a video that players fight Archimonde at the end of this assault in the game, and this raid is currently rumoured to be the last in the expansion. If you don't mid spoilers, then you can watch the video below and, on watching it, it does seem to have an air of finality about it!
Even though this could be the last raid in Warlords of Draenor, more content is still planned on being released for the game. Last November, Blizzard trademarked something called "Eye of Azshara", so this could may well be the next expansion for the game. Who knows?!