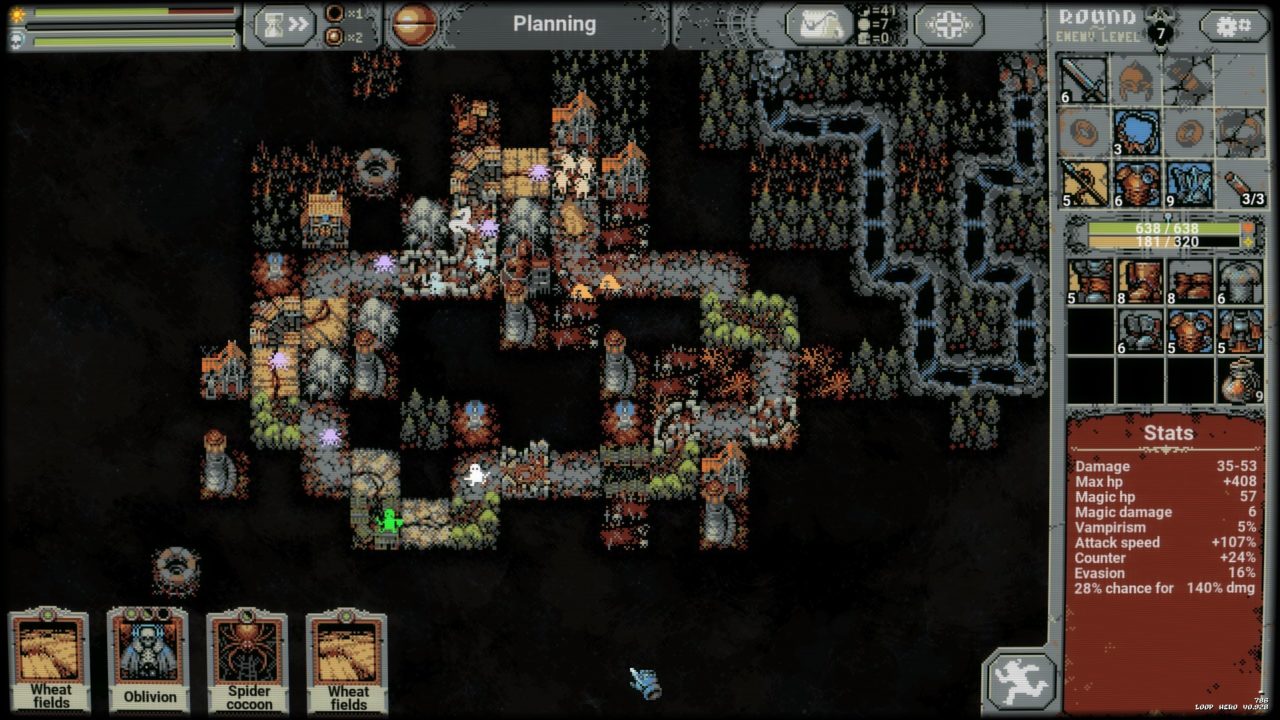 Loop Hero 'The Endless RPG' is coming to Nintendo Switch
Nintendo host a live Indie World Showcase yesterday, the 11th of August 2021. With a wide variety of notable games, one of the titles to steal the spotlight was Loop Hero. Loop Hero gained its popularity and large fanbase, with over 500,000 copies sold in less than a week after being released. Loop hero has done so well that they could develop a Switch Release for this holiday season.
ICYMI: new indie games coming to #NintendoSwitch, along with some surprise releases you can enjoy today, were all shown in the latest #IndieWorld showcase!

Watch the presentation: https://t.co/ELzNxyM7ht

— Nintendo of Europe (@NintendoEurope) August 12, 2021
What Kind Of Game is Loop Hero anyway?
Four Quarters received strong demand for a console version of this game to be released and responded to their fans' pleas. They finally released a version on Switch and while they have yet to give an official release date, they have mentioned it will be somewhere along the next holiday season. PlayStation and Xbox users can only hope they will get one released on their consoles too, it would be nice to see this come to the PlayStation Now or Xbox Series X/S, perhaps even Xbox Game Pass. With this popular game rising out of the heap of other popular games, we can remain hopeful that another console release will come out later in 2021 or early 2022.