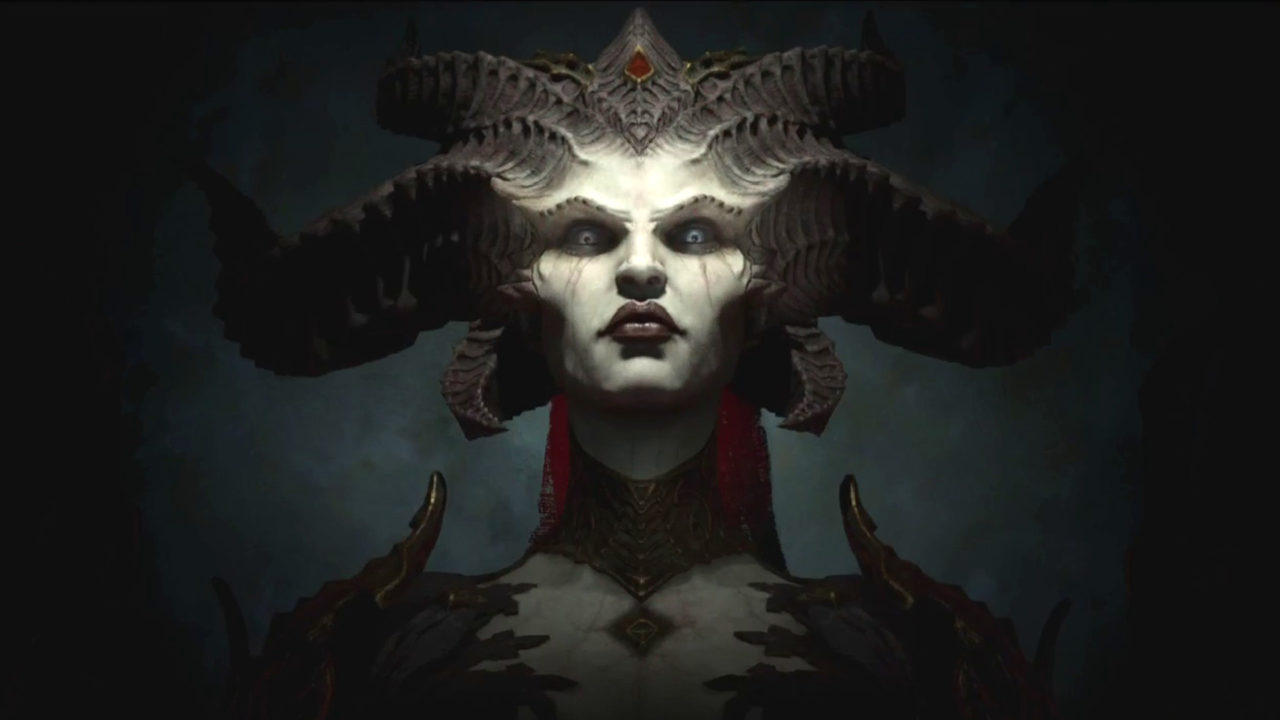 3 more employees have left Activision Blizzard and it is suspected to be due to the harassment lawsuit Blizzard is currently facing
Activision Blizzard confirmed on Wednesday that three senior members of staff have departed from the Blizzard development teams after a report was published by Kotaku.
The three members that left were Diablo 4 game director Luis Barriga, Diablo 4 lead designer Jesse McCree, and World of Warcraft senior designer Jonathan LeCraft.
Activision Blizzard and its Harassment Lawsuit
A spokesperson addressed the matter and confirmed the report by Kotaku in an email to the development team after it had been reported to the gaming website, without mentioning the reasons for the departure.
We have a deep, talented roster of developers already in place and new leaders have been assigned where appropriate. We are confident in our ability to continue progress, deliver amazing experiences to our players, and move forward to ensure a safe, productive work environment for all.
Despite no mention of why these three men have departed, it isn't hard to assume this has links to the State of California suing Activision Blizzard with a harassment lawsuit.
In the report, it mentioned the company had a problematic "frat-boy culture" which needed to be addressed by the company immediately. Since then, Kotaku has obtained an image from BlizzCon 2013 titled "Cosby Suite" where several current and former Blizzard employees are seen laying on the suite's bed in front of a large portrait of Bill Crosby, who had a long list of sexual assault crimes of his own.
The photo contains two of the three men that have now departed, Jesse McCree and Jonathan LeCraft, as well as Cory Stockton, a lead game designer at Blizzard, who was also placed on leave last week but remains with the company.
The suite was set to have belonged to Alex Afrasiabi, who was featured in the image and previously fired from Blizzard after being one of the only men named in the report for his misconduct.
While this is a step in the right direction for Activision Blizzard, there's still a long way to go to fix and make amends to the frat-boy culture that has shockingly made itself at home within the company.
For other Diablo news, check this story here!
Go2Games are up for awards! If you enjoy our content, please find some time to vote for us here and here!
Sign up for our newsletter from the website.
Instagram: Go2GamesShop
Twitter: Go2Games
Youtube: Go2Games.com
Facebook: Go2Games.com