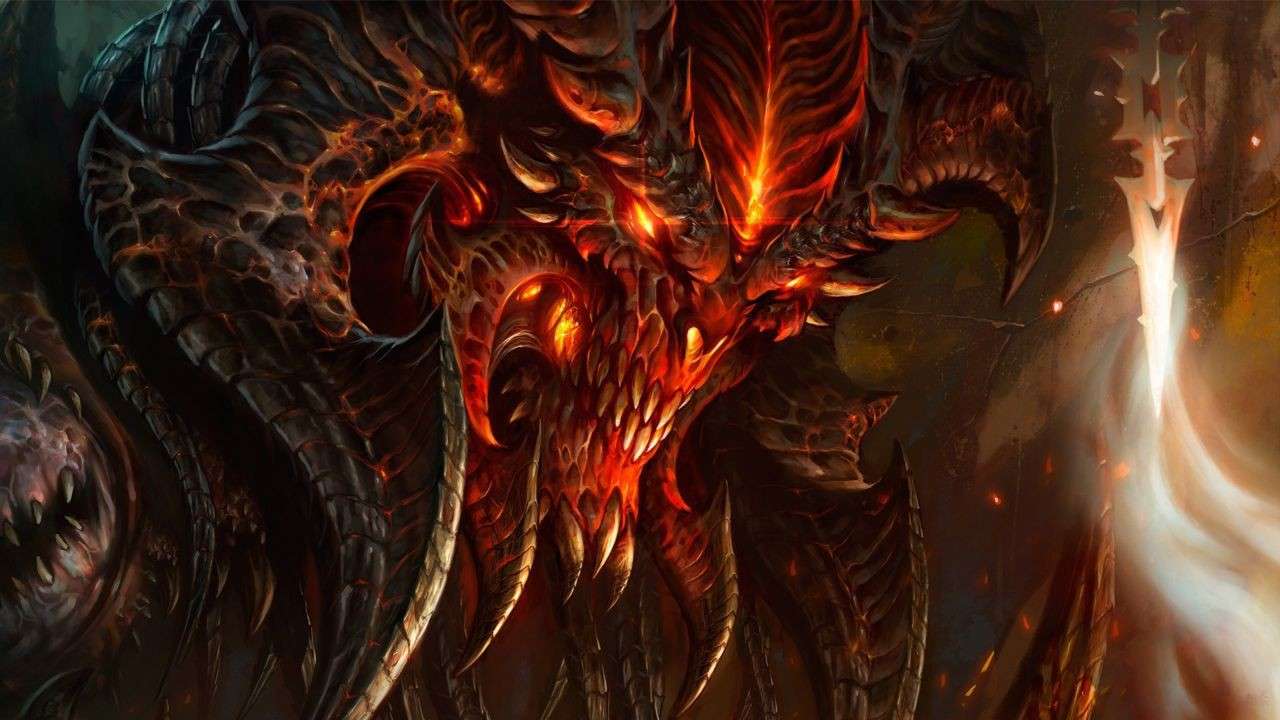 The action RPG that was set to be released this year has been pushed back…
Diablo Immortal was supposed to be released on iOS and Android this year but following feedback provided by test participants of the Closed Alpha, Activision Blizzard is now expecting to release the mobile game in the first half of 2022.
This comes in after a post dealing with the game was uploaded to Blizzard.
Diablo Immortal Updates and Improvements
Diablo Immortal is an upcoming free-to-play action RPG set in the Diablo franchise and is being released on mobile devices only and is set to take place between the events of Diablo II and Diablo III.
However, Activision Blizzard now needs more time to improve certain elements of the game the Closed Alpha group has reported its feedback. This includes things such as; fine-tuning the PvP content by improving matchmaking, earning rankings, class balance, time to kill and other elements of the Battleground system; improving PvE experiences such as adding PvE Raids, adjusting Bounties, and making Challenging Rifts more exciting; and providing controller support to make the game more accessible and making sure the adaptation from the touchpad to controller support works seamlessly.
It will also work on improving the Cycle of Strife endgame content and make that more accessible too.
These changes and additional opportunities to improve our gameplay experience will not be realized in the 2021 timeframe we had previously communicated. So, the game is now planned for release in the first half of 2022, which will allow us to add substantial improvements to the whole game. – Blizzard
This comes in during a difficult time already for Activision Blizzard, with the ongoing lawsuit and harassment allegations taking centre stage in regards to the publisher.
Go2Games are up for awards! If you enjoy our content, please find some time to vote for us here and here!
Sign up for our newsletter from the website.
Instagram: Go2GamesShop
Twitter: Go2Games
Youtube: Go2Games.com
Facebook: Go2Games.com