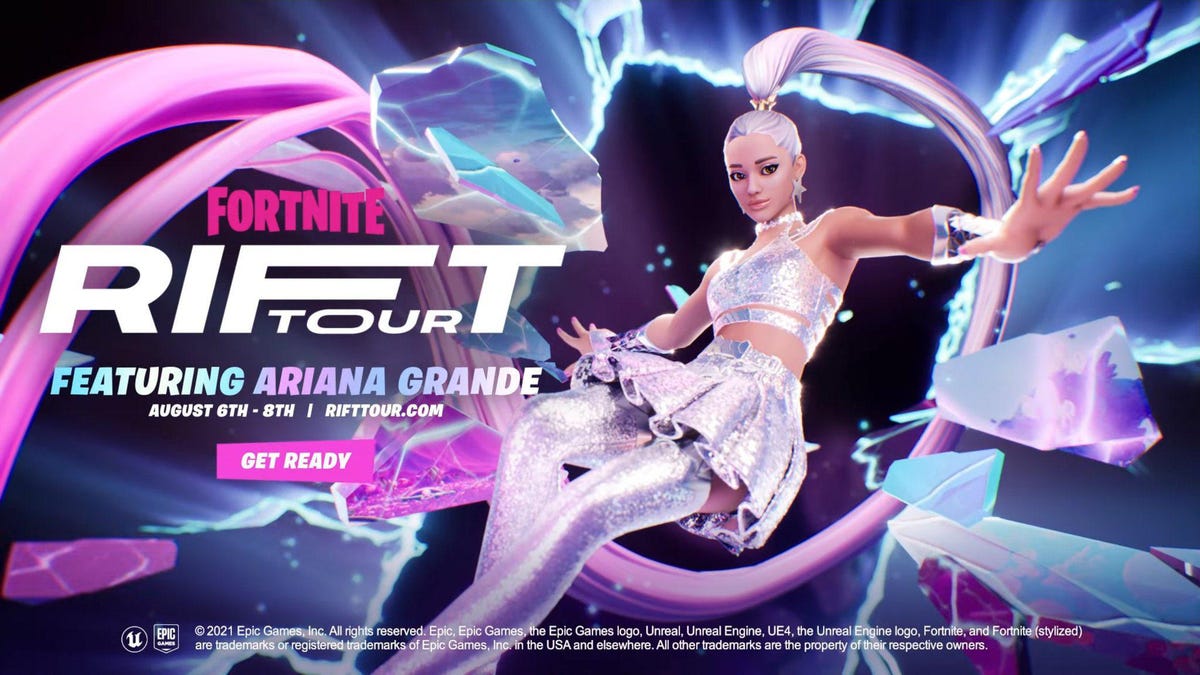 As an Ariana Grande fan, this is certainly surprising for me. I would never have thought the two words Fortnite and Ariana Grande would be in the same sentence. Fortnite tends to host quite a few virtual concerts, many in-game franchises are, such as The Sims or Avakin Life. However, this one turns out to be quite special and I am not just saying that because I'm an Ariana Grande fan, this Friday they are featuring Ariana Grande at the Rift Tour concert. So without further ado, here's the trailer.
Her outfit in the trailer reminds me of 'Break Free' one of Ariana's older hits. However, the trailer doesn't give us much to go off of, so here's a few tips on how you can actually attend her in-game concert.
Warning: Just like real-life concerts, these have specific times and a limited number of people that can attend, 'gates' will open half an hour before the concert time.
The 1st show is on Friday 6th August at 11pm GMT. The 2nd show is on Saturday 7th August at 7pm GMT. The 3rd show is on Sunday at 3pm GMT.
The times aren't bad, so there is something there for everyone, however, it would be nice if they had an ongoing concert on loop for people to join any time of the day when they're available. Avakin life demonstrates this well, allowing the concert recording to repeat on loop for a number of days, so every player can get a chance to experience an in-game concert from their favourite artists.
Players who participate in the Rift Tour event will gate a cuddly cloud cruiser umbrella.
BUT if you are a CREW SUBSCRIBER you will receive a special loading screen, a themed banner for the Rift Tour event and the Cuddly Cloud Cruiser Umbrella.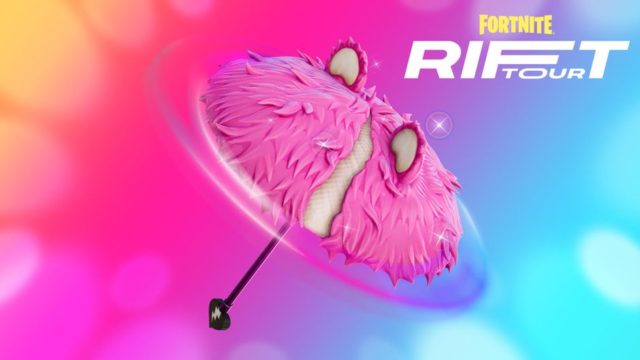 This event is available on all of Fortnite's playable platforms including the PS5 and Xbox Series.
There will also be quests that allow you to receive special emoticons as a reward.