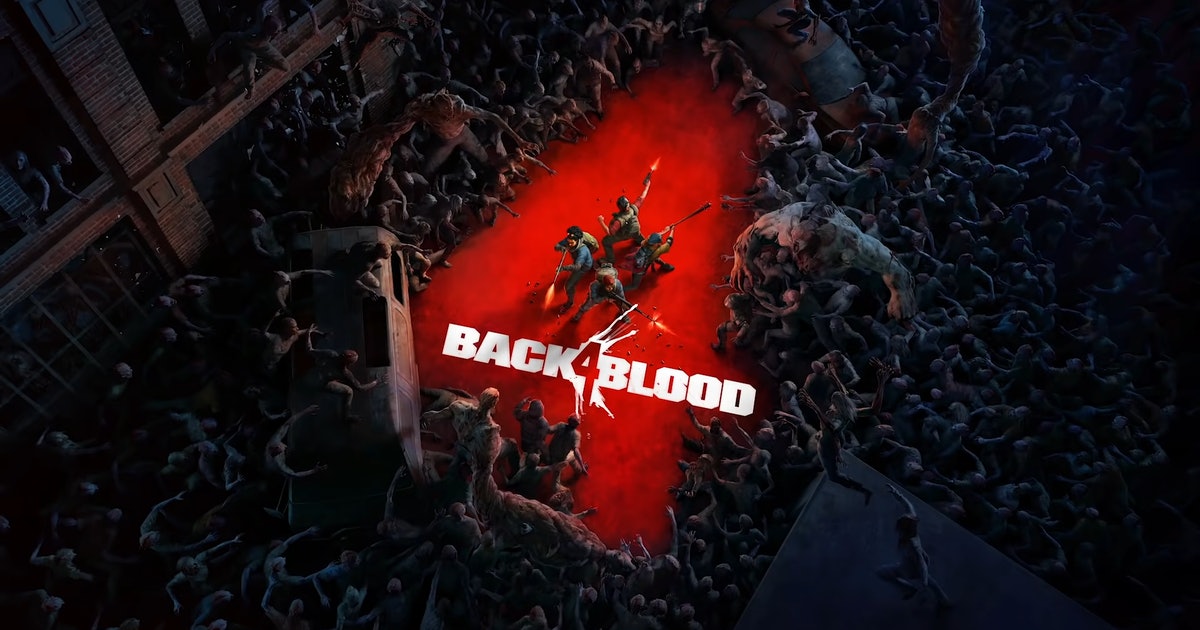 Will Back 4 Blood fill Left 4 Dead's shoes?
For those who do not know, Back 4 Blood is the gaming classic Left 4 Dead's spiritual successor, coming from the same studio and adopting many of the same mechanics.
Over the past week or so, players have had a chance to test Back 4 Blood in a closed beta. Well, now we can all experience it as the game is entering the open beta phase.
Players will get access to various campaign missions with varying objectives in each, alongside access to the PvP versus mode. The content included in the beta is sizable and definitely gives users a good sense of what to expect from the full game.
The open beta goes live today (12th August) at 8PM BST, playable on both Steam and the Epic Games Store for PC players, as well as both Playstation and Xbox consoles. The beta ends August 16th at 8PM BST, so players will have a good chunk of time to experience it.
I am beyond excited to get my first taste of Back 4 Blood, as I did not get the chance to play it during the closed beta.  It has big shoes to fill, and I am waiting patiently to see if it lives up to the hype.
To keep updated with the shop activities and weekly competitions, follow Go2Games on social media:
Instagram: Go2Gamesshop
Twitter: Go2Games
YouTube: Go2games.com
Facebook: Go2Games.com