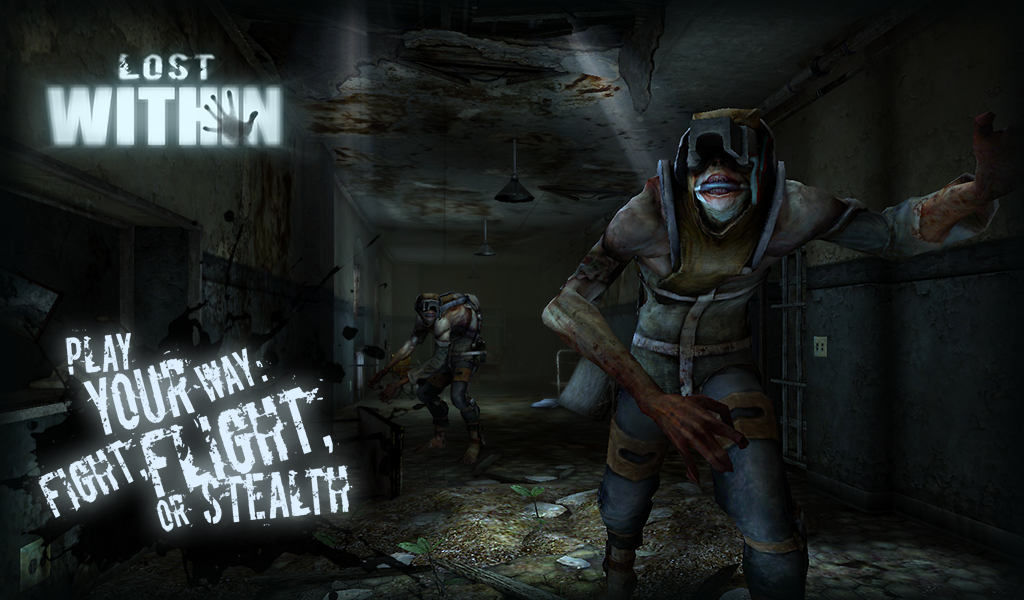 Lost Within
The NEW adventure horror survival game is coming to iOS and Fire Phone!
Lost Within is a brand-spanking new first-person shooter with the elements of horror and adventure! It's hitting both Amazon & iTunes' App Stores this week. The game comes from Prey developers, and was co-developed by Human Head & Amazon's internal team. 
If you're one for horror, then this game is definitely for you! You'll play as a deputy, who has the task of searching an asylum for a supposed serial killer, who has classically gone and gotten himself on the loose.
The game has been said to take around six to eight hours to complete and you can check out the game-play walk through on our 'Exciting Game Trailers' playlist on YouTube!