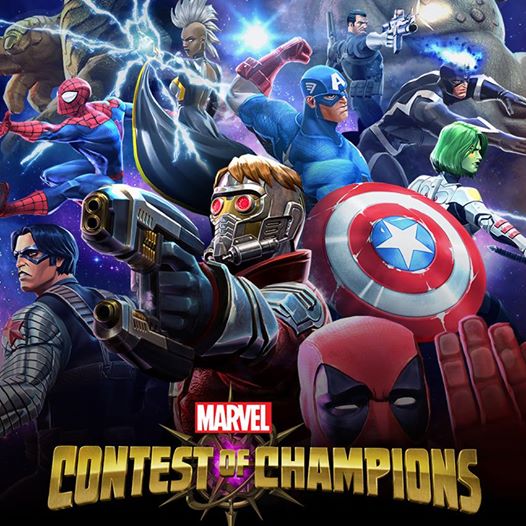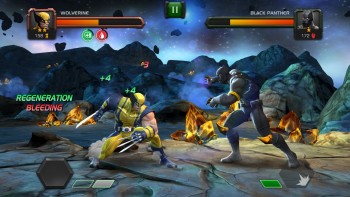 Mobile Gaming and Pay-to-Win
We all love mobile gaming, but it isn't all roses…
So, we are all familiar with mobile games. You're out in public and still want to have a virtual escape to avoid the monotony of life as you sit there on the bus, train etcetera. They can be fantastic. They are always at hand if you have a smart phone, which makes them so popular as you can play anywhere.
However there is colossal problem here, which is that the developers make free to play games. "Free". I can appreciate a game being free and making revenue off of adverts. However many games take the pay to win stance now. Many of these games are still amazing. The production values are amazing and really can suck hours away as you get addicted to these games. However they are often tiresome after a while as you reach a point where you can't progress without hours of grinding or waiting, unless of course you pay. I'm not going to lie and pretend I am against these games. I myself find myself addicted to Marvel Contest of Champions. A mobile beat 'em up, which is an astounding game that the community has compared to console games such as Injustice.
I really think the game is fantastic! However there is a huge pay to win Element. In the game you can buy "Units" Which is the in game currency which can be used for PVP cool down refreshes, Health Potions for your characters, Crystals to potentially unlock new characters. There are tournaments for rare characters and other rewards. These rewards are impossible to reap without a lot of free time and spare cash. I have seen videos floating around of people spending ridiculous amounts of money on this game. It's the people who have the money to pump into the game that receive the best rewards, whereas even a player who pays a small amount is left in the dust. I feel this kind of pay to win a painful mechanic as it can potentially deter players who pay a little but can't keep up with those who can pay gargantuan amounts..
Now I do have sympathy for pay to win games. They need to make money somehow. If you didn't pay for bits the game couldn't be released. This is a fact. But my question is, are they putting the paid for parts in the right places? I think it is unfair to pit the player/consumer against others in situations where the competition is no longer who is the better player but who has the most cash and time. This is a route I really hope the Mobile gaming industry doesn't follow, as I can't see it lasting too long if it does.