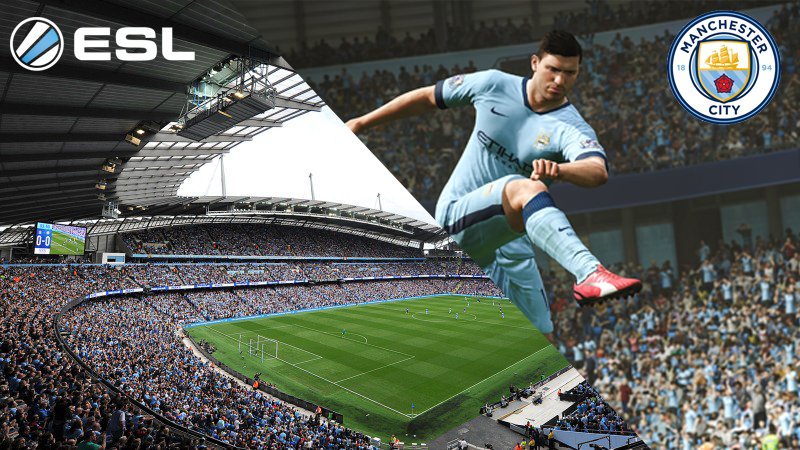 Manchester City have announced that they have signed a professional eSports player to represent Manchester City in gaming events.
Manchester City become one of the latest football teams to invest into eSports, following the likes of Manchester United, West Ham and Schalke.
Kieran 'Kez' Brown is the new signing for the club. Kieran is a young professional FIFA player who recently finished runner-up in the Spencer FC Game Academy, a competition for young professional FIFA players on YouTube.
In Kieran's first interview he said, "It's exciting, it's something new for the Club and it's something new for me. I'm going to livestream on twitch, I'm going to be making videos for Manchester City's YouTube channel and I'm going to be playing some City fans and representing City in future tournaments, which I'm looking forward to. This is an opportunity which not many people get the chance to do and I couldn't turn it down."
With Man City now moving onto the eSports scene, how long before your favourite club signs up a professional gamer?