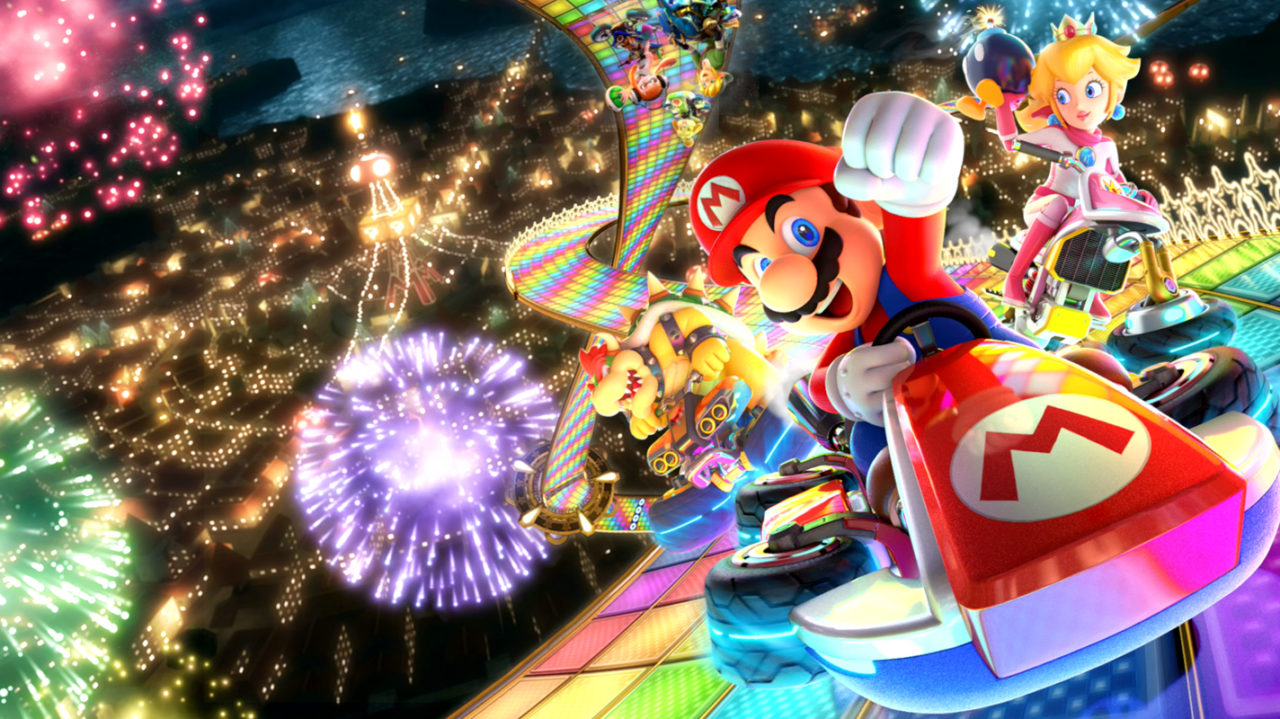 Nintendo have released a new update for the Mario Kart 8 Deluxe since it was initially released.
The update to version 1.7.2 of the game will fix a few bugs, one that causes tournament points to be reset and another that causes players match history with their friends to be reset.
The last update Mario Kart 8 Deluxe, version 1.7.1, was released in January 2019 which fixed a bug that made the game run unresponsive. The last major patch version 1.7.0 was released in September 2018 which allowed players to use the Labo Toy-Con Car peripheral along side the game.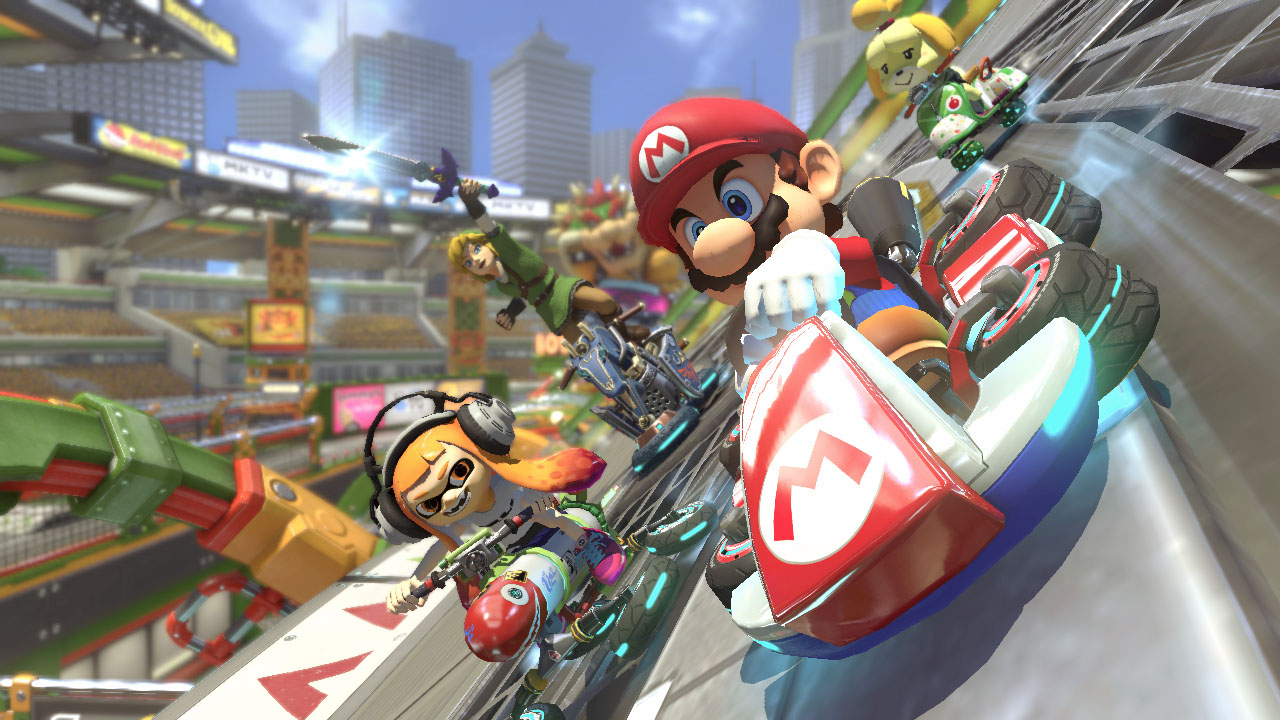 Following the release in 2017, Mario Kart 8 Deluxe remains Nintendo Switch's best-selling game,
Towards the end of March, Nintendo's Mario Kart 8 Deluxe has sold over 35.39 million copies.