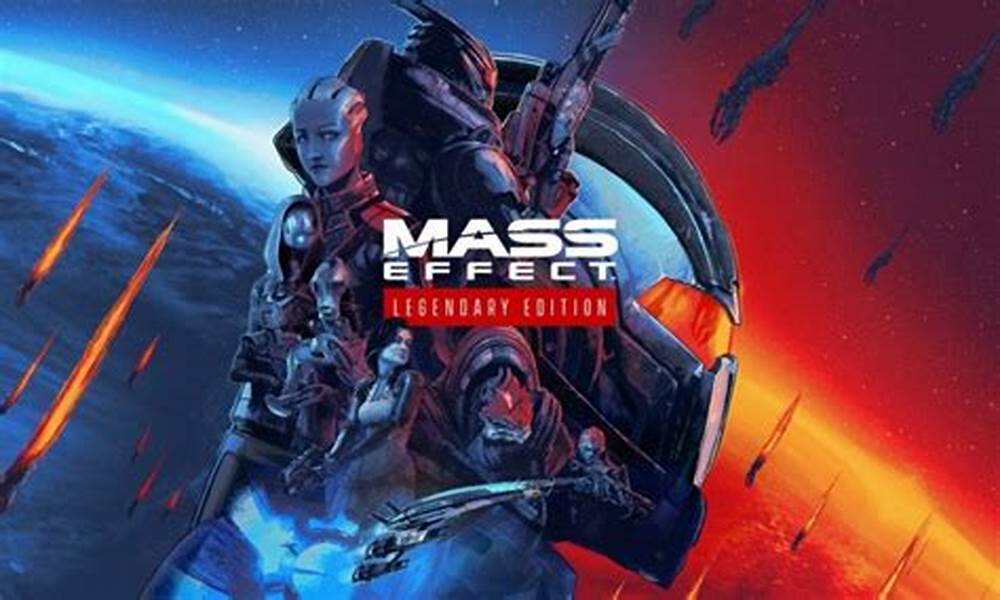 It has been revealed that Mass Effect Legendary Edition now holds the record for the most players of any BioWare game on streaming platform Steam.
The publisher EA, has only experienced Apex Legends achieving a number remotely close to Mass Effect Legendary Edition.
According to Steam Charts the original Mass Effect games released a decade ago, only obtained a player count of 2,792.  Mass Effect 3 (659) and Andromeda (3,590) were recently added to Steam.  only added to Steam last year.
As well as smashing the player count on Steam, the console version of Mass Effect Legendary Edition helped the game reach the number one position in the latest box games chart, which was reported by GI.biz.
The publication wrote 'It's not a huge boxed launch for the collection, selling half of what last week's Resident Evil: Village managed. However, digital data is not available until later in the week, and it's likely the game performed far better than the physical numbers suggest.'
EA has suggested that they have big plans for the Mass Effect series in the future. Developer BioWare announced last year that an original Mass Effect title is currently in development, created by a 'veteran team.'