It has been announced that Supergiant Games' Hades is coming to PlayStation consoles.
The exciting news is according to a rating published in South Korea, which lists the title will release on Sony's platform, with Take Two Interactive named as the publisher.
Hades is a rouge-like dungeon crawler in which players fight the god of the dead as they attempt to escape out of the Underworld of Greek mythology.
The title recently obtained five prizes at the 2021 BAFTA Games Awards which included the awards for Best Game, Game Design, Artistic Achievement, Narrative, as well as Logan Cunningham achieving the Performer in a Supporting Role.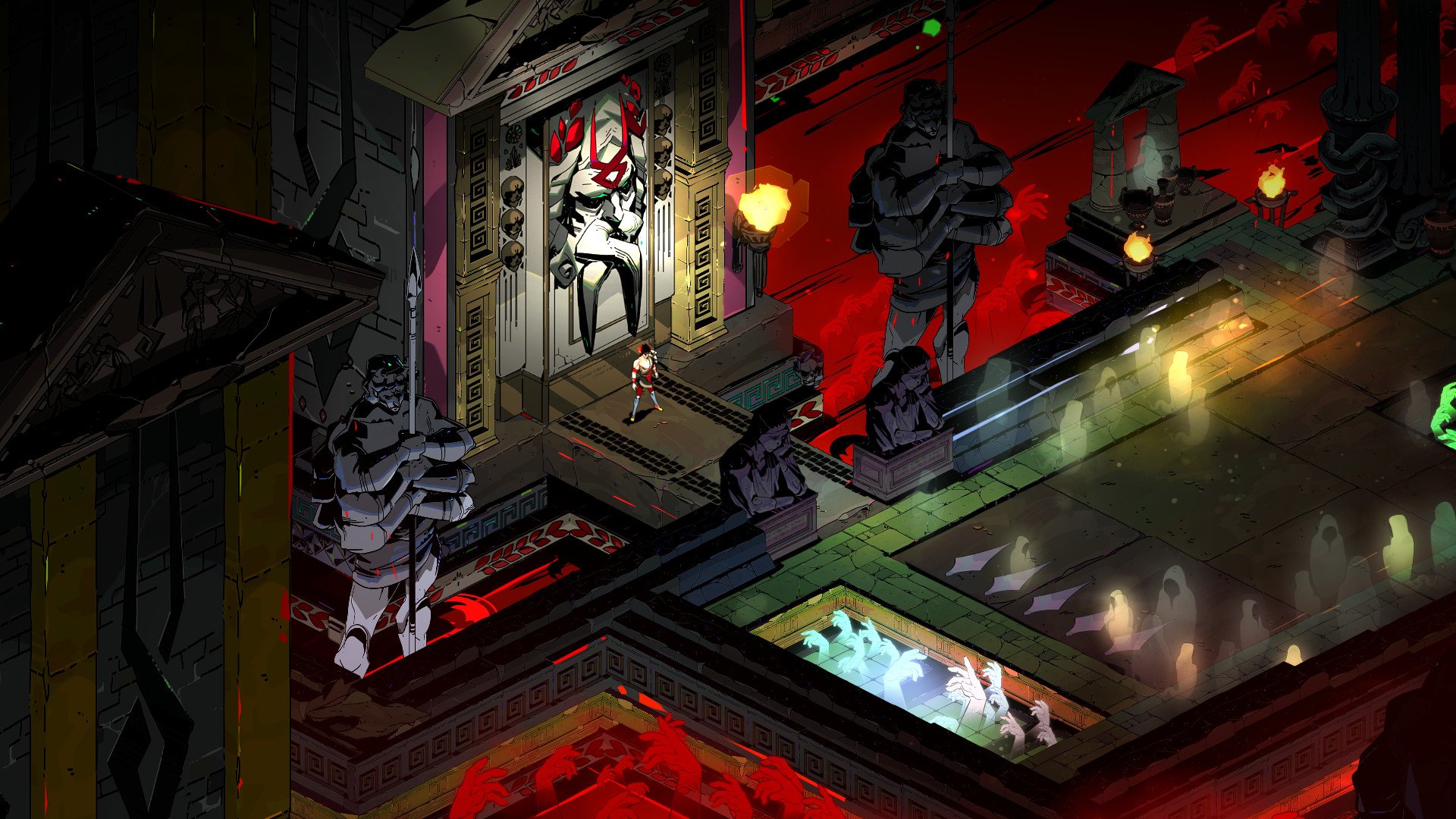 As of right now Hades is only available on PC and Nintendo Switch, where it was released in September of  2020. The Nintendo Switch version includes cross-save support with the PC edition.
Hades developer Supergiant was awarded VGC's Studio of the Year for 2020, with Jordan Miller writing 'Hades has laid groundwork that we hope companies follow for years to come, It's certainly not the first game to come from early access and be a success story, but it's unique in the sense that there's no caveat.'
'Supergiant made a game as transparently as possible, while protecting their staff and releasing in the most difficult year for game development in recent memory.'