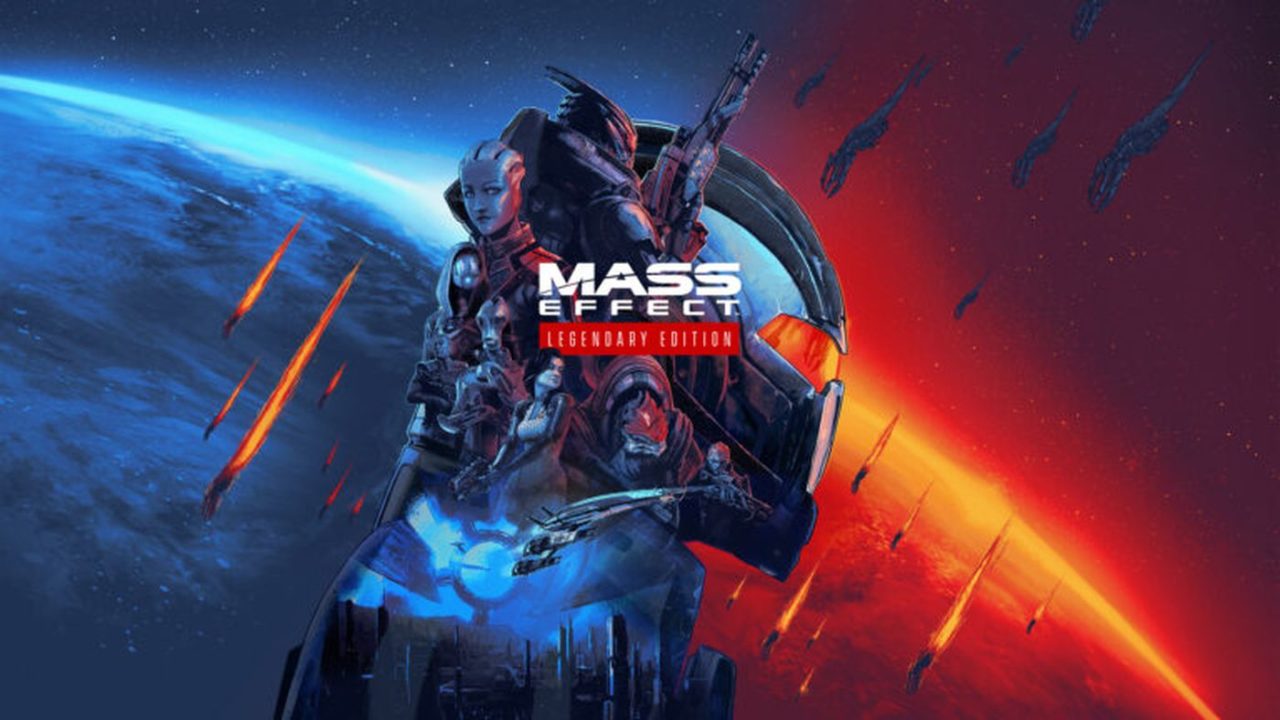 The Original Mass Effect was released back in 2007, and told the story of Commander Shepard. A story that would go on to span 3 games, with your choices from each game carrying over from one to the next. A decade later, in 2017, Bioware followed up the series with mass effect: Andromeda which… was not so well received.
Today, a report from deadline has suggested that the series may be getting a tv adaptation through amazon studios.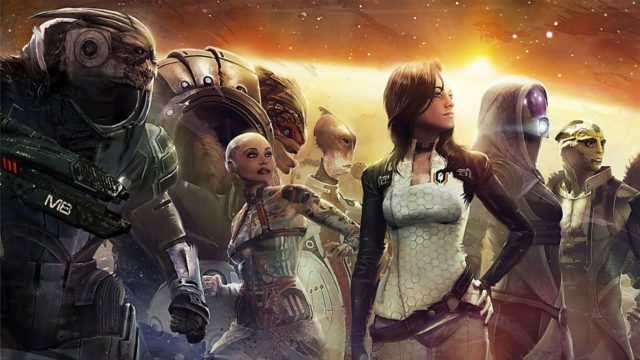 This is no-doubt coming off the heels of Netflix adapting League of Legends as "Arcane". Amazon studios seems hell bent on taking a crack at adapting mass effect to a wider audience. As of right now, neither Amazon or EA have actually agreed to the project, but the report from deadline does suggest a deal could come about in the not too distant future.
As of right now what this series will be is unclear. Its possible that this could be an original story set within the universe of mass effect, which would probably be for the better in my opinion, or this could be a film or TV adaptation of the mass effect games. A film was in production briefly in 2010, being produced by Warner Bros. and Legendary studios, best known for the recent Godzilla films and pacific rim. 
Despite interest in adapting the story of the game, I personally feel it wouldnt work. Mass effect is all about the choice aspect. Everyones playthrough is different, with everyone choosing different relationships and places to go. Unless it was A "bandersnatch" choose your own adventure type situation, the preferable option is to do a story set within the world, but not a direct adaptation.
EA and Bioware have recently been teasing a potential new game in the series, this one set back within the milky way galaxy and set centuries after the end of mass effect three. While right now this is little more than rumour, the next few years may prove to be a bit of a renaissance for mass effect fans.
You can pick up mass effect legendary edition, a collection of all 3 main trilogy games, for PS4 from go2games.com
Sign up for our newsletter from the website.
Instagram: Go2GamesShop
Twitter: Go2Games
Youtube: Go2Games.com
Facebook: Go2Games.com
Store: Go2Games.com