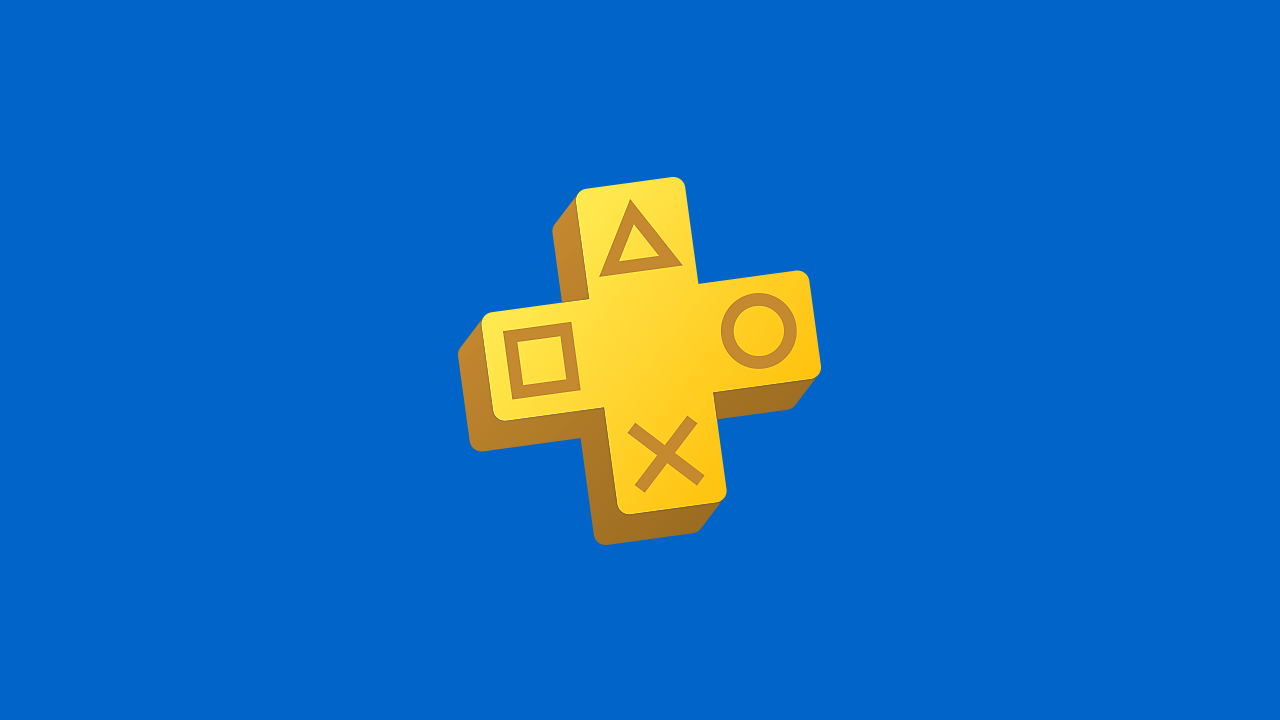 Sony has confirmed the list of PlayStation Plus games that will be coming for May. The three games that will be released are Bugbear's Wreckfest: Drive Hard (PS5), Beam Team Games' Stranded Deep (PS4) and EA's Battlefield V (PS4).
All three games will be available for PlayStation Plus subscribers to download from May 4 until May 31. The previous PlayStation Plus games for April, Oddworld: Soulstorm, Zombie Army 4: Dead War and Days Gone, will be leaving the service on May 3, in preparation for May's releases.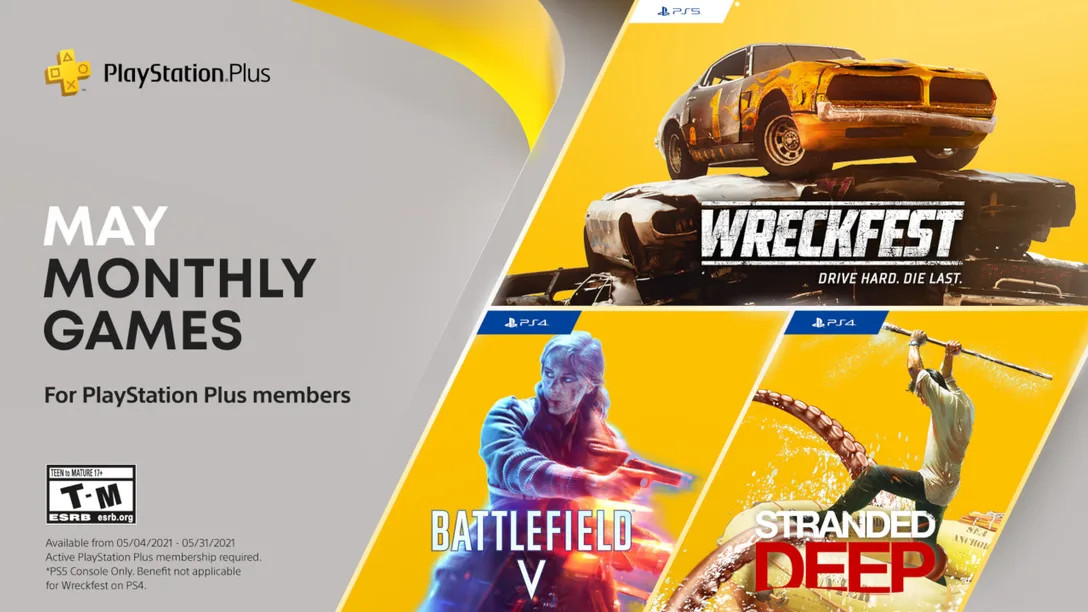 PlayStation is also giving away another free game to PS5 and PS4 owners. Console owners are able to download Guerrilla's Horizon Zero Dawn, which remains available until May 14. In September the PlayStation Plus Collection was revealed as a library of 20 PS4 games which PlayStation Plus subscribers can play on both PS4 and PS5.
When asked if they had plans to expand PlayStation Plus Collection Jim Ryan, PlayStation CEO stated 'Well, we're going to wait and see how the world receives the Plus Collection, you know, which games are played how much they're played before we make any decisions about that.'