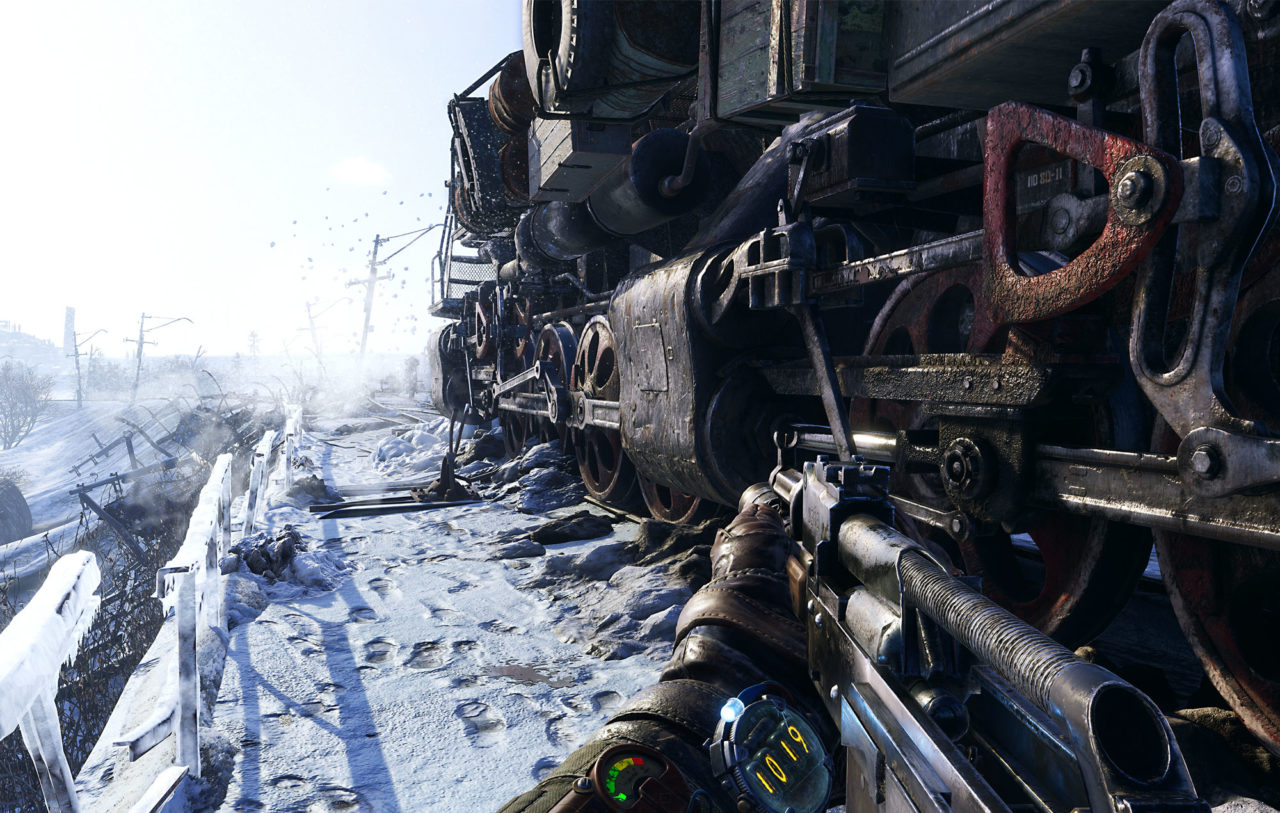 What to expect…
4A Games, the studio that brought us Metro Exodus, has been advertising various new job roles regarding a "new IP". The company is apparently moving away from the Metro 2033 and Metro Exodus universe with this brand new AAA IP.
Six roles are labelled specifically for this new IP. These include three design roles and three artist roles. Interestingly, a few job descriptions include "a passion for FPS games" and experience with first-person (or third-person) action games under preferences. It seems, therefore, that they are trying to stick close to the game mechanics they are already familiar with.
The job listing for one of Senio Game Designer roles also mentions that the game will be built on 4A Games' own internal engine. Similarly, the Senior Technical Artist preferences state that the developer is looking to create "the most lively video game environments ever seen."
Of course, the series of job listings is not an announcement. All it does is give us a vague picture of what type of game is in the works. The company hasn't shed any light on what the game is specifically, neither have they announced they are, in fact, working on anything. We will have to wait before anything official is revealed.
The production of a new IP doesn't mean it is the end for the Metro series. Exodus was definitely not the last game of the franchise. A sequel is in the works for PS5, Xbox Series X/S, with Metro author Dimitry Glukhovksy writing the game's story once again.
To keep updated with the shop activities and weekly competitions, follow Go2Games on social media:
Instagram: Go2Gamesshop
Twitter: Go2Games
YouTube: Go2games.com
Facebook: Go2Games.com