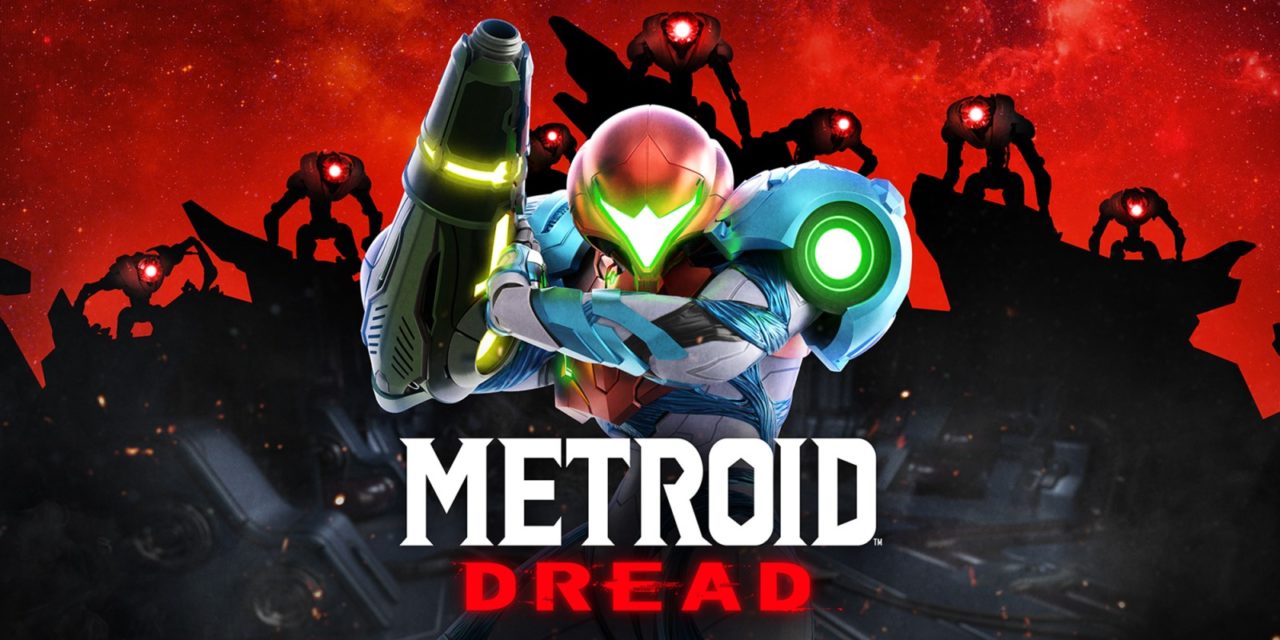 The third major update for the title brings one specific change.
The latest update for Metroid Dread is now live. Nintendo and MercurySteam now offer version 1.0.3 as of today.
There are no functionality changes; there is simply one significant tweak accompanying the update. It is as follows:
Fixed an issue where Samus' damage detection would disappear under certain conditions.
We decided to fix this issue because there is a possibility that it may occur unintentionally. If it does, it will result in a play experience far different from how Metroid Dread was initially intended to be experienced.
Metroid Dread version 1.0.3 is the third update released for the game thus far.
Metroid Dread was initially launched for Switch on October 8th. Version 1.0.1 dropped on October 20, which addressed a couple of problems, including a bug that could impede progress under certain circumstances. We then saw version 1.0.2 on November 3, which addressed several other issues. You can purchase the title if interested from our Go2Games website (linked below).
In other news, October and the beginning of November have seen some big next-gen titles being released, including the likes of Call of Duty: Vanguard, FIFA 22, Far Cry 6, and Left 4 Dead's spiritual successor, Back 4 Blood. You can again purchase all of these titles, as well as pre-ordering both Elden Ring and Battlefield 2042 from our Go2Games website.
To keep updated with the shop activities and weekly competitions, follow Go2Games on social media:
Instagram: Go2Gamesshop
Twitter: Go2Games
YouTube: Go2games.com