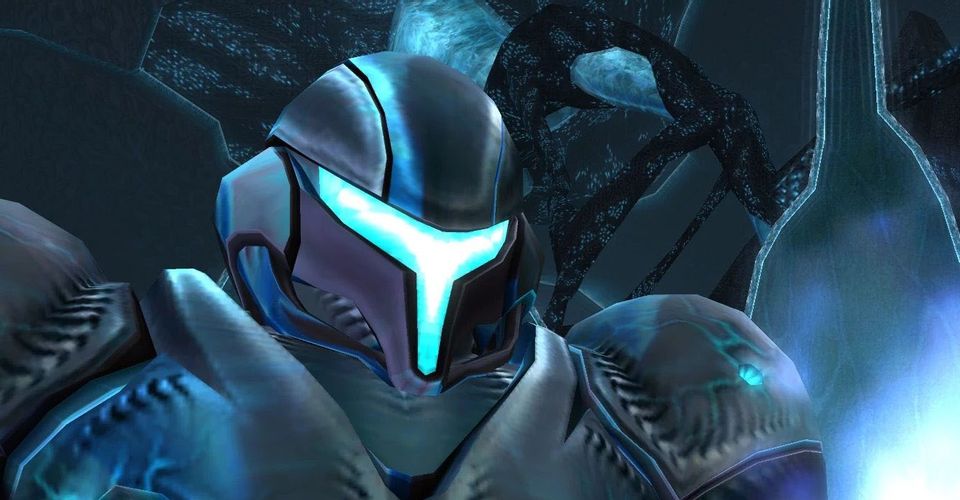 Metroid Prime 3 was originally going to be an open-world game before being faced with hardware complications
Bryan Walker, who was Retro's director of development and a producer before his departure in 2012, shared the details during a lengthy video interview with Kiwi Talkz. According to Walker, Metroid Prime's series director Mark Pacini had come up with never-seen-before plans for the third game in the Metroid Prime series. Some aspects of this concept were actually prototyped, but ultimately the vision of an open-world Metroid game was scrapped due to hardware difficulties.
In an interview with Kiwi Talkz, Walker has talked with regards to the development of the scrapped game in which Samus' ship would be available to explore in an open world fashion. He has said, "We wanted to a great degree leverage the ship as a playable asset, and we had that to some degree in Prime 3 but Mark [Pacini, Metroid Prime series director] was thinking much more ambitiously," Walker explained during the interview. "There was also an open world that was much less linear that he was proposing and the team was excited about." Sadly, these plans proved too ambitious for the relatively limited hardware of the Wii, in comparison to the competitors of the Xbox 360 and PlayStation 3.
"We knew what the Xbox 360 was going to have, when knew what the PS3 was going to have and the initial specs we were looking at [for Wii] were not competitive from a hardware and memory standpoint… there were all these disadvantages," he said.
Walker added how he felt Retro Studios may have "fallen short" of the goals he had, in regards to the inclusion of an open-world design within Prime 3, and the title not being able to "expand the formula". Despite this, the team is still incredibly proud of the third entry and thinks it's a "fantastic" game. Though, he still does wonder how fans would have received this "open-world" idea if it was released.
While neither Walker nor Pacini are at Retro Studios today, the concept could shape towards where Metroid Prime 4 could go. There are rumors that Nintendo have in which they hope to remaster the original 2002 Metroid Prime for the Switch next year. Additionally, Retro Studios is at work with Metroid Prime 4, though it's unclear of when a specific release date. In the meantime, players can look forward to the 2D-style Metroid Prime Dread, which is set for release alongside the new Nintendo Switch OLED model later this month.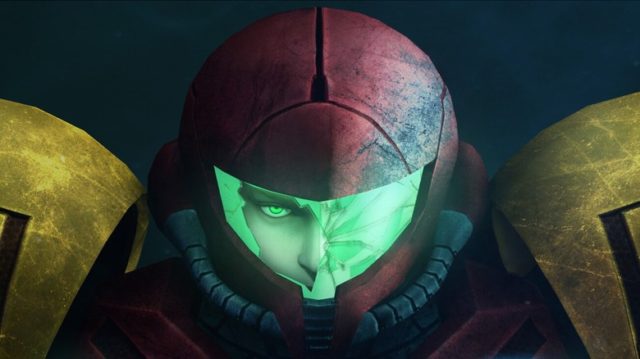 Sign up for our newsletter from the website.
Instagram: Go2GamesShop
Twitter: Go2Games
Youtube: Go2Games.com
Facebook: Go2Games.com
Store: Go2Games.com