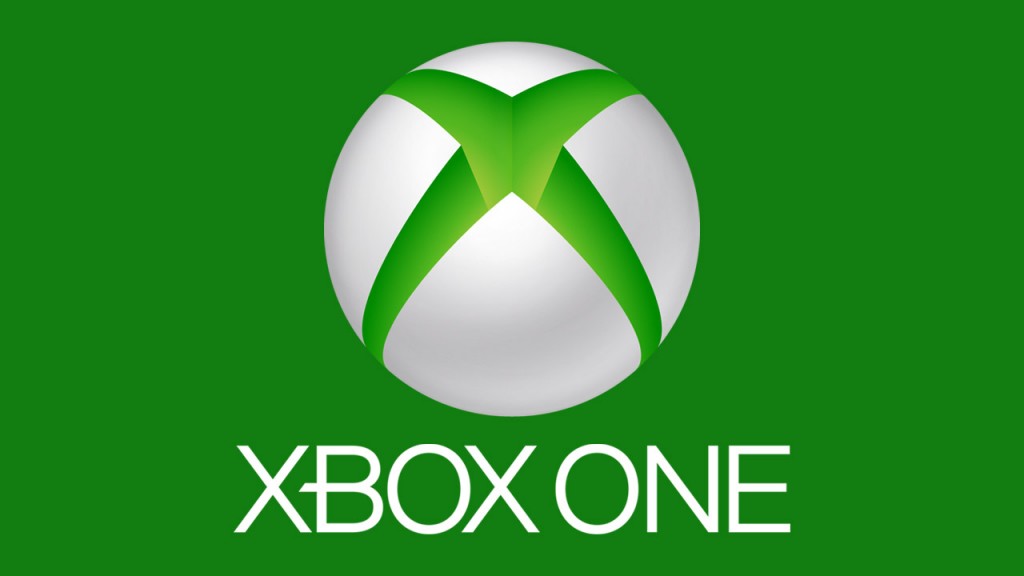 Microsoft announce the revival of The Summer of Arcade, with The Summer Spotlight for Xbox One
This Summer 2015, Microsoft is set to release The Summer Spotlight, which appears to be a revival of their previous showcase for everything Arcade – The Summer of Arcade! The Summer Spotlight was announced on Major Nelson's Xbox Daily E3 show. Not a lot was revealed in terms of which games will be featured, but we do know that the likes of Toy Soldiers War Chest, King's Quest, and Smite will be way up there. The Summer Spotlight also aims to depict Microsoft's best downloadable titles, indie offerings, Arcade games, and ID@Xbox titles.
The director of ID@Xbox, Chris Charla, shed further light on what the Summer Spotlight actually is. He says that the event maintains the "spirit" of the Summer Arcade, and is hoping to show Xbox One players new experiences in gaming.