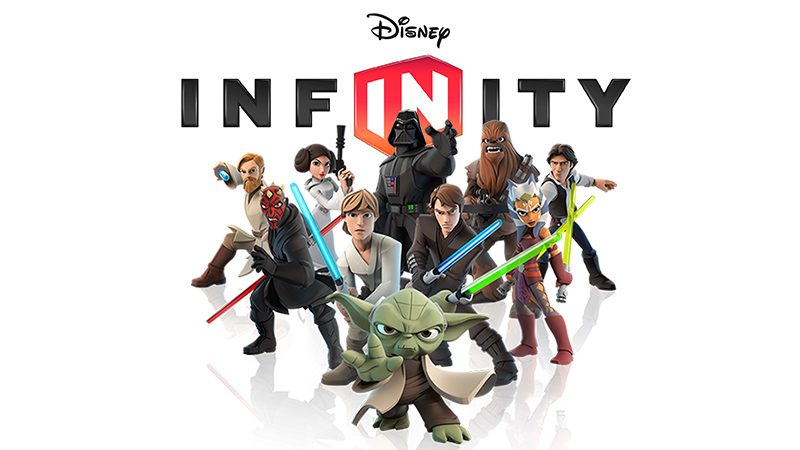 E3 2015 – Disney parade their Star Wars figurines for their Disney Infinity 3.0 Edition
The much anticipated Disney Infinity Star Wars figurines depict characters from both the original and the modern Star Wars Rebels. However, you will need to wait until January 2016 if you would like to purchase the figures alone, without the use of a PS3 or PS4. Boba Fett will also only be available on the PS4.
These models are most definitely a day-one purchase for avid Star Wars fans, as they follow very closely in the style of Star Wars: The Clone Wars and the more recent, and aforementioned, Star Wars Rebels.
Disney just keep on surprising us!