Tate McRae and Allen Stone will be hosting Microsoft's Windows 11 launch event, Elevenation, starting today at 8pm Eastern Time or tomorrow at 1am in UK time (you win some, you lose some). The event promises to be a 'first of it's kind' streaming event and '6D musical experience celebrating the release of Windows 11'… I'm sorry, 6D? There are 6 dimensions? We have those? 4D is basically what we have already, but with quirky air and vibration seating mechanics like how you get in Lego Land or Thorpe Park mini cinemas showing The Wild Racing Adventures of Moggledy-Goggledy on a loop all day!
The event will also include multiple cameras and angles, so there may be a handy-dandy movement feature where you can flip between them to get a better view of some things being displayed. The stream will also feature use of a free Windows NFT. As referenced via the event booking site, 'Windows 11 NFT is a one-of-a-kind cryptographic token that lives in your digital wallet and unlocks valuable experiences and rewards'. No info yet about what kind of rewards will be involved, but my theory is it may function something similarly to Honey or apps where you type in what you want to buy and Bob's your uncle, you end up with a laundry list of discount coupons on whatever you're looking for.
Bringing to you the launch of #Windows11 straight from Burj Khalifa tonight! Stay tuned while we reveal the latest features and updates available to you from Windows. pic.twitter.com/ANr3kPpX6j

— Microsoft UAE (@MicrosoftUAE) October 4, 2021
While the event itself won't be an in-person one (hasn't had one since Daddy-Rona ruined everyone's 2020), Microsoft was also giving away FREE ICE CREAM in New York City! So if you're in the states, happy ice cream hunting folks. New devices will also be launched today with Windows 11 preinstalled and Microsoft is planning for all Windows 10 products to receive the free upgrade by mid-2022.
Meet the Presenters:
Tate McRae is a Canadian singer-songwriter, mostly specializing in emotional pop songs, rising to recognition in 2017 when her song One Day went viral for a time. From what I've heard so far, she's pretty talented, I especially like Dear Ex Best Friend. Not to get too sappy, but sometimes losing a good friend can be as bad or worse than a romantic breakup, so nice to see that acknowledged in musical form. For any fans of Billie Eilish, she and her brother Finneas also co-wrote Tate's Tear Myself Apart, which also features some good choreography and cinematography that fits in with the music.
Allen Stone is an American singer, who largely focuses on Soul music with elements of classic RnB, which RnB's me the right way because Dean Martin, James Brown and Nina Simone are among my favorite singers. I recommend Naturally if you're looking for chill vibes to study to. You can also find episodes of his How Goods This podcast over on YouTube.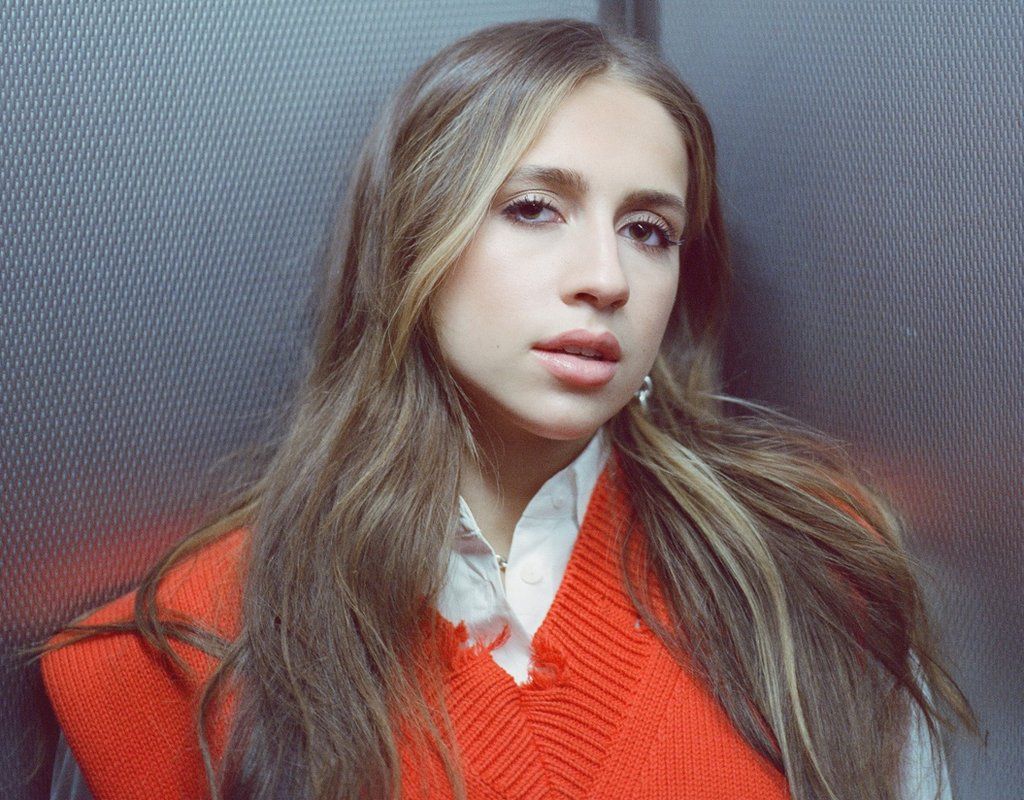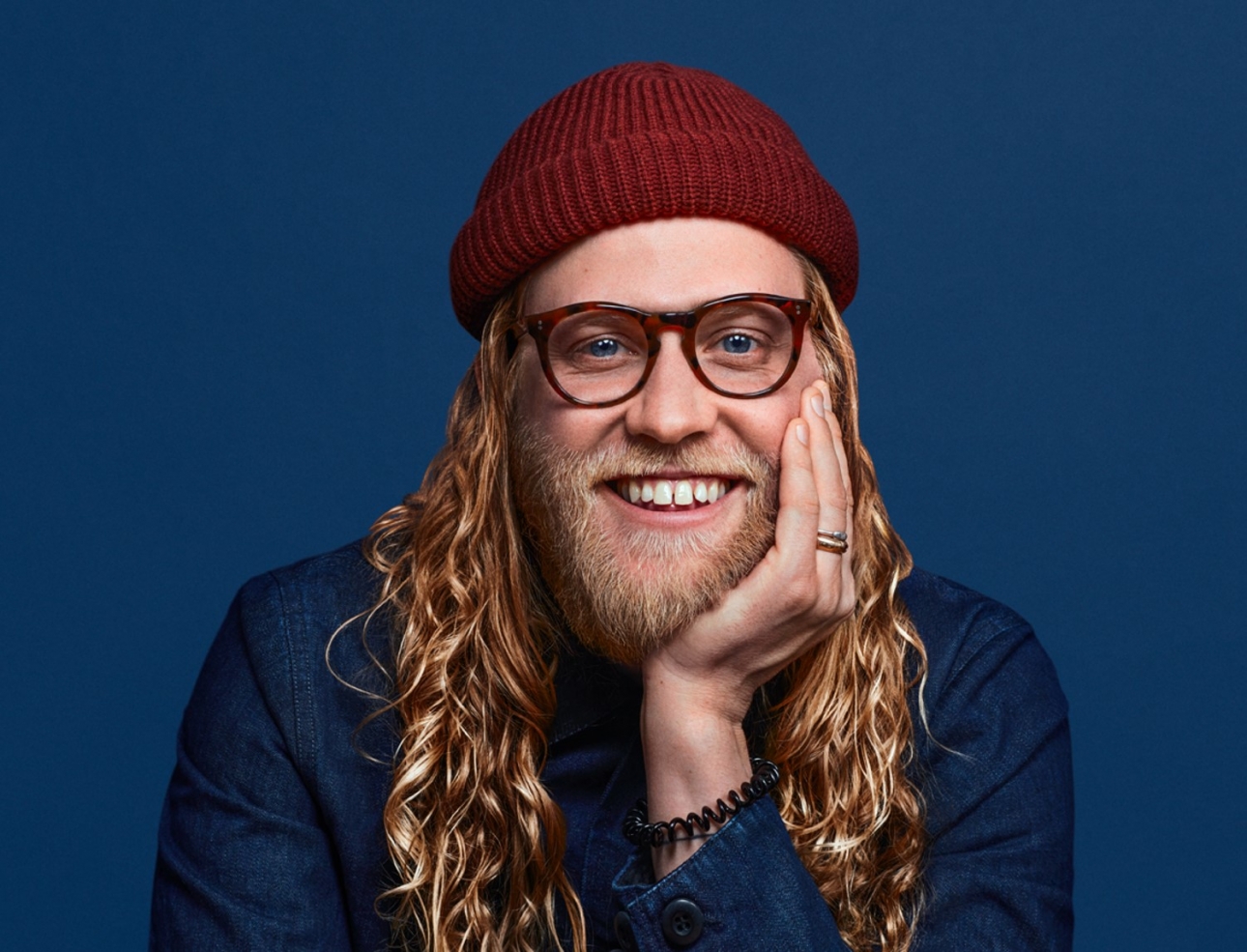 3 Days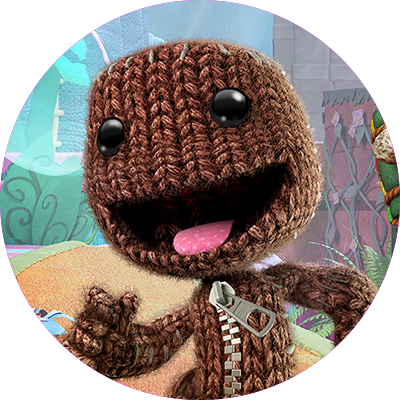 Sign up for our newsletter from the website.
Instagram: Go2GamesShop
Twitter: Go2Games
Youtube: Go2Games.com
Facebook: Go2Games.com
Store: Go2Games.com