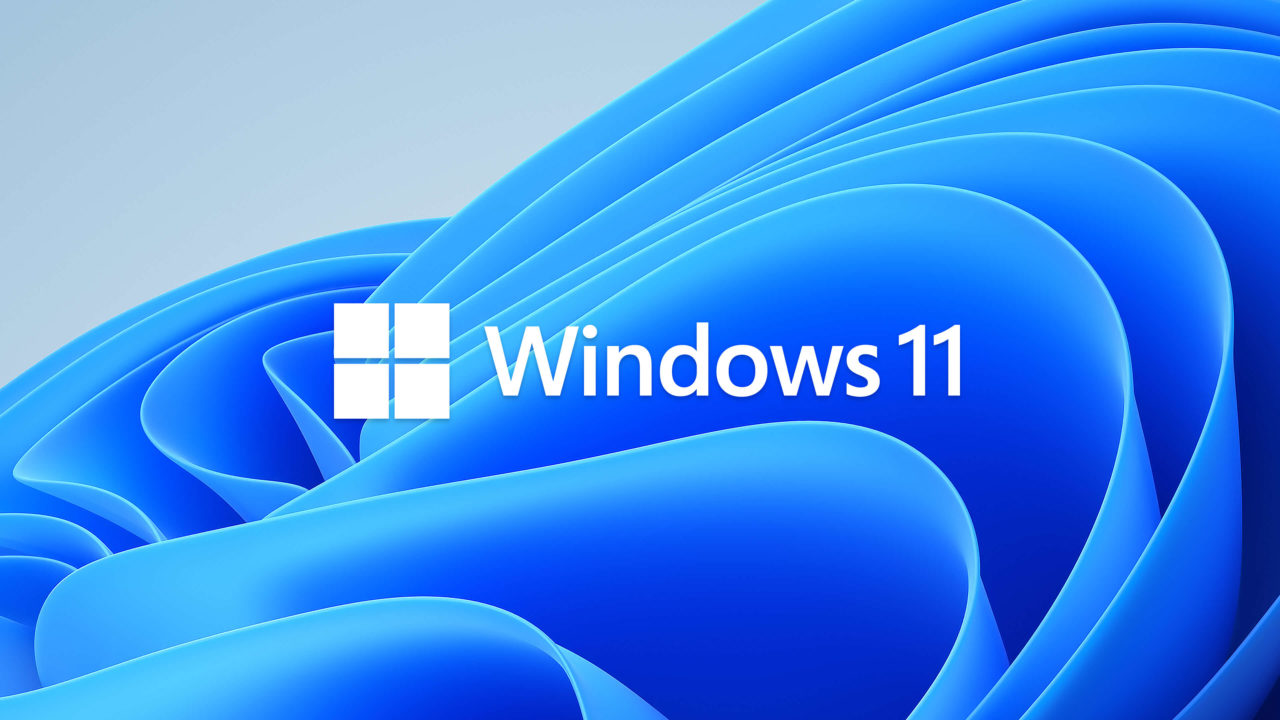 Windows 11 has finally come along.
Microsoft itself has even claimed that "Windows 11 delivers the best Windows ever for gaming and unlocks the full potential of your system's hardware with technology like DirectX12Ultimate, DirectStorage and Auto HDR".
Microsoft has created Windows 11 including a new Microsoft Store rebuilt along with a new design making it a lot easier for users to find games and apps.
Microsoft may allow Windows 11 to support the launching of Android apps which will then allow users to be able to play Android games on their PC in addition to already being able to play Android games on phone and tablet devices.
In June Microsoft had reported that Windows 11 will contain the Auto HDR and DirectStorage functionality that is presently enjoyed by players of the Xbox Series X and Xbox Series S to enhance the gaming experience on PC.
Games that are built on a DirectX11 or higher will get an image enhancement boost from the Auto HDR as it automatically adds High dynamic range image enhancements even if only had the standard dynamic range (SDR). This makes images appear brighter, more intense with an extensive amount of colors.
The DirectStorage is from the Xbox Velocity Architecture that is present in the Xbox Series X and Xbox Series S consoles. DirectStorage allows games to load assets to the graphics card faster without causing stress on the CPU. This enables games to load faster and less time being spent waiting at long loading screens.
Players will be required to have a "high performance NVME SSD and proper drivers" to be able to have access to DirectStorage. Also, Windows 11 PCs that are marked as "DirectStorage Optomised" will be sold letting people buying new PCs know if it will be compatible before even buying it or even unboxing it.
Windows 11 is available and can be downloaded from Microsoft's official website.
Find Go2Games at:
Instagram: Go2GamesShop
Twitter: Go2Games
Youtube: Go2Games.com
Facebook:Go2Games.com
Check out our Go2Games website and sign up to our newsletter to keep updated on our products, offers and news