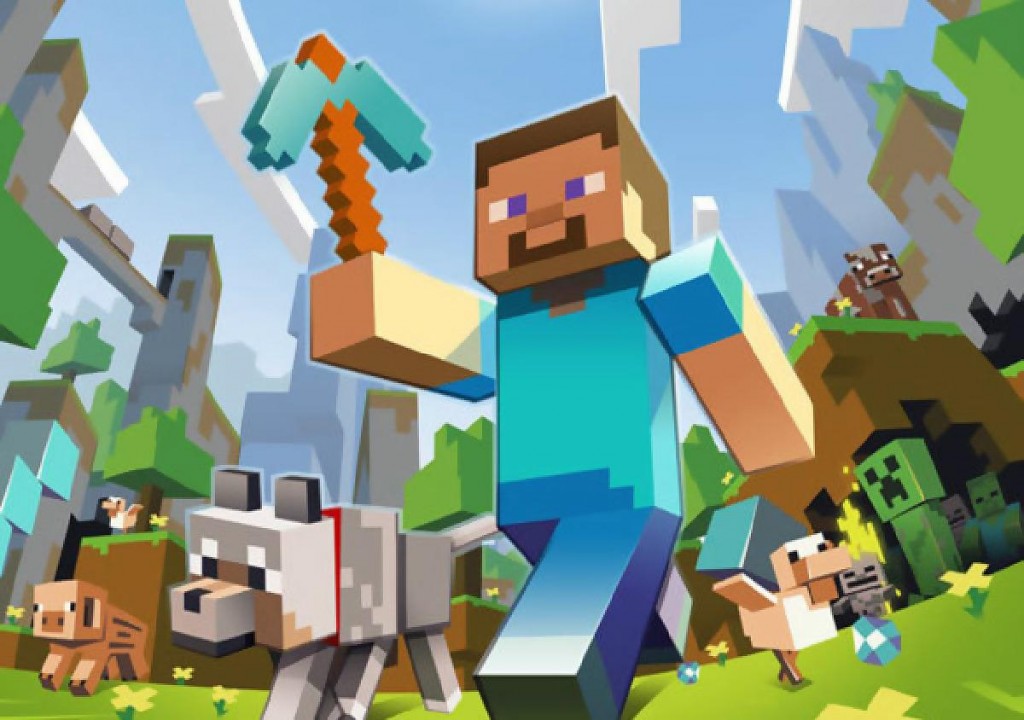 Over 20 million copies of Minecraft have been sold on PC & Mac
Well, it's not like we didn't see that coming really! Minecraft has managed to sell over 20 million copies for Mac and PC, and just in time for this weekend's Minecon too.
On the official website, the sales tracker has revealed that 10,430 people have bought the game in the last 24 hours, for the Mac and PC, which has boosted the sales on these platforms to a staggering and outstanding 20,007,781.
it has, however, been a little while since we heard how the game is doing on the other platforms. We learnt that Minecraft sold 12 million copies last year in April on the Xbox 360, and the PS3 version was on 1 million within the same year in January 2014. The Pocket Edition had also sold over 30 million by January 2015.
I don't think we've ever heard of a game to do so well?! Are you a Minecraft player? Let us know how you feel about this news!