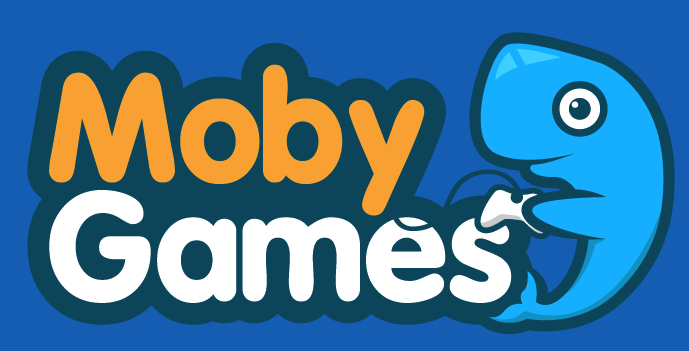 Atari has acquired user-driven database MobyGames
It is hard to tell what direction this piece of news may be heading…
Atari, the Japanese company known for its consoles such as the 400, 2600, the 5200, and VCS, has acquired MobyGames for $1.5 million.
If you aren't familiar with MobyGames, the user-driven database is a singular resource for those interested in gaming history, yet has received some backlash from its users and owners regarding the state of the database.
MobyGames
The way MobyGames works is by users uploading summaries, screenshots, box art, and developer information for any game. From upcoming releases to games from the very dawn of the medium. all the information is gathered and put into the database, which currently stands at 300,000 unique titles.
The information provided is then assessed by volunteer fact checkers. Unlike other databases like Wikipedia, this user-driven database is for-profit, which has led to conflicts of interest between users and its owners.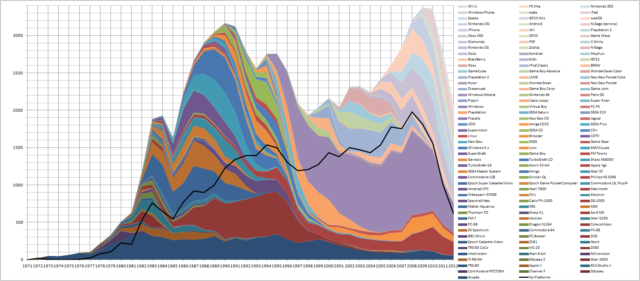 Yet this new acquisition might start a new conflict of interest, as Atari has made some pretty interesting decisions recently. The company is currently big on crypto and NFTs, which have been proven to be bad for the environment, and was also in the news recently for the rumour Soujia Boy was now running the company.
It's also not the first time MobyGames has changed owners. Gamefly Media and BlueFlame Labs owned the database previously, both changing the site drastically from its previous owner.
It's unsure how Atari will fare with MobyGames, and how long the company will keep a hold of the site, but people are skeptical of what is in store for the future of MobyGames if this acquisition sticks.
Happy Black Friday! Check out our offers here!
Sign up for our newsletter from the website.
Instagram: Go2GamesShop
Twitter: Go2Games
Youtube: Go2Games.com
Facebook: Go2Games.com