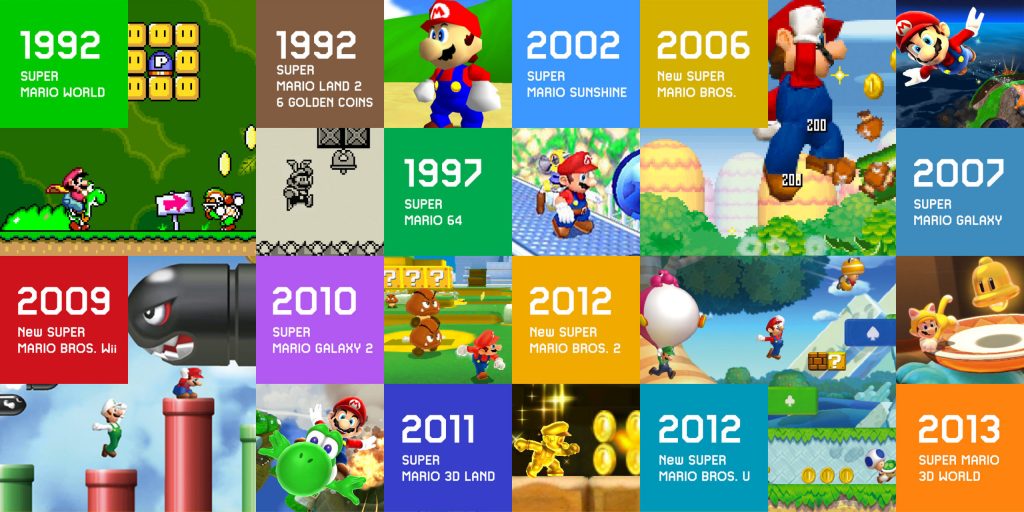 There has been another Nintendo Direct with a bunch of new announcements regarding Mario, made for the 35th anniversary of Super Mario Bros. for the NES' release.
Some of the features from the direct:
Mario All-Stars, 3D World and 3D All-Stars release for Nintendo Switch soon!
Mario Kart Live: Home Circuit lets you create imaginary tracks in real life areas, and ride round a real RC Mario Kart rigged to your Switch!
New Mario merch will be hitting stores!
Limited time events in 3 big Nintendo games, all Mario-themed.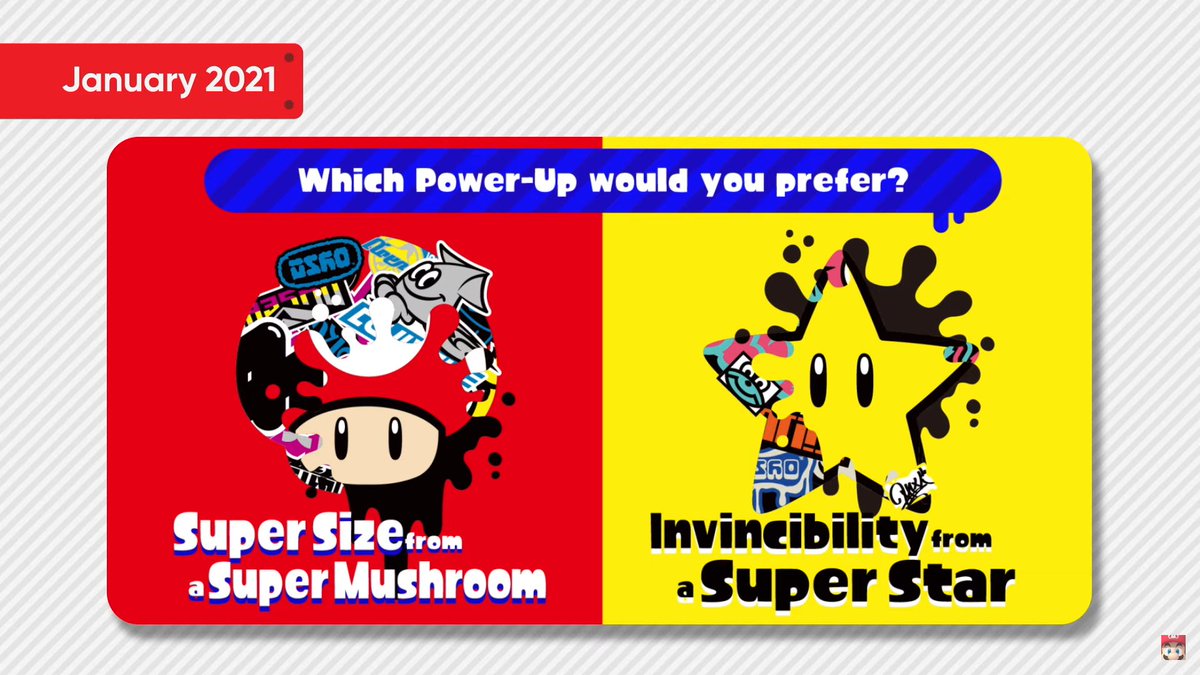 I wonder if they'll say anything about Super Mario Galaxy 2 soon… it seems it was completely unmentioned by Nintendo during the direct.
Stay tuned for more Nintendo and other gaming news!