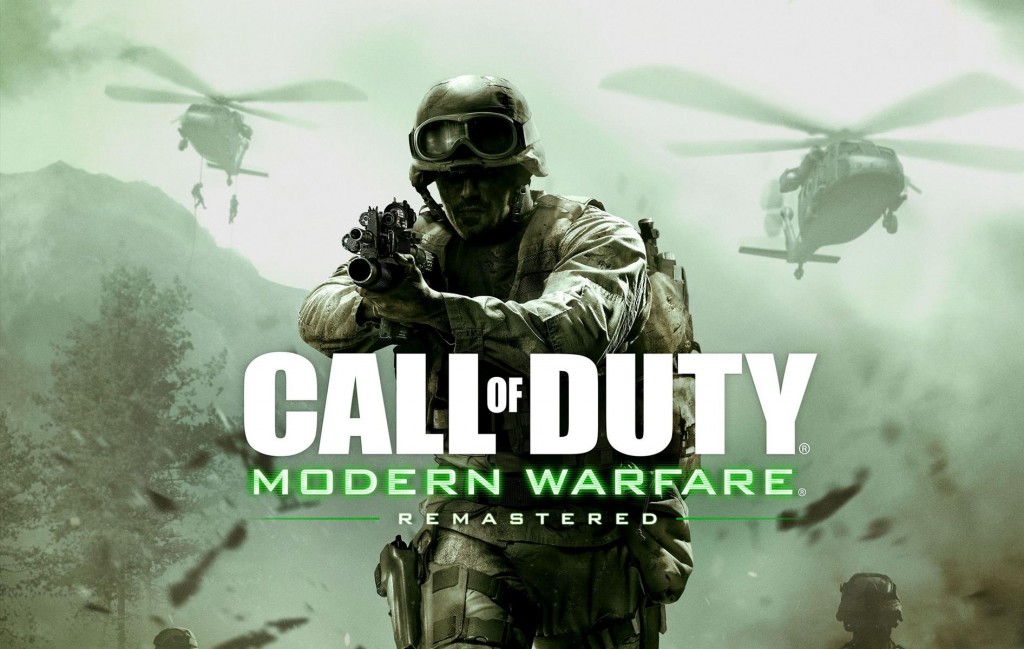 This weekend, Activision held a Call of Duty XP event. Call of Duty fans from all over the world headed to California for an amazing weekend.
Fans who were lucky enough to go, got to see an eSports tournament between the top 32 teams from North America, Europe and Australia/New Zealand.
Not only did fans get to witness the tournament with the largest prize pool in Call of Duty Championship history, they also got to go hands-on with the new games. Fans that attended the event got the chance to play Call of Duty: Infinite Warfare Multiplayer, Call of Duty: Infinite Warfare Zombies, Call of Duty: Modern Warfare Remastered Multiplayer, and Call of Duty: Black Ops 3 DLC 4.
Lots of Call of Duty YouTubers attended the event and uploaded lots of content after they had played both of the upcoming Call of Duty games. After watching many, many videos of gameplay for Call of Duty: Modern Warfare Remastered, I can safely say I have never been more excited for a Call of Duty game.
The game is virtually identical to the original game in terms of gameplay. Certain guns like the MP5 are still 'over-powered' much alike as the mounted machine guns. The only changes to the game are the incredible new graphics, the killcam feature has been added as well as half-time during domination. There is also now a gun inspection feature which is very similar to Counter Strike.
The same guns, perks and maps are returning to the game. 10 of the maps will be available at launch and the other 6 will be available as a free expansion in December. Another cool new addition is that you will be able to unlock gold for all of the guns in each different gun category rather than just one from each category.
You can watch some of the gameplay videos below from some YouTubers that you may know. It is very, very exciting.