It has recently been revealed by Capcom that they currently do not have plans to implement cross-save functionality into the PC version of Monster Hunter Rise, which will launch on Steam on the 12th January. This is also the scheduled release for the Sunbreak DLC, which will add new stories, locales, and monsters.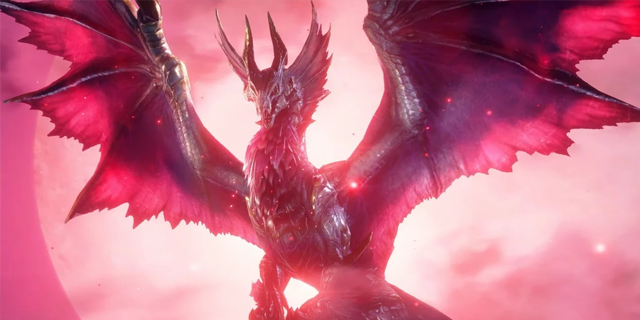 Monster Hunter Rise released in March , but its storyline wasn't finished; its cliff-hanger conclusion was added in an update that released in May. That update brought additional creatures and story content, as well as the game's real ending. The future Sunbreak expansion will most likely build on the additional content.
They recently said in a Tweet that although they have considered adding cross-save support to the PC port of Monster Hunter Rise, it is not a feature they are currently working on.
We've heard your requests for Cross-Save / Cross-Play for #MHRise & #Sunbreak, but unfortunately, after looking into it throughout the development process, we found we are unable to implement it this time. As always, we appreciate your continued feedback and support.

— Monster Hunter (@monsterhunter) October 11, 2021
This will come as a disappointment to fans of the series who may have been hoping to pick up the game on PC and carry on from where they left off on the Nintendo Switch. Capcom hasn't ruled out cross-save just yet. It's unclear whether cross-save for the game on PC will be added at a later point. It could still be a possibility, it's just not their focus for now.
Capcom revealed the PC version of Monster Hunter Rise during their presentation at this year's Tokyo Game Show and announced that it will provide players with several enhancements made possible by access to strong PC technology. The game, which is now available for pre-order, will have 4K support, HDR support, and an unlocked framerate.  A Monster Hunter Rise demo will be released through Steam on October 13th.
Monster Hunter Rise is currently available to purchase in our store on Nintendo Switch, and will be released on Steam on 12th January 2022. Or try another title from the series!
Don't forget to subscribe to the Go2Games newsletter for updates on the latest gaming news and deals, and follow our socials below!
Twitter: @GO2GAMES
Instagram:go2gamesshop
Facebook: Go2Games.com
Youtube: Go2Games.com
Store: go2games.com