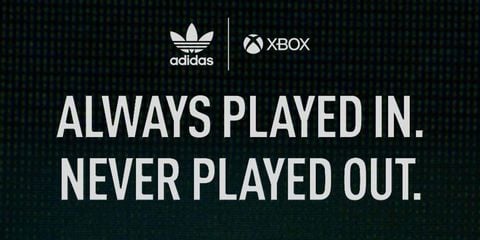 Adidas released its first look at the next pair of trainers in its "Always Played In. Never Played Out." lineup in partnership with Microsoft
It was only last week where we got the first look at Adidas and Microsoft's collaboration celebrating Xbox's 20th anniversary; now we get to see another pair of shoes joining the ranks.
This time, it's a design of a fan-favourite console, the Xbox 360. Launched in 2005, the Xbox 360 sold over 84 million units as of 2014 and was loved by all for its cross-game chat and games released on the console were considered to be the best in the series. And these trainers really keep the legacy intact.
Xbox 360 x Adidas
The Xbox 360-inspired design has been formulated on a popular Adidas model, the Forum Mid, and the high-top design works perfectly for the console. The majority of the shoe emulates the popular console's body while the sole of the shoe features the console's electric green light that would show when it was on- it even features the power button on the sole too.
Other little details that have been included are the Xbox 360's air vents placed along the tongue and the inside of the shoe, as well as the silver disc slot being emblazoned on the upper straps of the shoe.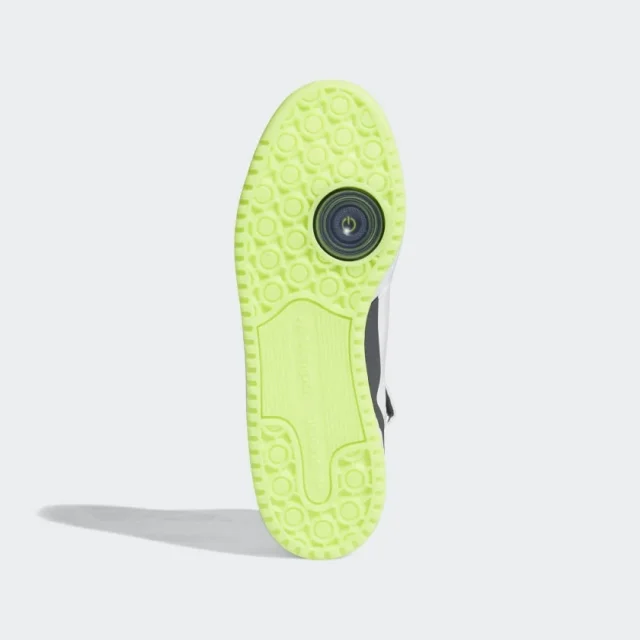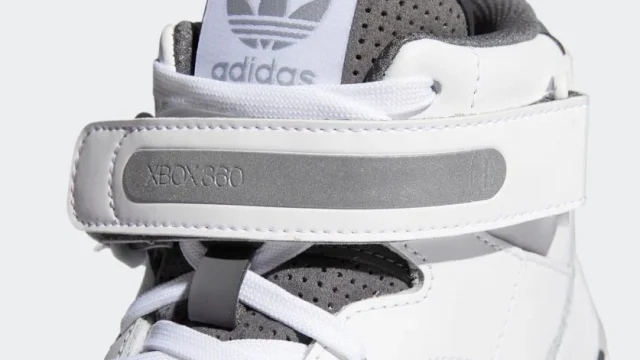 The trainers are currently only available on the Adidas Canadian website at a price of C$160 (£95) and will be available to purchase on October 30.
We will most likely be receiving more designs as the "Always Played In. Never Played Out." campaign continues, with Xbox One being the next console design we are most likely to see.
For more funky, console-designed trainers, check these out.
Grab these voucher codes for our website for some discounts! The offer ends on October 18!
Use HARVEST5 for 5% off Monster Harvest!
Use WRC10 for 10% off WRC10 on all platforms!
Sign up for our newsletter from the website.
Instagram: Go2GamesShop
Twitter: Go2Games
Youtube: Go2Games.com
Facebook: Go2Games.com