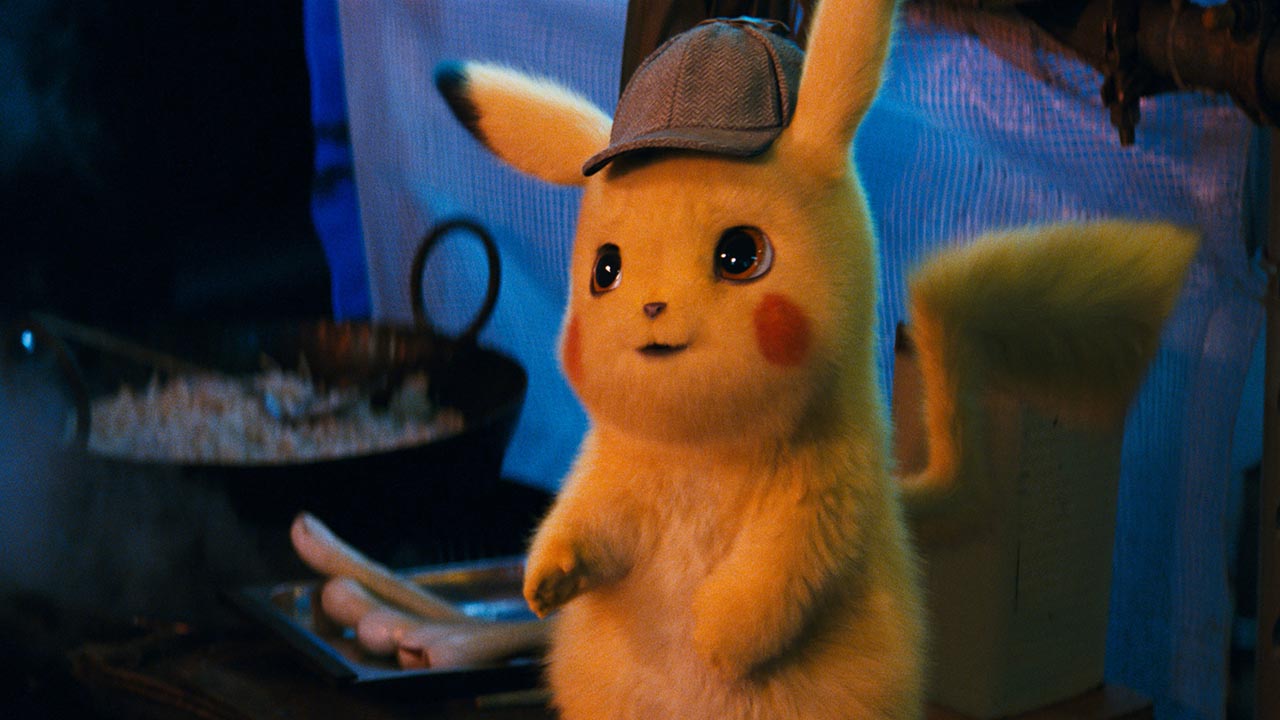 Movie star, Justice Smith recently told Inverse that he doesn't think that Detective Pikachu 2 will happen, despite wanting to be involved in the film.
He stated 'I would love to participate in Detective Pikachu 2. I don't know if it's going to happen. I think we have to just kind of bury our hopes. I don't think it's going to happen. I really hope so though. Honestly, I'm such a huge fan, who knows, who knows? I hope so.'
You can watch the Detective Pikachu 1 trailer below:
Detective Pikauchi was released in May 2019 which starred Smith as Tim Goodman, a former Pokémon trainer who teams up with a Pikachu to discover the secrets behind the death of his father. The movie was very successful, grossing $161 million worldwide solely during its first opening weekend.
By June, the movie had become the highest-grossing film which was based on a video game, making a huge $436 million worldwide, as well as surpassing the record previously set by Warcraft. Despite the success of the first film, it seems unlikely that the sequel will happen.