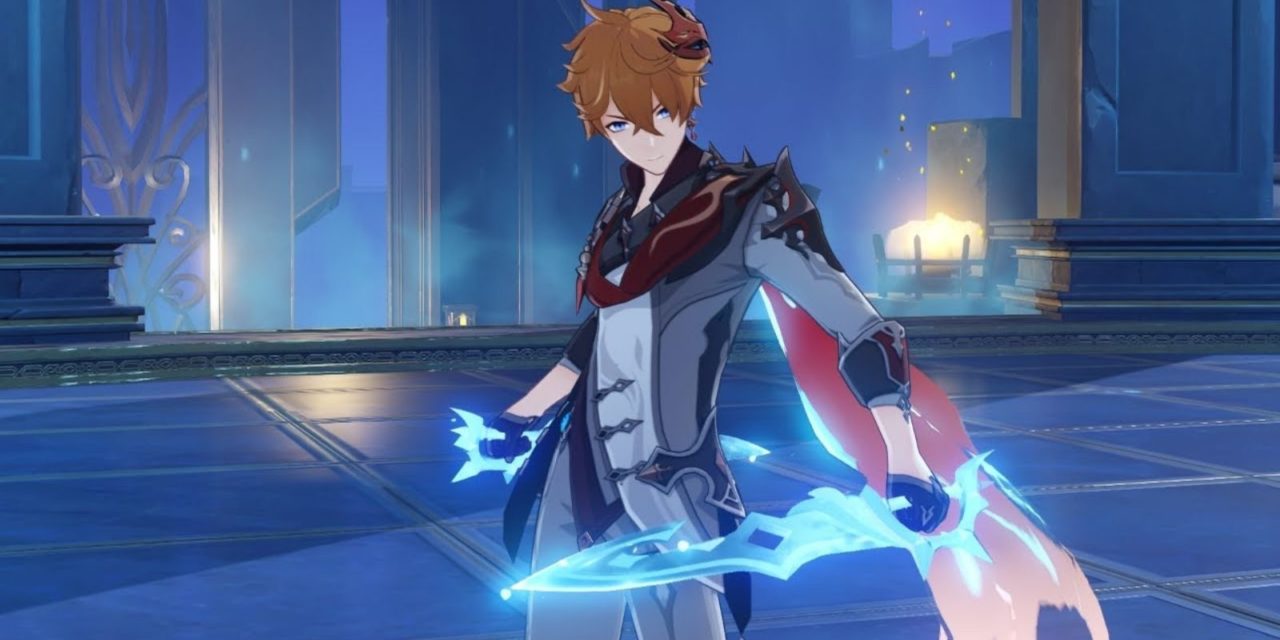 My 4th week at G2G was very exciting. I didn't get to post an update that week, as on Friday I was writing an important blog about an upcoming project! We have to be a little secretive for now, but it's all very exciting, so please check it out. I talked a bit about my experience meeting the G2G team in Croydon for the first time, which was awesome.
The rest of my fourth week had me up to the usual stuff: blogs and reviews! I'm pretty happy to see my Genshin blogs are doing even better than my other blogs.
Speaking of Genshin, next week, I will be running a special stream on either Twitch or IG (I will keep ya updated!). Tune in to watch me have a mental breakdown as I throw all my primogems at Tartaglia's banner. I may possibly even go for his weapon banner. So the chances of having a breakdown are pretty high! If I get that catalyst instead of the Polar Star, I WILL scream.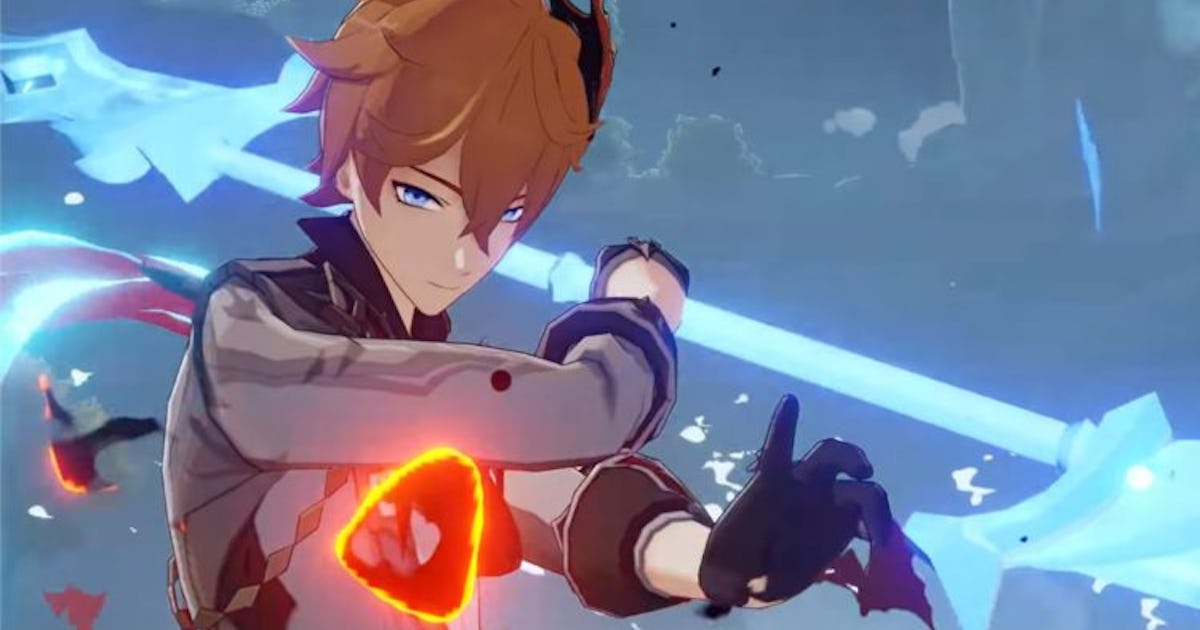 I'm also Tweeting from the G2G Twitter account now, just assume that anything funny or Genshin-related was posted by me.
In other news, I did some proofreading for a magazine interview this week! All my university assignments well prepared me to halve the word count. Not bad at all.
Hope you've all had a fantastic few weeks! And that you've got your Halloween costume ready.
Sign up for our newsletter from the website.
Instagram: Go2GamesShop
Twitter: Go2Games
Youtube: Go2Games.com
Facebook: Go2Games.com
Store: Go2Games.com
Before you go: grab these voucher codes for use at Go2Games!
These offers end on November 1st
Use ARKEVOLVED10 for 10% off ARK: Survival Evolved (Code In A Box) (Switch)
Use ULTRAMOON10 for 10% off Pokemon Ultra Moon Fan Edition (Nintendo 3DS)
Use ULTRASUN10 for 10% off Pokemon Ultra Sun: Fan Edition (Nintendo 3DS)