My experience playing animal crossing and having a switch so far, it's been a fun year full of fantastic adventures, and learning new things about myself.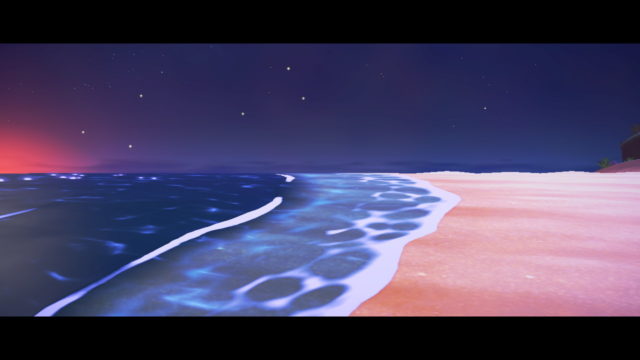 It's been a year now since I've had my switch, I first got a switch on my birthday which is the 22nd of January, I couldn't tell you how excited and how happy I was, here is me celebrating my birthday and my 1st year anniversary with my switch.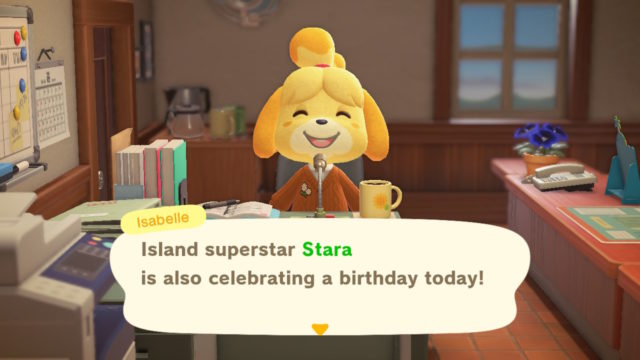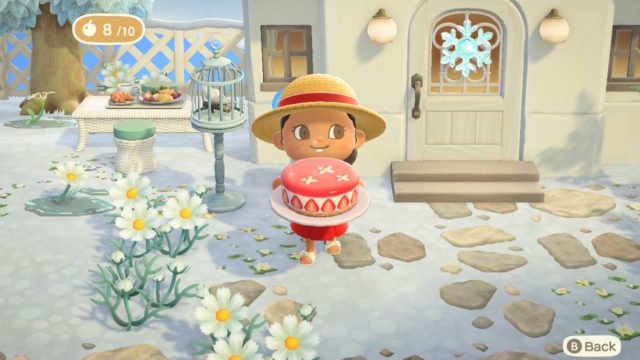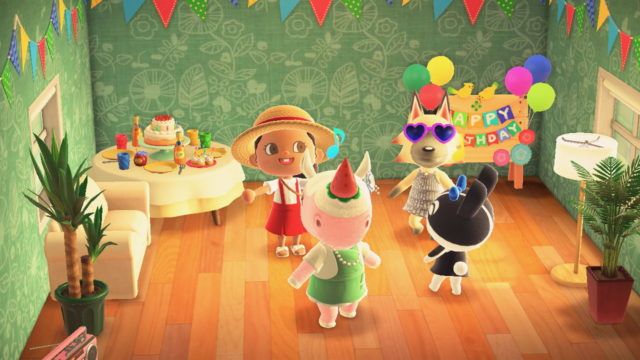 I'm just gonna be honest before I wasn't bothered about having a switch, until my brother got one, there was this one game he wasn't interested in playing, and that game is, drum roll please! Is animal crossing!
When I first played animal crossing I felt a sense of welcome, I wouldn't say I felt some kind of escapism, maybe a little I would say 10%, but the other 90% was comfort, at the time I was staying with relatives that didn't make me feel welcome and I wasn't in a good place mentally and emotionally.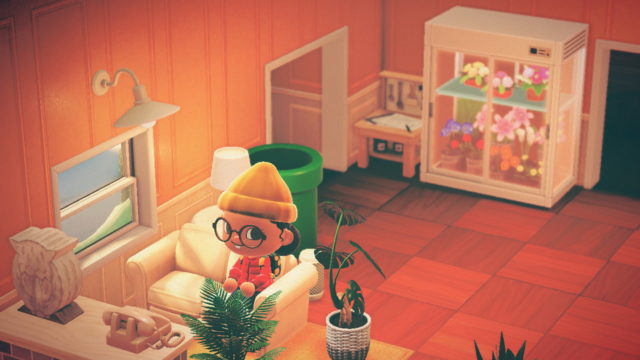 But Animal Crossing brought back a sense of joy and part of my inner child to be joyful once again, with animal crossing, I would say for the first time playing, it felt like an adventure, a new journey to a new world that only I've discovered.
To say the least it brought a smile to my face for what has felt for such a long time.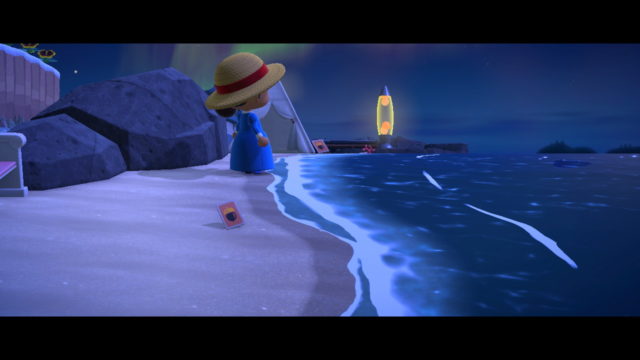 Animal Crossing isn't about playing and being God as I would hear some people say.
Animal Crossing is a sanctuary, it's a game where you can build a world with the things that you love in it, you're basically creating a world that feels somewhat familiar to you, weather you build a section of your island with a park from your childhood that no longer exist, or if you want to recreate a scene from your favourite movie, with a cliff and a faraway forest, you can create that because it is possible.
Playing this game has taught me a lot, especially when it comes to being in the real world and learning what a mortgage is! Yikes, the game teaches us a sense of responsibility and that nothing comes for free, despite all of that we still have fun in the game.
Just like in real life we meet, or cross new characters each days of our lives, that is kind of the same thing that happens in this game, getting to meet and add new faces to your island, and sometimes letting those characters go to discover a new island and new adventures, all though I will admit it is sad to see some of the animal crossing characters go, but it's for the best! I will never let Vivian go NEVER!
I want to know, do any of you have favourite animal crossing characters?
If so who is your favourite animal crossing character?
Mine is Vivian, I really like how fashionable she is.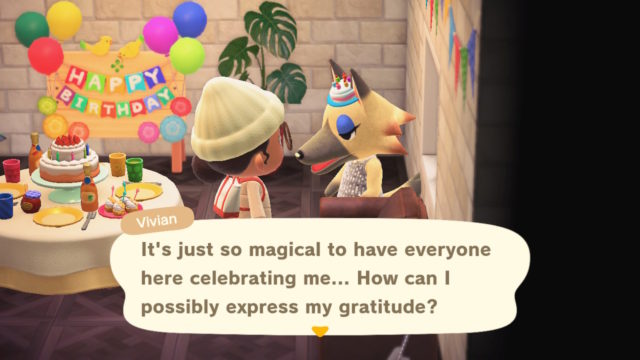 Anyway, that's all I had to say about animal crossing, I really love this game, it makes me feel happy and welcomed when at times I don't feel welcome.
Here is a fun fact! Did you know that you can fall down in animal crossing?! I've seen videos where people are holding a balloon running around on their island, and they fall down, just like that, anyway.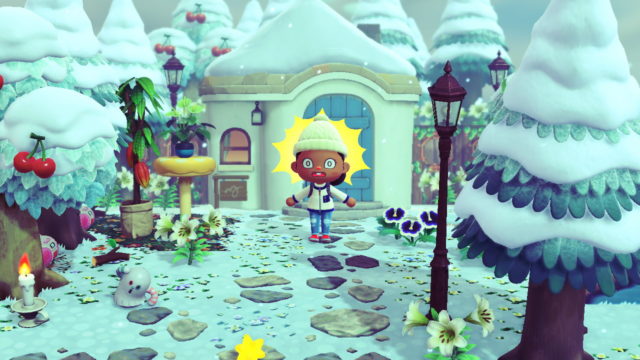 Here is a picture of my switch, I love everything about this Nintendo switch, I love the fact that it's a hand held device, I love the screen it's so clear, in my opinion, I got the switch in my favourite colour which is yellow, and I designed my switch to my liking, by adding cute accessories.
The Nintendo switch brings me back some sort of nostalgia, I know it's not a Gameboy or a Nintendo DS, but it just reminds me of memories I had as a kid playing videogames.
Thank you for reading.