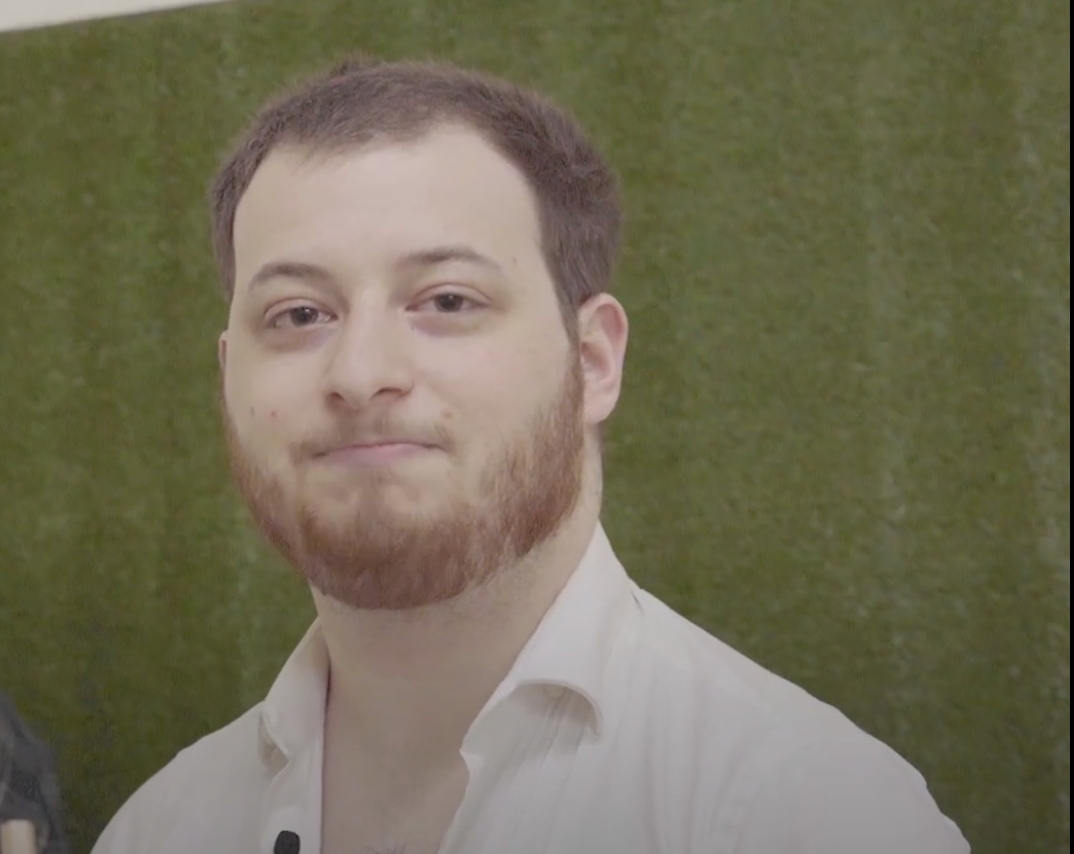 Hi all. Last time I wrote was last week, when I was meant to write daily… unfortunately I would run out of words very quickly, since some things pass without incident. And as such, without intrigue. So here we are, writing a weekly blog instead. Let us have a look at the last week, at Go2Games, as experienced by yours truly.
Monday, 14th of June
The week begun as most weeks do. We had a morning meeting, as one does at the start of the week, to talk about content and potentially rejigging the schedule. This has now happened, and starting next week, we will be adhering to it.
The first thing that we filmed is the third episode of our (so far) longest running show, Inside Streamers. The episode is out now on YouTube, and can be found here! In this episode we discussed some of the games we saw at E3, and how excited we are for Battlefield 2042 and Forza Horizon 5. Unfortunately Rookii was not with us again, but he promised to make his big return in the next episode. Should be good!
After that, we recapped E3 in our 60 second news segment, and filmed more On This Day segments, the latter being posted daily on our instagram page, found here.
Wednesday, 16th of June
I made my return to the store on Wednesday, to film some Game of the Week. This week the game is… hmmm, spoilers. But if you reaaally want to know, the game is a) available on our store, and b) found here.
After that, we filmed our pilot episode of a tier list series! Staying on topic of E3, we ranked the conferences that took place over the last week in a tier list. As I write this, the episode actually became available on our YouTube! Watch it now!
Lastly, we filmed our weekly episode of Gaming Shart. I can't share much of this unfortunately, since none of the episodes have yet been released. I am hoping that the first one comes out tomorrow, but we'll have to wait and see.
Friday, 18th of June
This brings us to today. Today we filmed a few extra "On This Day" segments, as with the new schedule, these will be filmed mostly on Fridays.
After this we filmed Out Of The Box, which is meant to be done on Wednesday, but unfortunately we didn't have the product until today. No matter, we did our best. The product was actually quite cool. It is the Lumen Cube, a small light that packs a punch, and has a ton of cool and useful attachments. You can find it on our store here, but if you want a more in depth look at what comes inside, subscribe to our YouTube channel here, and stay tuned!
So, in conclusion…
Throughout the week we have had a lot of cool stuff to work on. And one of the games to thank for this is Ratchet and Clank: Rift Apart, for having us promote their material. The game is available now on our website, here.
Thank you very much for reading. See you next week.
– Ron Zlatkin