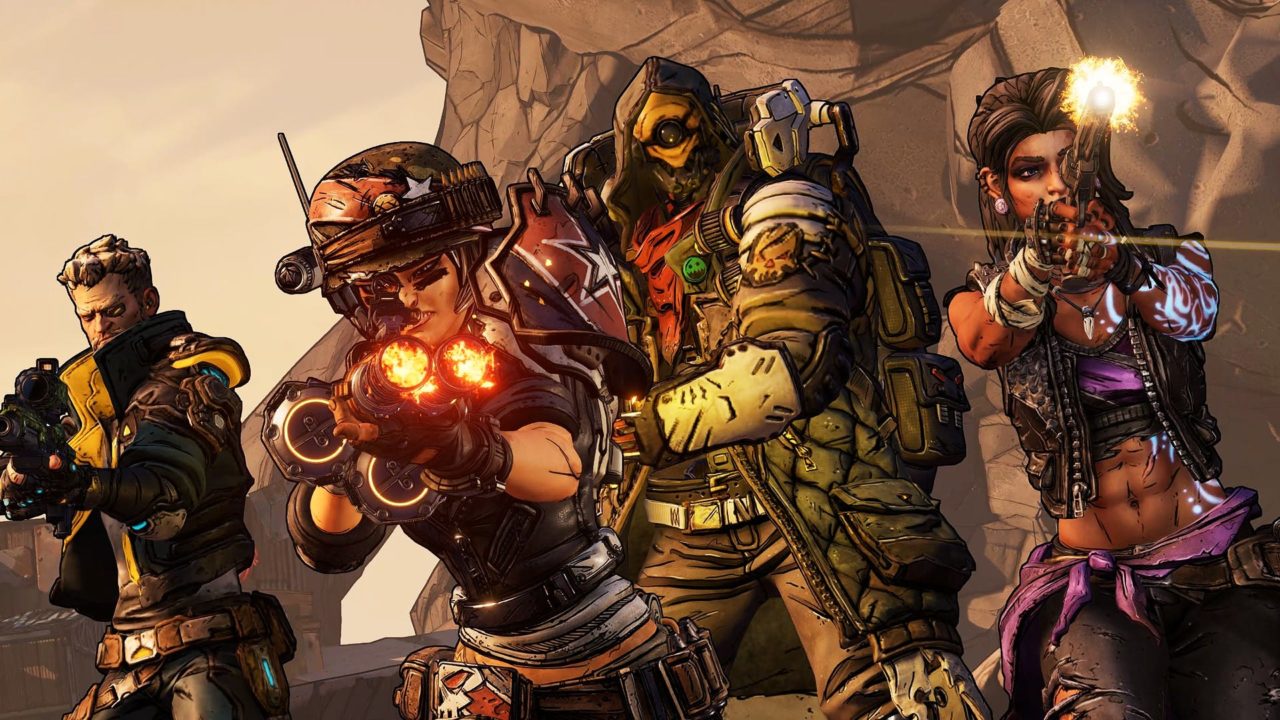 Jim Ryan told Axios in a recent interview that 'we support and encourage cross-play', claiming that the feature works on various big games such as Fortnite, Rocket League, Call of Duty and many more.
Ryan also added that this 'number will continue to grow.' Sony was previously hesitant to support online multiplayer with other platforms until they added this feature in September 2018.
Last month Epic Games CEO Tim Sweeney shared in court that Sony is the only platform that charges for cross-play, sharing a document that shows the royalties that are demanded.
This decision is reportedly designed to avoid players buying in-game items on other platforms' stores rather buying them on PlayStation. Sony, however are still experiencing issues with its cross-play policies. Last month Gearbox CEO Randy Pitchford shared on Twitter that the long-awaited cross-play update for Borderlands 3 would not be coming to PlayStation platforms.
You can read the tweet below:
Good news or bad news first? Good News: An update for Borderlands 3 has been prepared for release that includes full crossplay support across all platforms. Bad News: For certification, we have been required by the publisher to remove crossplay support for PlayStation consoles.

— Randy Pitchford (@DuvalMagic) May 27, 2021
When asked to comment Ryan told Axios he didn't want to talk about a 'live business issue with a long-standing partner', although claimed 'our policies are consistent across all of the publishers.'