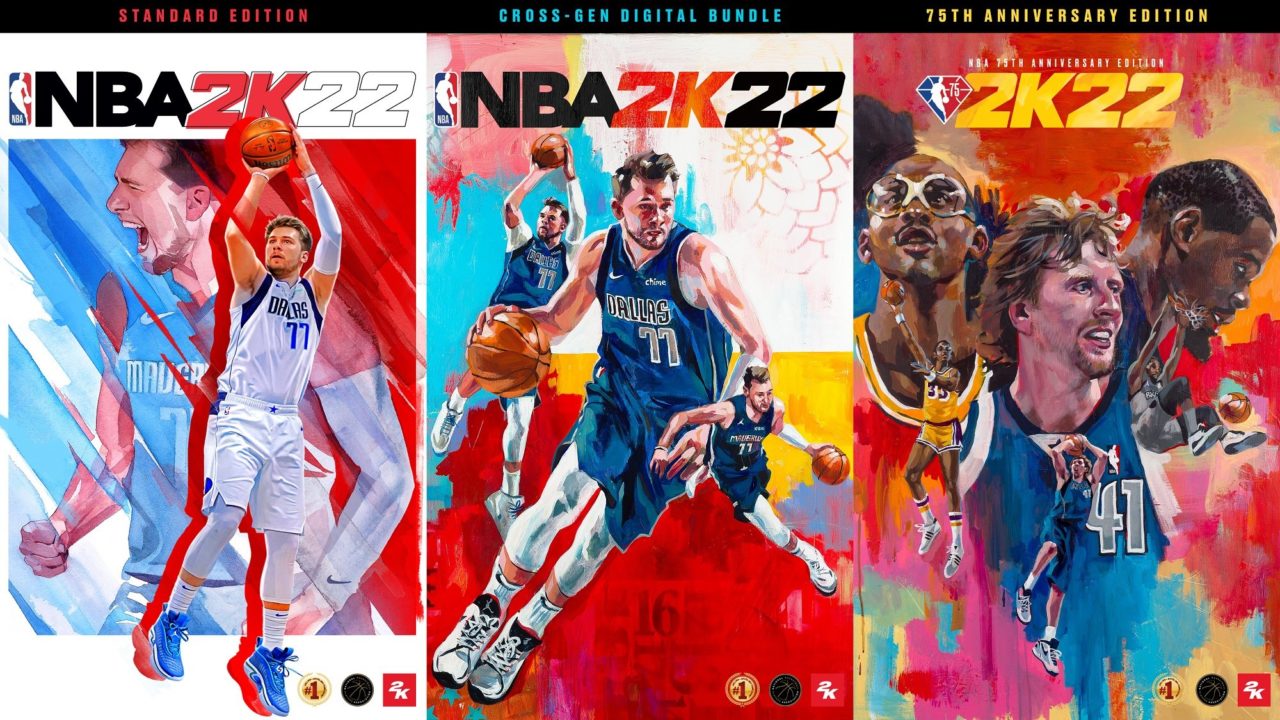 NBA 2K22 drops in September with these awesome editions!
2K has announced NBA 2K22 will be released on September 10 2021 with various editions to celebrate 75 years of NBA and a variety of different cover stars for fans to collect, available to pre-order now.
NBA 2K is a series of basketball simulation video games that have been released annually since 1999. It was originally published by SEGA Sports but is now published by 2K.
NBA 2K22: All Editions Available
The first and cheapest edition is the NBA 2K22 Standard Edition which is priced at $59.99 for PS4, Xbox One, Nintendo Switch, and PC, and $69.99 for PS5 and Xbox Series X/S. Both will feature best-in-class visual presentation and player AI, historic teams, and a wide variety of hoop experiences. The cover star is two-time NBA All-Star Luka Dončić.
The next edition being released is a special Cross-Gen Digital Bundle which is priced at $79.99. It offers the standard edition across the last and current-gen consoles for both PlayStation and Xbox. This also features Luka Dončić as the cover star.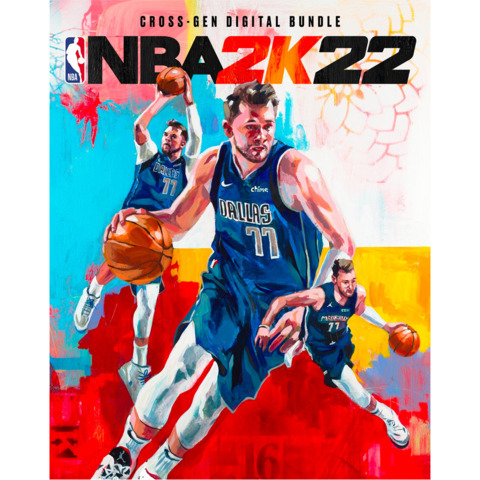 The NBA 2K22 7th Anniversary Edition is priced at $99.99 and also provides access to versions on each hardware generation within each console family. The cover stars featured in this edition are Kareem Abdul-Jabbar, Dirk Nowitzki, and Kevin Durant to showcase how these NBA athletes have changed the game.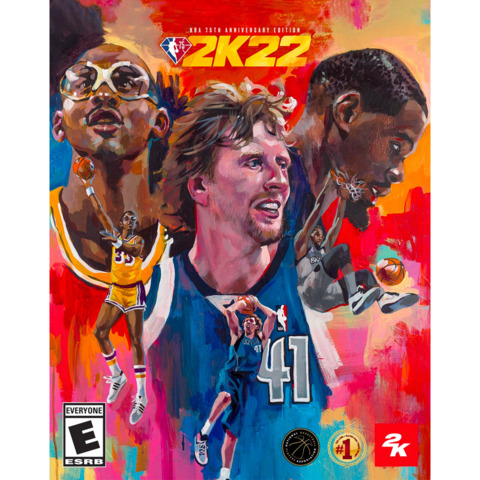 There are two more exclusive versions available for fans to enjoy that celebrates the history of the NBA in their own special way. Candace Parker, six-time WBNA All-Star and WBNA Champion, has been confirmed as the first female cover star in the history of the gaming franchise for an edition exclusive to GameStop and EB Games. And finally, players in Japan will be able to get a special edition featuring Rui Hachimura on the cover, celebrating his success of being the first Japanese player to reach the NBA Playoffs.
What version of the game are you looking forward to? Let us know down below!
Missed NBA 2K21? Grab it here!
Sign up for our newsletter from the website.
Instagram: Go2GamesShop
Twitter: Go2Games
Youtube: Go2Games.com
Facebook: Go2Games.com