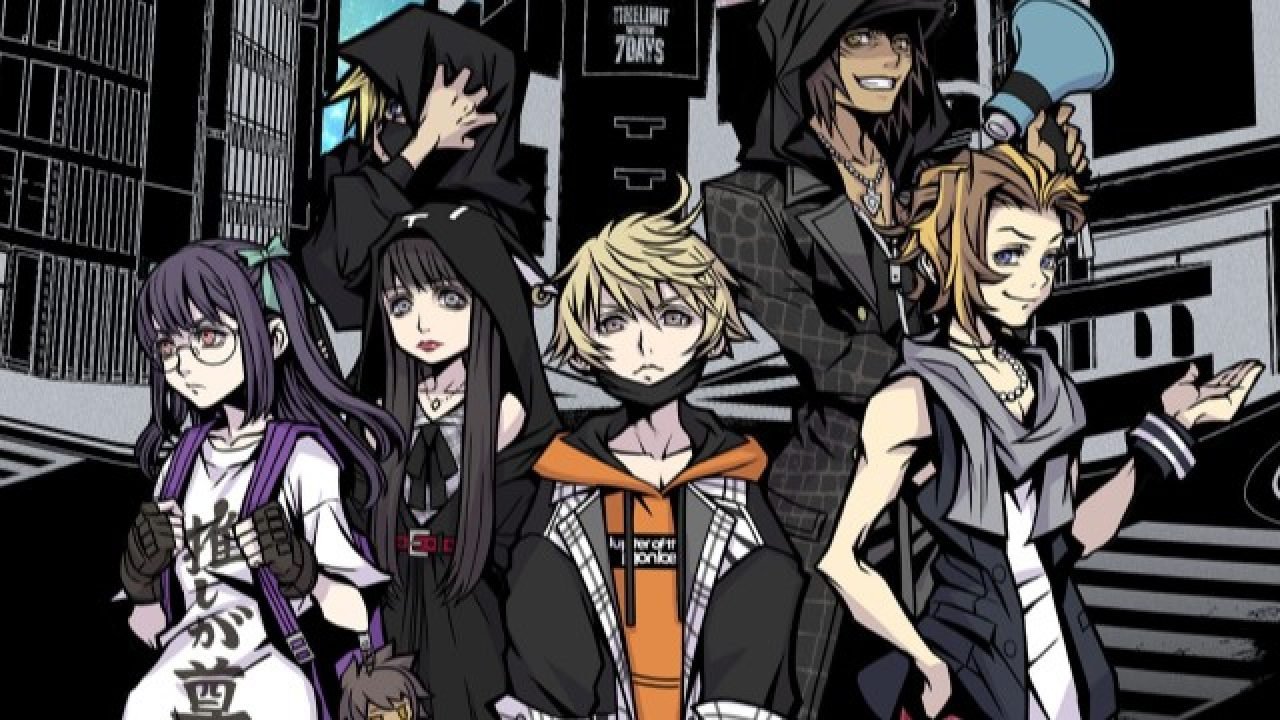 As the demo released last Friday, many have been enjoying it. The unique battle system, quirky but very human characters and fun dialogue.  It's been over a decade and the sequel to Square Enix's The World Ends With You, the beloved Nintendo DS game will finally be released.
NEO: The World Ends With You had been announced in November of 2020 and after such a long wait, fans will be happy to hear the game has tons of content and a longer game than the original. The director claims the game could have over 100 hours worth of gameplay before beating the game. In an interview, director Tatsuya Kando and Hiroyuki Ito, the game director revealed that the game could take around 50 hours to beat, BUT if you are a perfectionist and want to discover all the nooks and crannies of the game, expect those digits to triple.
To compare the original Nintendo DS game and sequel, the DS version called 'The World Ends With You'  takes at least 25 hours to finish and an additional 10 hours with the Switch version 'The World Ends With You Final Remix' the had added a new day epilogue to link the story to the sequel.
Lucky enough for all of us,  the sequel will also be released on PS4 and PC. The demo for NEO: The World Ends With You is available to download from the Nintendo Eshop and also on Playstation 4. Players have a lot more to look forward to on the 27th of July, less than a month away…
Keep up with all the latest gaming news, competitions, future discounts and amazing content.
Twitter: @Go2Games
Instagram: @go2gamesshop
Youtube: Go2games.com
Facebook: Go2games.com
You can subscribe to the Go2Games newsletters via the website.