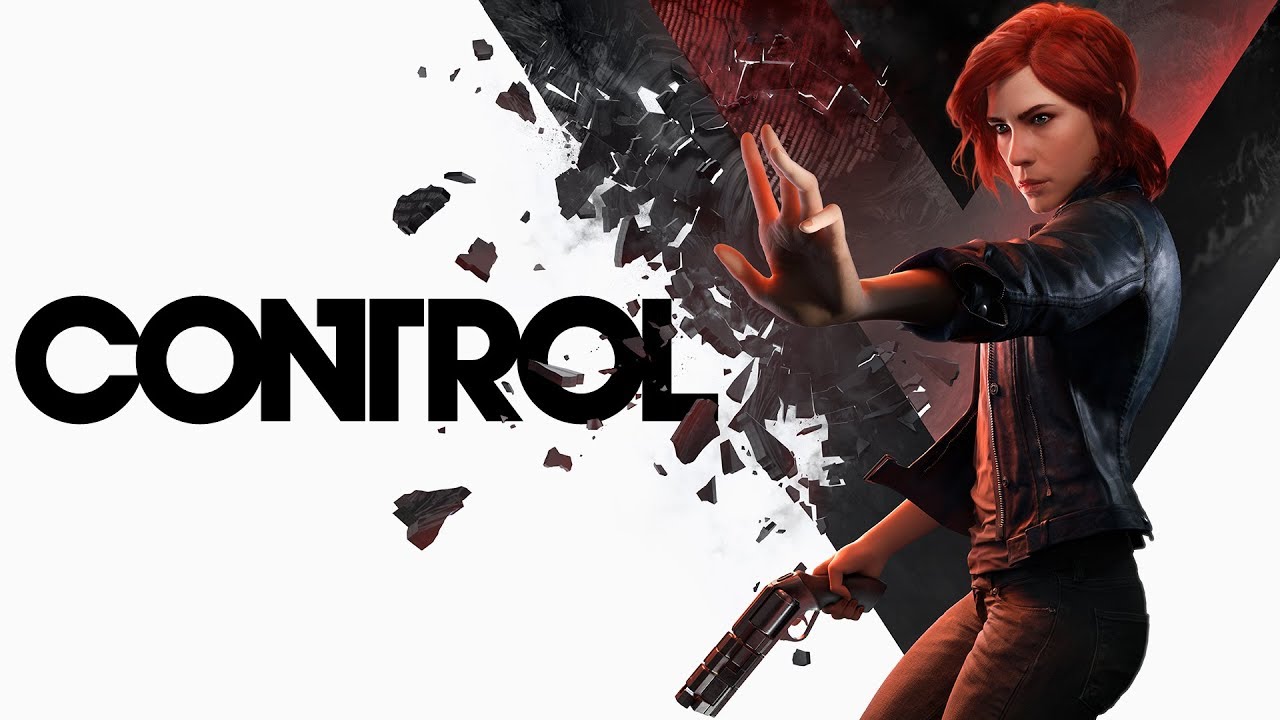 We take a trip back to the Oldest House, but this time with backup…
The 2019 action-adventure game Control's developer, Remedy Entertainment, has announced that the game is receiving a multiplayer spinoff title.
Alongside this, Remedy is also working on a direct sequel, which they described as a "future, bigger-budget Control game." Both titles will be co-published by Remedy and 505 Games, with whom the studio has struck a deal.
Control, of course, did not have a multiplayer mode. The new spinoff title, codenamed Condor, will be a four-player cooperative player-versus-environment game. Any player-versus-player combat was not mentioned.
The game will be available on PC, PlayStation 5, and XBOX Series X/S.
The co-CEOs of Digital Bros Group, which owns 505 Games, said in a statement that "As a multiplayer game, Condor has the potential to engage the gaming community in the long run." This points to the potential for Condor to be a game-as-service with microtransactions, loot boxes, or other paid content.
The studios have "outlined high-level collaboration terms to further expand the Control franchise," with more details to come in the future. It's unclear what direction these sequels or future games will take, as no announcement has been made about the continuation or expansion of Control's story. Regardless, the Control franchise is set to be expanded with bigger-budget games.
Remedy confirmed that 2010's Alan Wake takes place in the same universe as the Federal Bureau of Control and its director, Jesse Faden. It has been revealed that Alan Wake is also getting a sequel. It appears fans of both Control and Alan Wake have a lot to be excited about in the future.
To keep updated with the shop activities and weekly competitions, follow Go2Games on social media:
Instagram: Go2Gamesshop
Twitter: Go2Games
YouTube: Go2games.com
Facebook: Go2Games.com