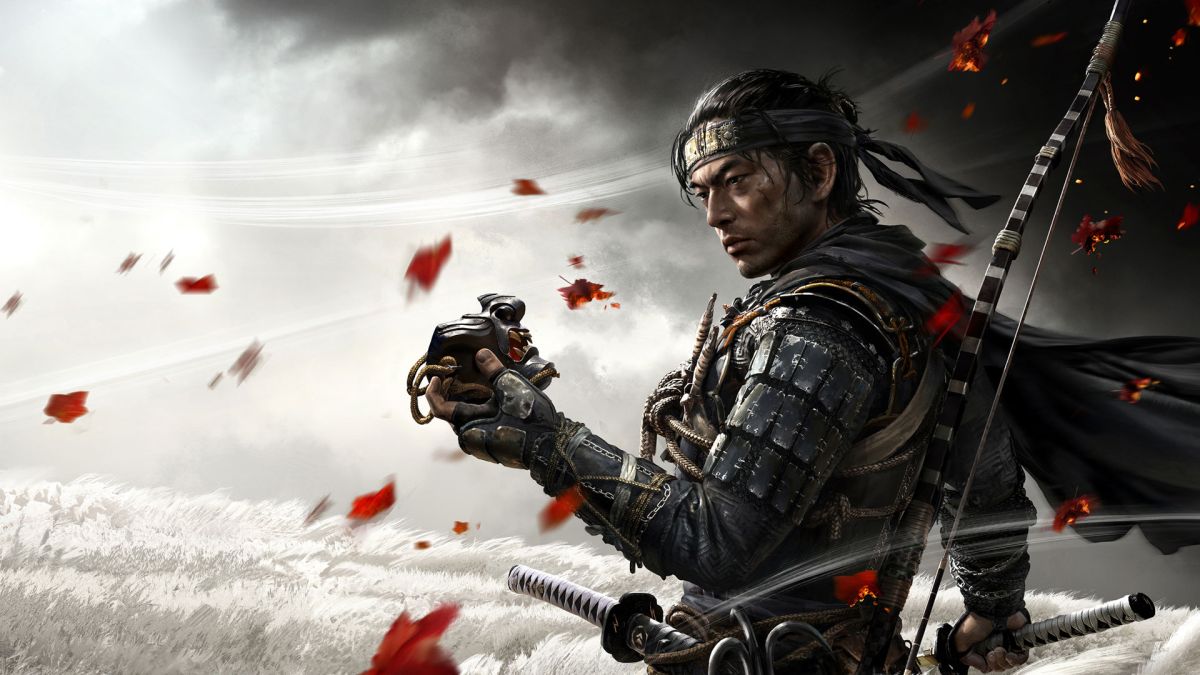 Ghost of Tsushima: Director's Cut has been classified by the Entertainment Software Rating Board (ESRB) for PS4 and PS5, despite not being announced anywhere else.
Sucker Punch Productions seem to have another version of the record-breaking game under wraps thanks to this potential leak online from the ESRB. It recently classified Death Stranding: Director's Cut for PS5 before any announcement was made, so this update feels very promising indeed.
The Success of Ghost of Tsushima
If you've been living under a rock for the past year (or don't have access to a PS4 like me and have to suffer), Ghost of Tsushima is an open-world action title that was released exclusively on PS4 in July 2020. It centres around samurai Jin Sakai, the last surviving member of his clan, who must wage war against the invading Mongols and free the island of Tsushima. It sold 2.4 million copies globally in the first few days of its release, marking a new record of an original IP launch for Sony.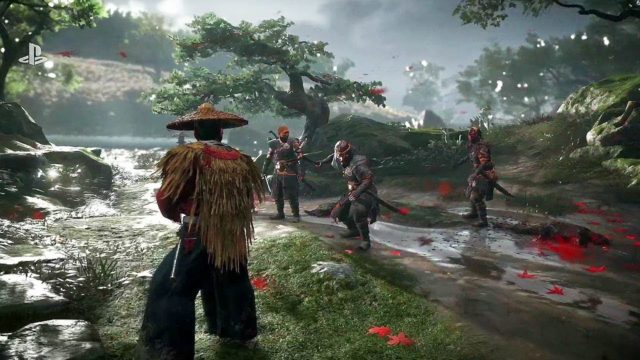 What we can expect from Ghost of Tsushima: Director's Cut
At the moment… not a lot.
The ESRB classification gives no insight into what will be different with the updated version, however, there have been rumours of a stand-alone expansion called Ghost of Ikishima floating around that could fit perfectly into a Ghost of Tsushima: Director's Cut bundle.
Since all the added bonus content from Ghost of Tsushima have all been free so far, including the online cooperative multiplayer mode that was added last October, these Ghost of Ikishima rumours would make sense and would explain why Sony has since registered a domain for the game online.
As stated above, Ghost of Ikishima is expected to be a stand-alone expansion that will see players experience a much shorter adventure set on the smaller island of the same name that is next to Tsushima.
Although these are all just rumours and speculations so far, it is exciting to see what Sucker Punch Productions has in store with the new updated version and what fans can anticipate from this piece of news. Fans are also looking forward to the live-action movie based on the game that was greenlit by Sony back in March, which will be directed by Chad Stahelski, the director of John Wick.
Sign up for our newsletter from the website.
Instagram: Go2GamesShop
Twitter: Go2Games
Youtube: Go2Games.com
Facebook: Go2Games.com