For celebrating Tomb Raider's 25th Anniversary, Square Enix has released footage from the cancelled Tomb Raider Ascension, originally set to drop in 2013 until the reboot took priority according to Square Enix's digital book 'Tomb Raider: The Final Hours'.
Square Enix has released 3 videos on Tomb Raider Ascension showing off a rough prototype with "early exploratory voiceover" work alongside some concept art. The footage below sees Tomb Raider's protagonist Lara Croft take on more grizzly horror-themed monsters. Also, is it just me or does this little monster boi look a heck of a lot like the headless enemies from Sekiro: Shadows Die Twice? I guess someone on the teams of both games really needed to get some head… Of Lettuce, MUA HA HA.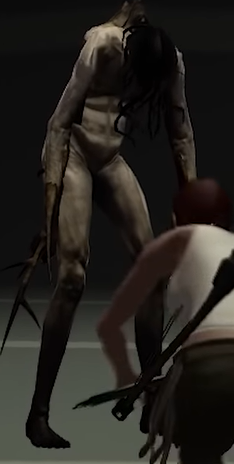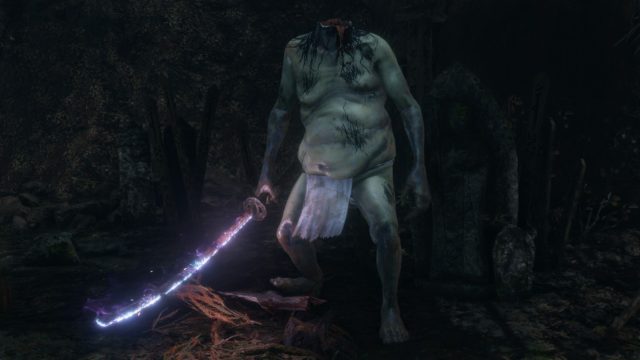 Have a butcher's at the footage, voiceover clips and concept art released by clicking on the underlined video links in the text.
The Final Hours book details that the Tomb Raider Ascension was very ambitious in development by the sounds of it, wanting to combine elements of "the emotionally rich role-playing game Ico, the survival horror of Resident Evil and the towering mythical creatures of Shadow of the Colossus". Yeah, pretty sure that game would sell like hotcakes, Square Enix should've gone all in with that! Not only that, but the game also seems like it had the potential to be a sort of feminist take on the 'hairy dad' game, as an early concept was to have Lara escorting a young girl throughout the story.
For the blessedly uninitiated: The 'hairy dad' game genre is a colloquial term that refers to games wherein a gruff jaded older male character escorts, befriends or otherwise teams up with a younger less scared character to protect and care for them. The term rose to popularity around the same time as 'The Last Of Us', a story-based action game seeing you play as the hairy father figure to the comparatively less cynical youngster.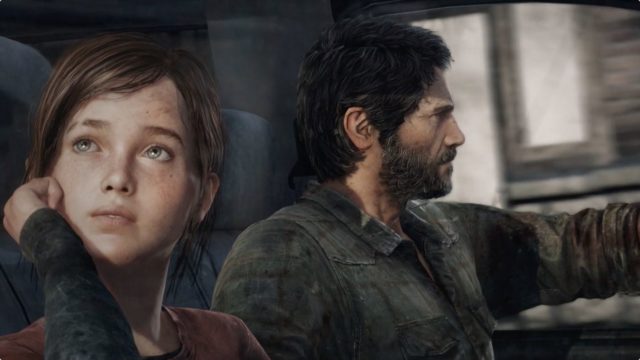 So, why didn't Tomb Raider Ascension's go through? In large part because collaborating company Crystal Dynamics started to have some concerns. In a meeting, Tomb Raider Ascension's gameplay similarities to 'Batman: Arkham Asylum' were brought up and when the question of "could it be just as good" was posed, everyone was like "lol nope, YEET"! I'm exaggerating, but not by much. Which is a shame, but in the end, if they really had that little faith in the project, scraping was probably for the best.
If you're in the mood to scratch that Lara Croft-shaped itch in the meantime, check our store for great deals on the mainline games! We also have a neat Arkham Asylum Batman and Joker figurine pack on deck yall!
Sign up for our newsletter from the website.
Instagram: Go2GamesShop
Twitter: Go2Games
Youtube: Go2Games.com
Facebook: Go2Games.com
Store: Go2Games.com