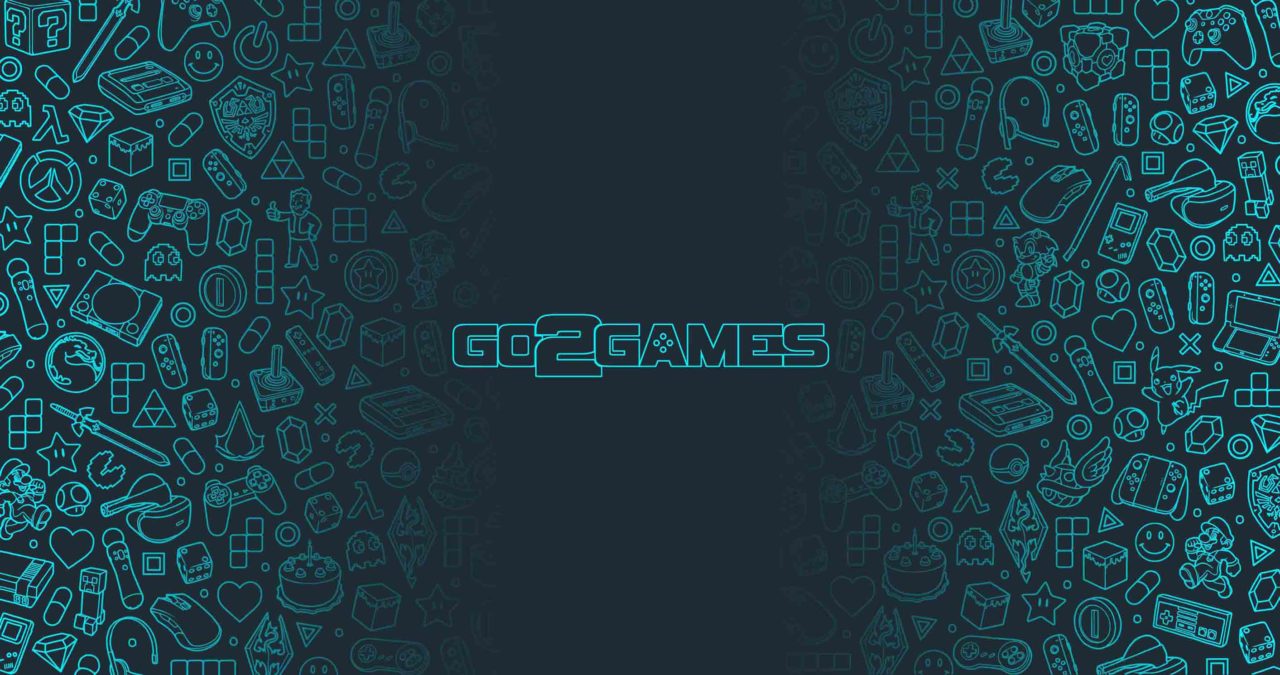 The next generation is in full swing…
The next generation of console gaming is finally taking off with big releases to look forward to in the next couple of months. Here we will take you through some of the biggest titles hitting the streets in October.
FIFA 22
To start us off, we have Fifa 22, releasing this Friday, October 1st, for all users. EA Sports promises more than 90 stadiums, over 700 teams and upwards of 30 leagues this time around. Career Mode also returns and sees you starting from the lower divisions before entering the professional leagues. Volta Football and the usual FIFA Ultimate Team mode also return with further significant changes.
Fifa 22 gives us HyperMotion on an unprecedented scale, producing organic player movement based on real 11v11 matches; new personality types for goalkeepers; a new Perks system for players; and so on and so forth. Unfortunately, HyperMotion won't be available for previous-gen owners, PC players won't get graphical options akin to the PS5 and Xbox Series X/S version, and Switch owners just get the Legacy Edition with updated rosters and bare minimum improvements.
Players who purchase the Ultimate Edition of the game can access the title today, Monday 27th September, and receive various in-game bonuses.
You can purchase all editions of the title here.
Far Cry 6
Civil unrest, rebellion, and outright chaos – Ubisoft's Far Cry 6 delivers all of this and more on October 7th for Xbox Series X/S, Xbox One, PS4, PS5, PC, and Google Stadia. Dani Rojas battles "El Presidente" Anton Castillo in the plotline, which takes place in Yara (played by Giancarlo Esposito). Dani will utilize animal companions that can cause some serious hurt – along with homemade weaponry and Resolver Backpacks to dismantle Castillo's forces. Campaign co-op, weapon customization and activities like hunting and liberating camps should still be expected, though.
You can pre-order the title here.
Back 4 Blood
The spiritual successor of the cult classic Left 4 Dead joins the array of titles arriving in October, and this one we are very excited for. The Left 4 Dead developer Turtle Rock Studios' latest creation hits the streets on October 12th for Xbox One, PS4, PS5, Xbox Series X/S and PC with cross-platform support.
You can pre-order the title here.
Alan Wake Remastered
Even if it's just a remaster of his first adventure, Alan Wake is back, travelling to Bright Falls to unravel and understand the darkness within. The remaster of the classic thriller offers 4K resolution support, though it's actually an internal resolution of 1440p outputted to 2160p on PS5 and Xbox Series X/S (PC seemingly gets native 4K, though). Ray tracing and HDR support are understandably not included, but there are plenty of significant improvements to the character models, lighting, environmental detail and texture quality. The remaster also includes both expansions – The Signal and The Writer – and free upgrades for previous to current-gen console owners. It's out on October 5th for PS4, PS5, PC, Xbox Series X/S and Xbox One.
Marvel's Guardians of the Galaxy
Marvel's Guardians of the Galaxy, developed solely by Eidos Montreal, is a single-player action-adventure where your choices influence the story outcome.
Star-Lord, Gamora, Rocket, Groot, and Drax the Destroyer are once again embroiled in a galactic misadventure involving the Nova Corps, Lady Hellbender, and other threats, and it is up to them to save the day.
Combat is in the third person, with only Star-Lord playable and the other Guardians controlled by AI. However, our hero can occasionally call a "Team Huddle" to rouse everyone and provide benefits.
The title is releasing on October 26th for Xbox One, Xbox Series X/S, PS4, PS5, PC and Nintendo Switch.
Riders Republic
The extreme sports phenomenon is also set for an October release. This title seemingly covers every base, with lobbies including more than 50 players, incorporating various activities like mountain biking, snowboarding, skiing, wingsuit flying and rocket wingsuits, each with their own unique progression in Career Mode. Riders Republic also provides a massive world composed of numerous national parks, from Bryce Canyon to Grand Teton.
Beta impressions have been positive thus far, so we'll see if it has any longevity after releasing for PS4, PS5, Xbox Series X/S, Xbox One, PC and Google Stadia on October 28th.
Solar Ash
From Heart Machine, the developer behind Hyper Light Drifter comes a new fully 3D adventure. Solar Ash is about Rei, who traverses through the black hole-esque Ultravoid to prevent the destruction of her planet. The Ultravoid is a strange place, though, full of the remnants of various civilizations with alternate gravity and surreal platforming. There's a heavier emphasis on movement and exploration as Rei grapples, grinds and battles enormous boss-like foes in her quest. While a bit more unorthodox than the studio's previous work, Solar Ash still looks good en route to its release on October 26th for PS4, PS5 and PC.
Fatal Frame: Maiden of Black Water
Koei Tecmo's 2014 horror title Fatal Frame: Maiden of Black Water is getting a new lease on life when it releases on October 28th for Xbox One, Xbox Series X/S, PS5, PS4, PC and Nintendo Switch. The story again sees players battling against ghosts using the Camera Obscura, taking pictures to inflict massive damage. So it seems appropriate that Photo Mode has been added to the remaster with the ability to customize lens types, backgrounds and characters for each photo. Xbox One and PS4 players can also upgrade the Xbox Series X/S and PS5 versions for free.
For future updates, watch this space.
To keep updated with the shop activities and weekly competitions, follow Go2Games on social media:
Instagram: Go2Gamesshop
Twitter: Go2Games
YouTube: Go2games.com
Facebook: Go2Games.com