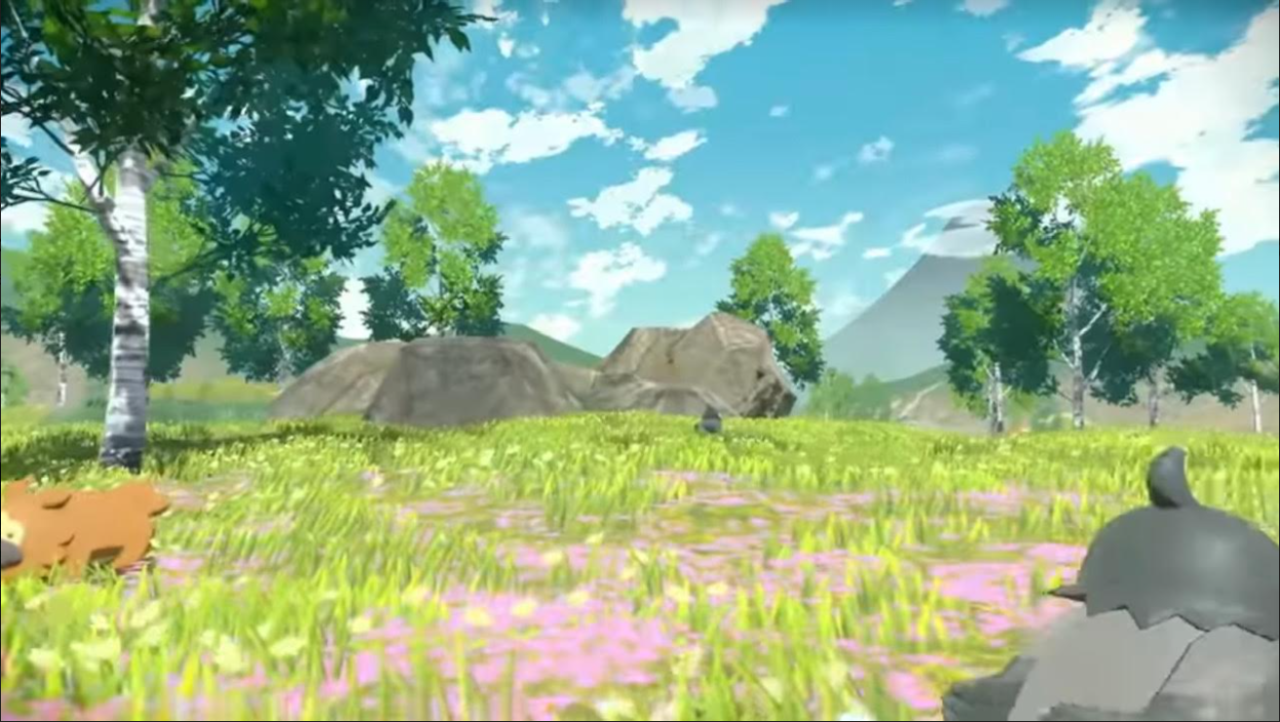 A new trailer has dropped for Pokemon Legends: Arceus, and showcases a minute of the game's scenery, as well as the player riding various species and the catching mechanics.
Set long before the events of Diamond and Pearl, Hisui is the ancient region where none of the modern aspects of the Pokemon world we know, like the Pokemon League, have been established. The minute long trailer depicts the player in a plethora of situations, from harmlessly collecting materials and crafting to even the great dangers of battling strong wild pokemon. The trailer also showcases a few of the expansive habitats of which the player can explore during their adventure.
The player takes the role of a new recruit in the Galaxy Expedition Team with the mission to take notes of every species for the first complete pokedex in the region. You will need to be careful with how you go about capturing, however; the real-time twist Pokemon Legends introduces allows much stronger pokemon to be a prominent threat not just to the pokemon you have, but also the player.
Pokemon Legends: Arceus releases on the Nintendo Switch on January 28th, and the early purchase items Baneful Fox mask and Hisuian Growlithe kimono set are available up until May 9th.
Sign Up for our newsletter:
Instagram: @Go2GamesShop
Twitter: @Go2Games
YouTube: Go2Games.com
Facebook: Go2Games.com
Store: Go2Games.com